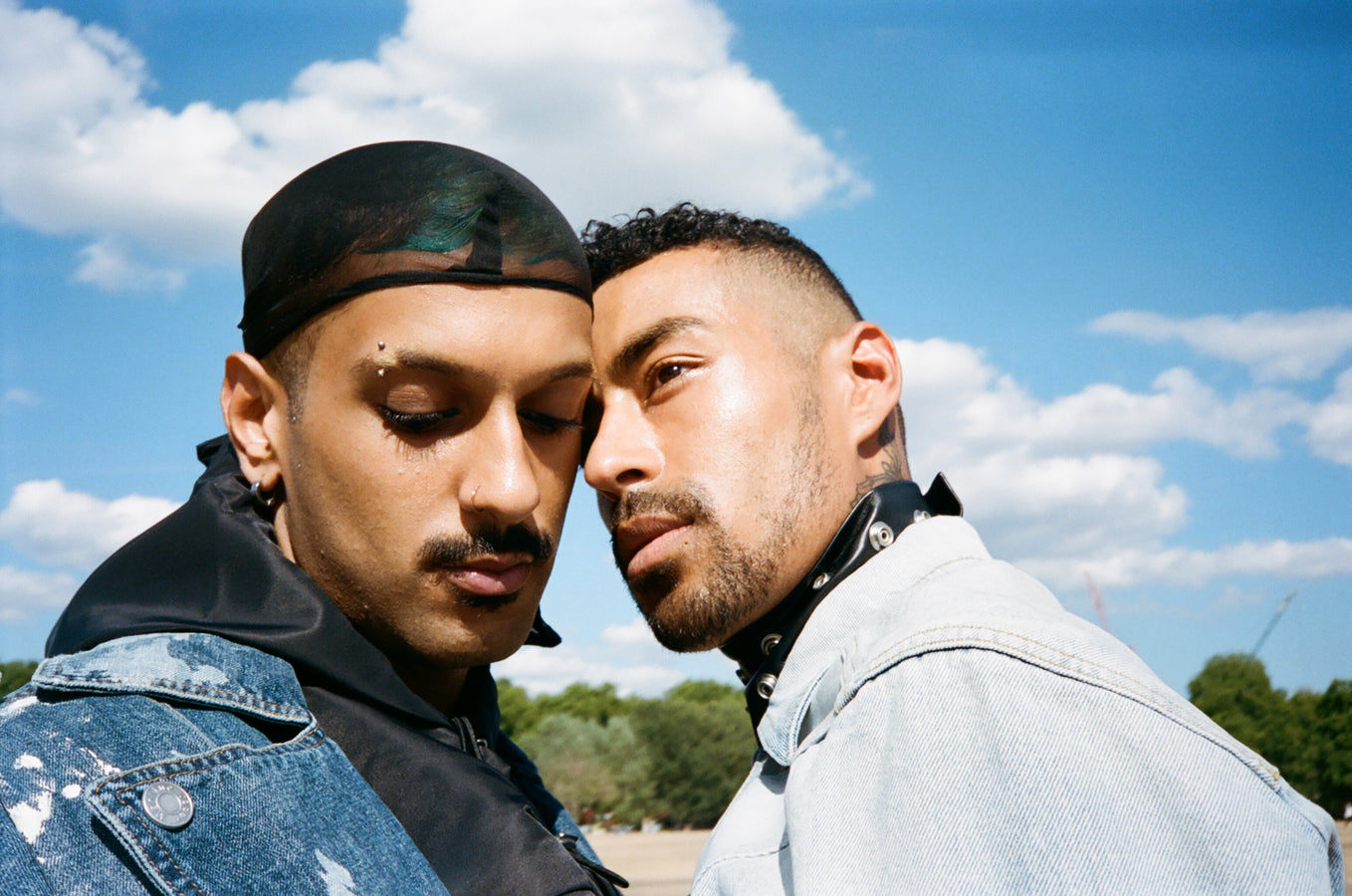 EDITORIAL AW22-03: SNIPPETS FROM SHANGHAI
WE ASKED WHAT "A" MEANT TO OUR COMMUNITY
03.11.2022
In celebration of our Shanghai Flagship opening, we released a special creative film project, shot across London and Shanghai, in collaboration with creative forces from East to West.
The film, split into brief snippets below, explores youth culture in a post-pandemic world, reconnecting cultures that are divided by physical boundaries and give stage to a rising generation. Directed by emerging Chinese director AJ Duan and shot in London and Shanghai, each designer's voice memo is developed into an artistic film, featuring an array of diverse and boundary-pushing talents to craft a symphony in "harmonious dissonance". They are musicians, drag artists, digital artists, DJs, actors, skaters, curators to lovers, each with a unique perspective and united through differences.
"A FOR ARRIVAL, AS IT SIGNALS THE BEGINNING OF A STORY"
- DAVID YANG (MUSICIAN / ACTOR)
"A FOR AWAKE"
- LEE RUIYANG (MUSICIAN)
"A is a testament to the continuity of knowledge and habits throughout the human timeline, going back to the latin Alpha"
- ALI (SKATER)
"A makes me think of strength in independence, speaking the letter A it has a strong sturdy ring to it"
- ELLA (SKATER)
"A is for 安详 (An Xiang): taking time to think to yourself and letting your thoughts and feelings arise within you is a great way to explore your inner world"
- AMBER AKILLA (DJ & CREATIVE PRODUCER)
"A for Apple. As the forbidden fruit in the Bible, it is the curiosity, the desire, and the impulse that started it all"
- LIAM LIN (MODEL / PR)
"A FOR ACE. TO BE THE ACE WHO CAN HANDLE EVERYTHING AND DO THE BEST"
- GEGE JIN (DJ / PR)
"A FOR ALWAYS, ALIVE, ALL"
- YOUPO JIANG (CURATOR / PRODUCER)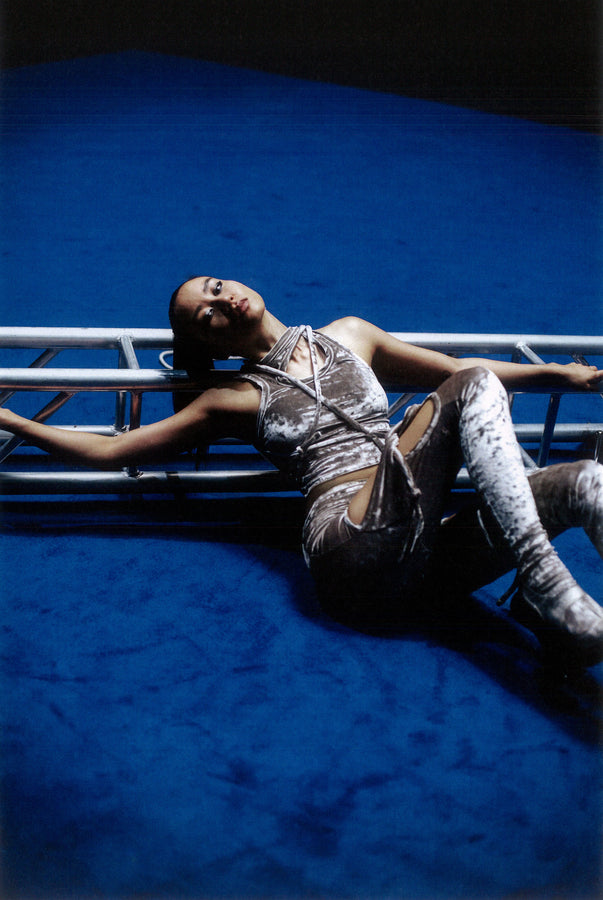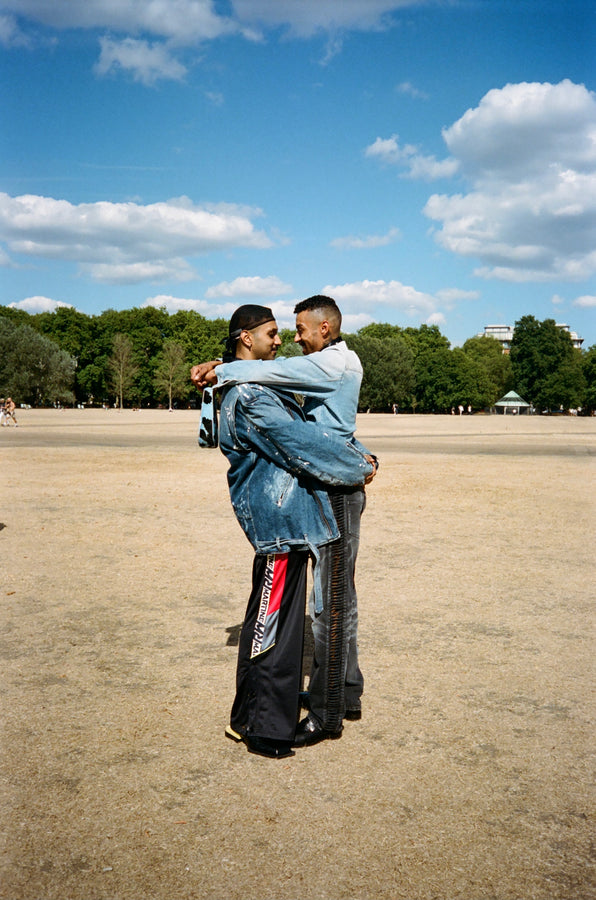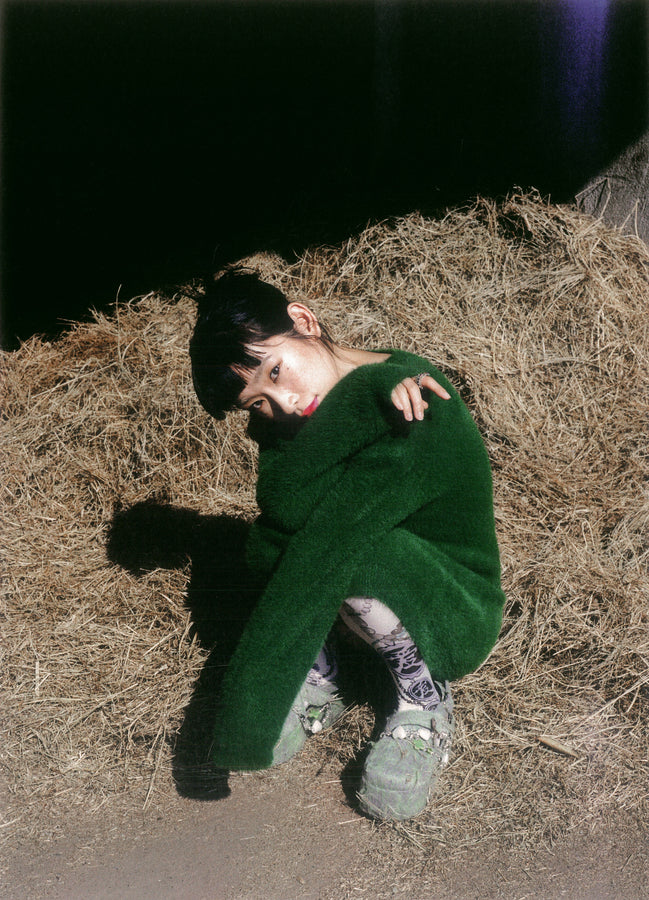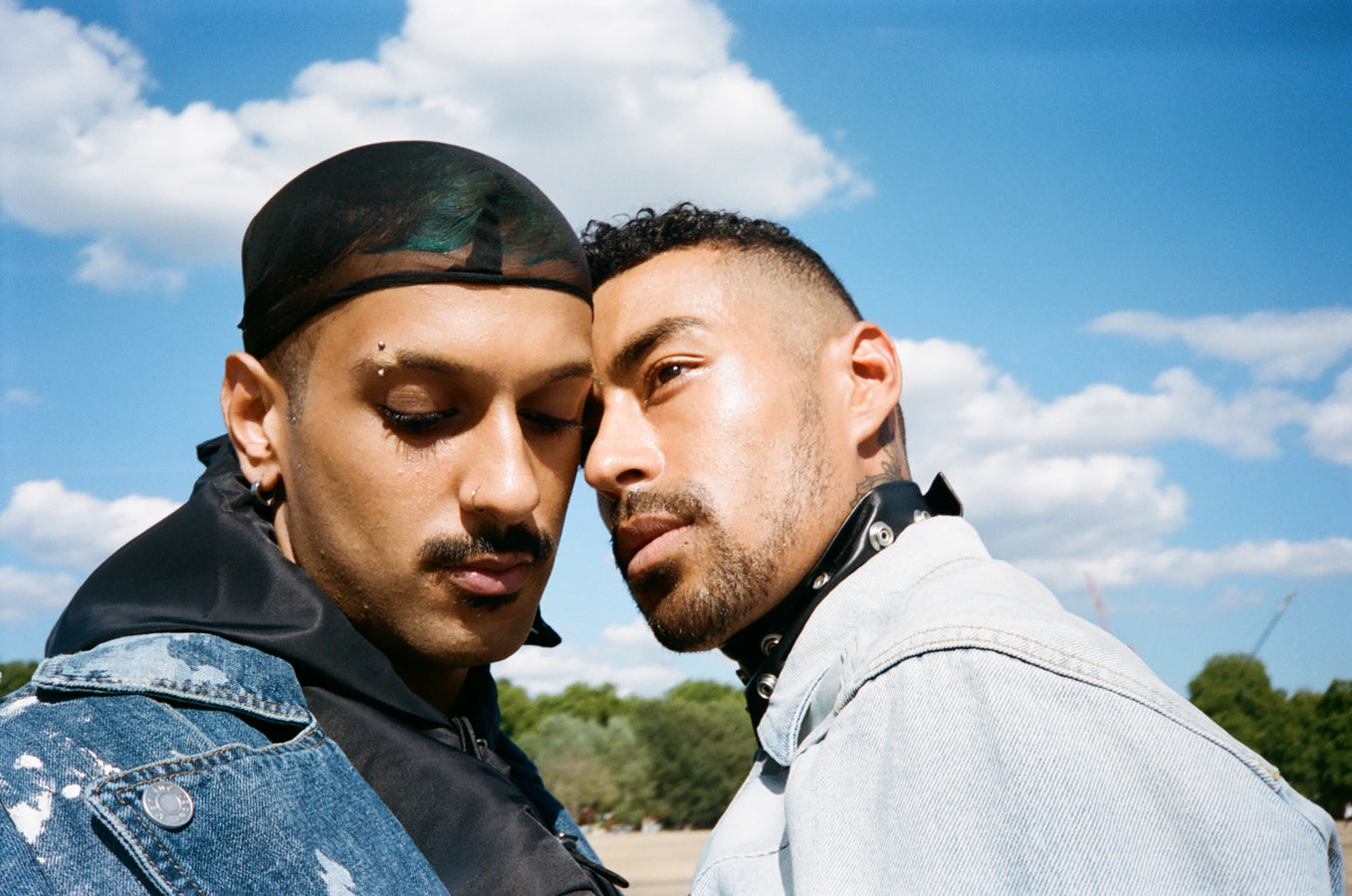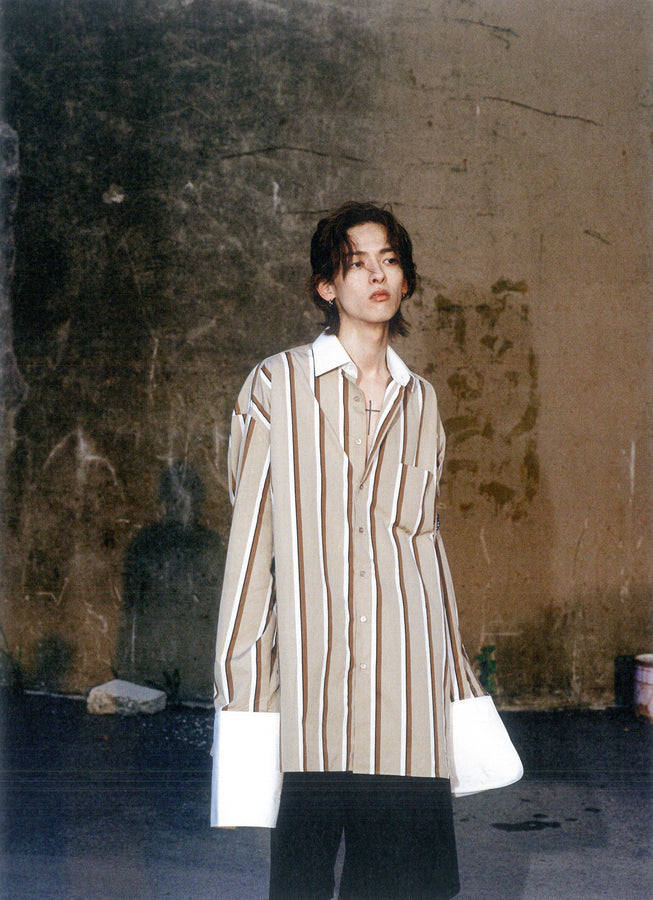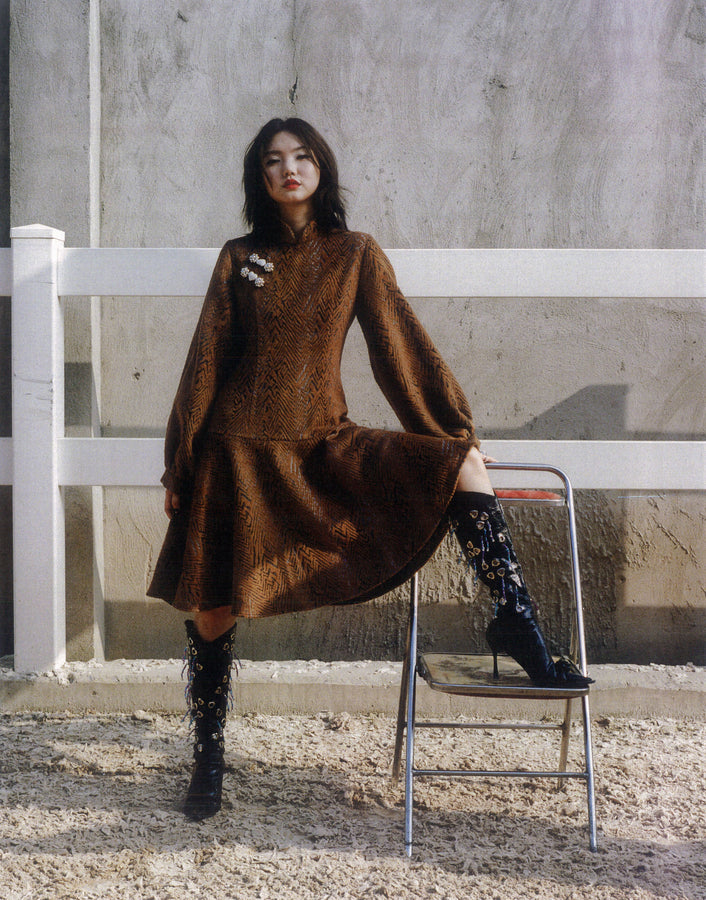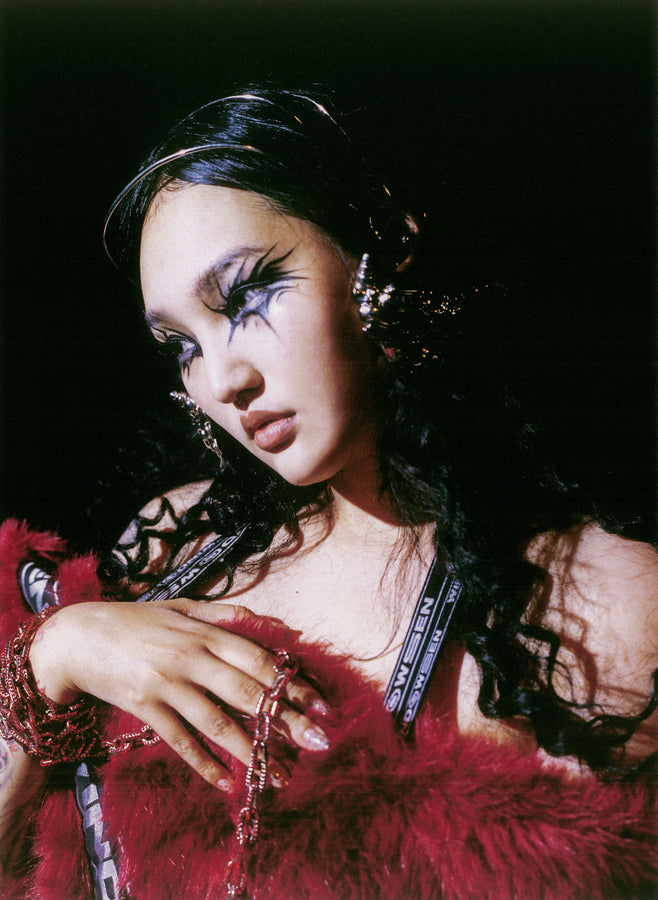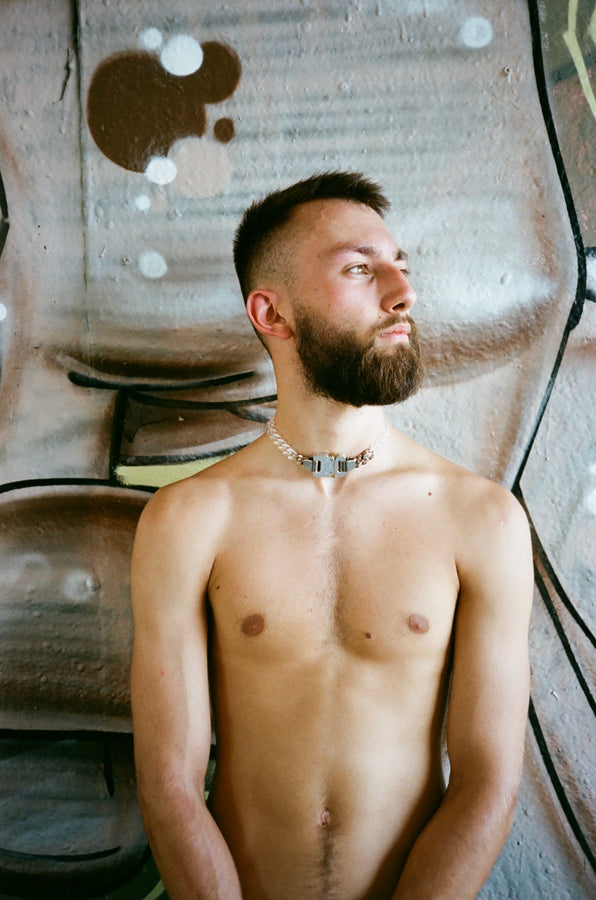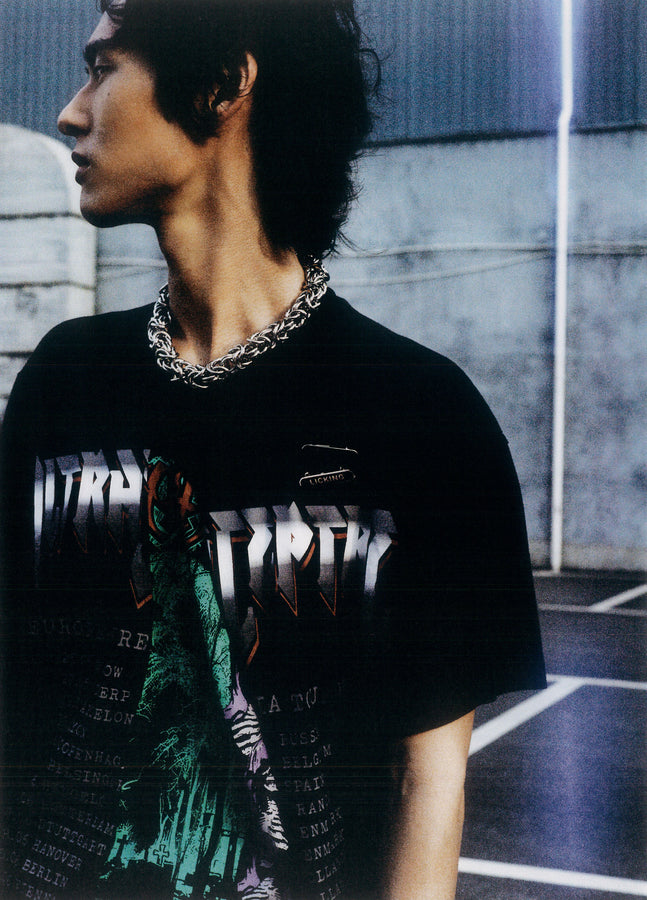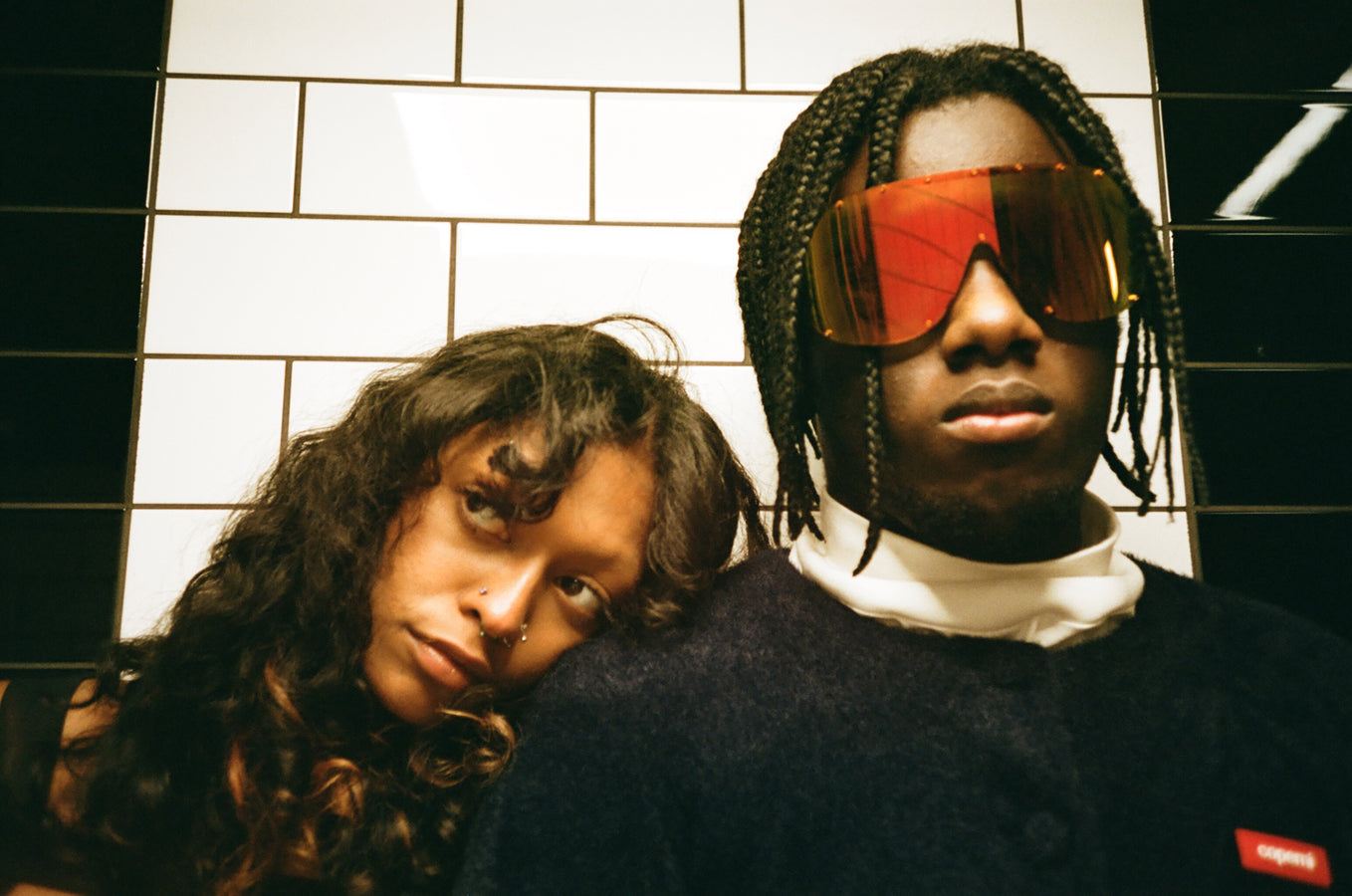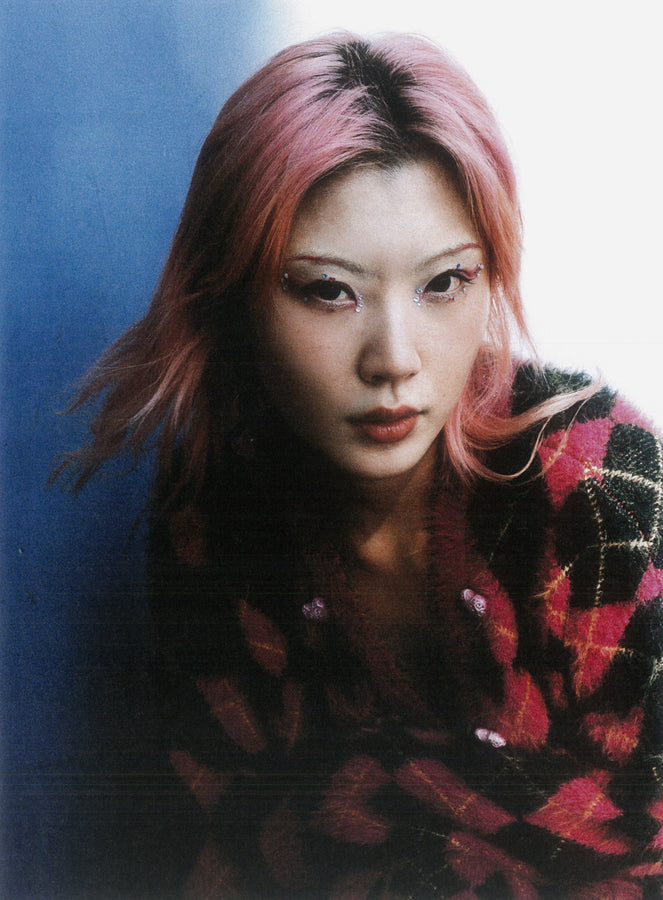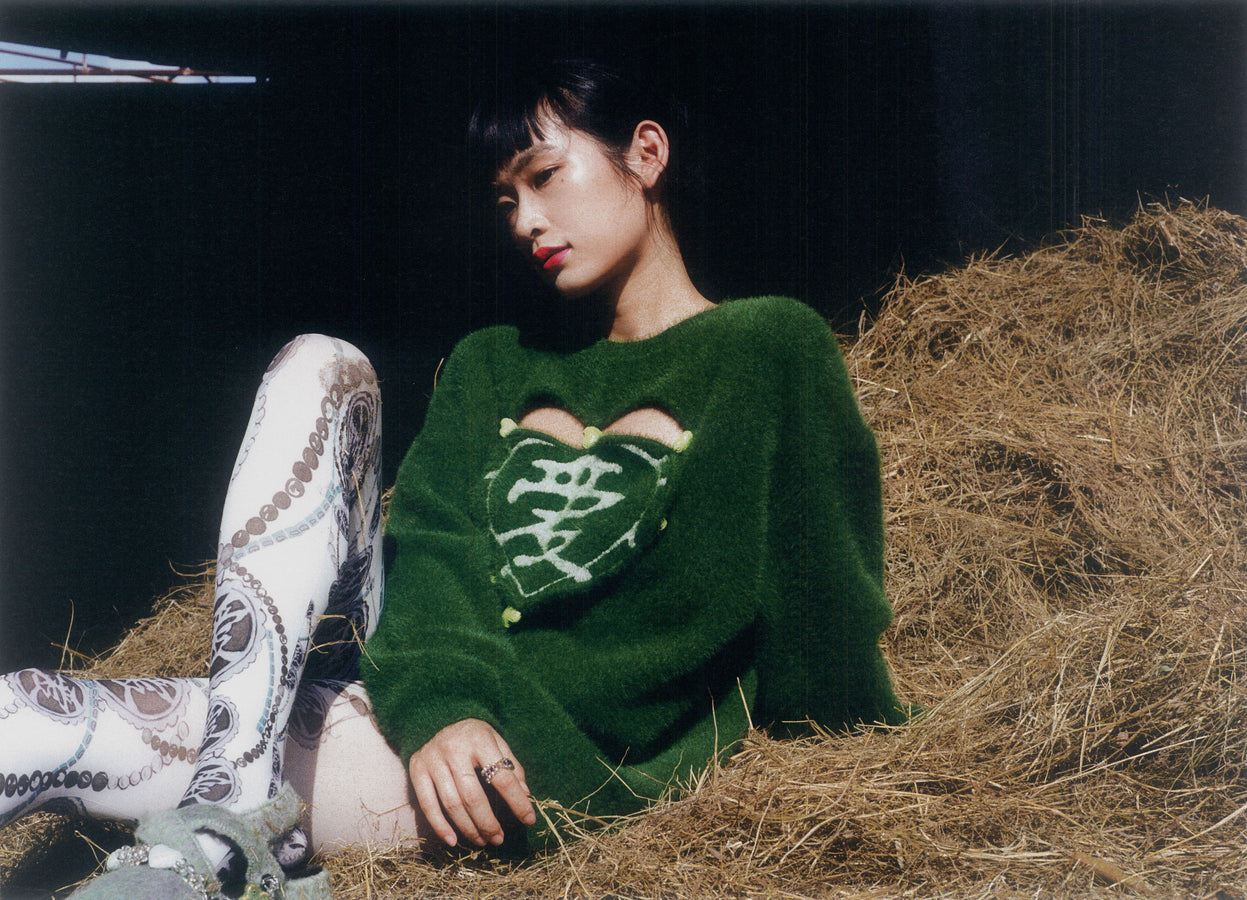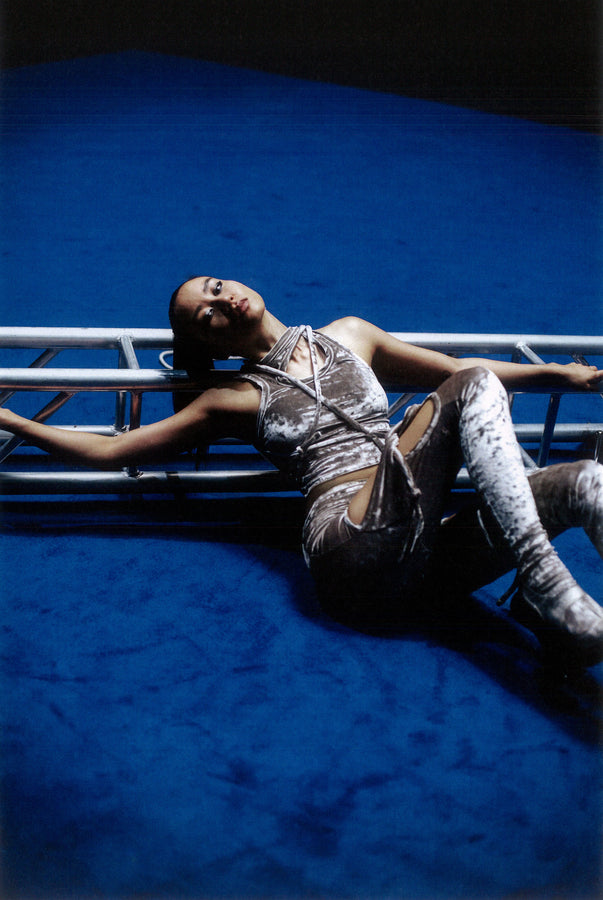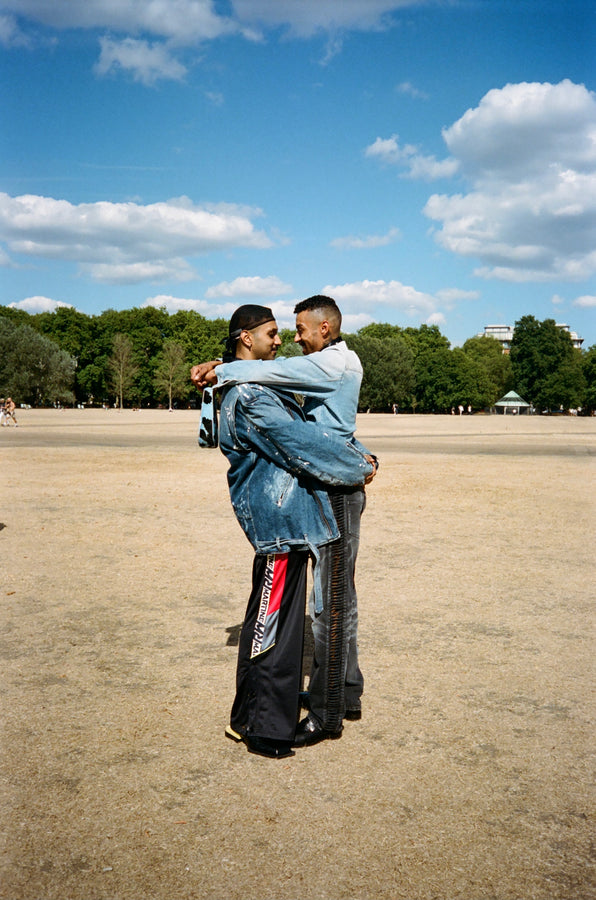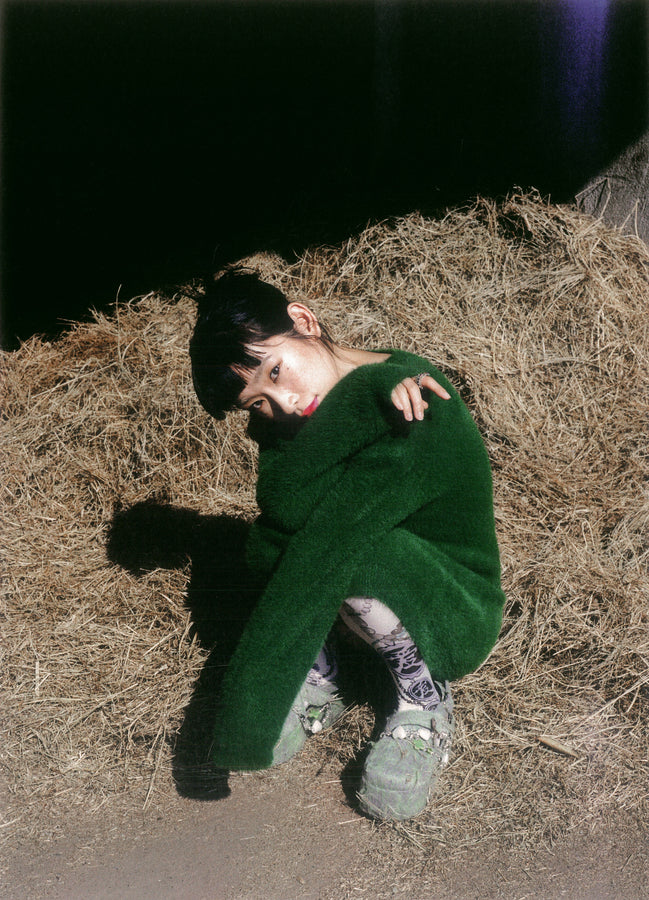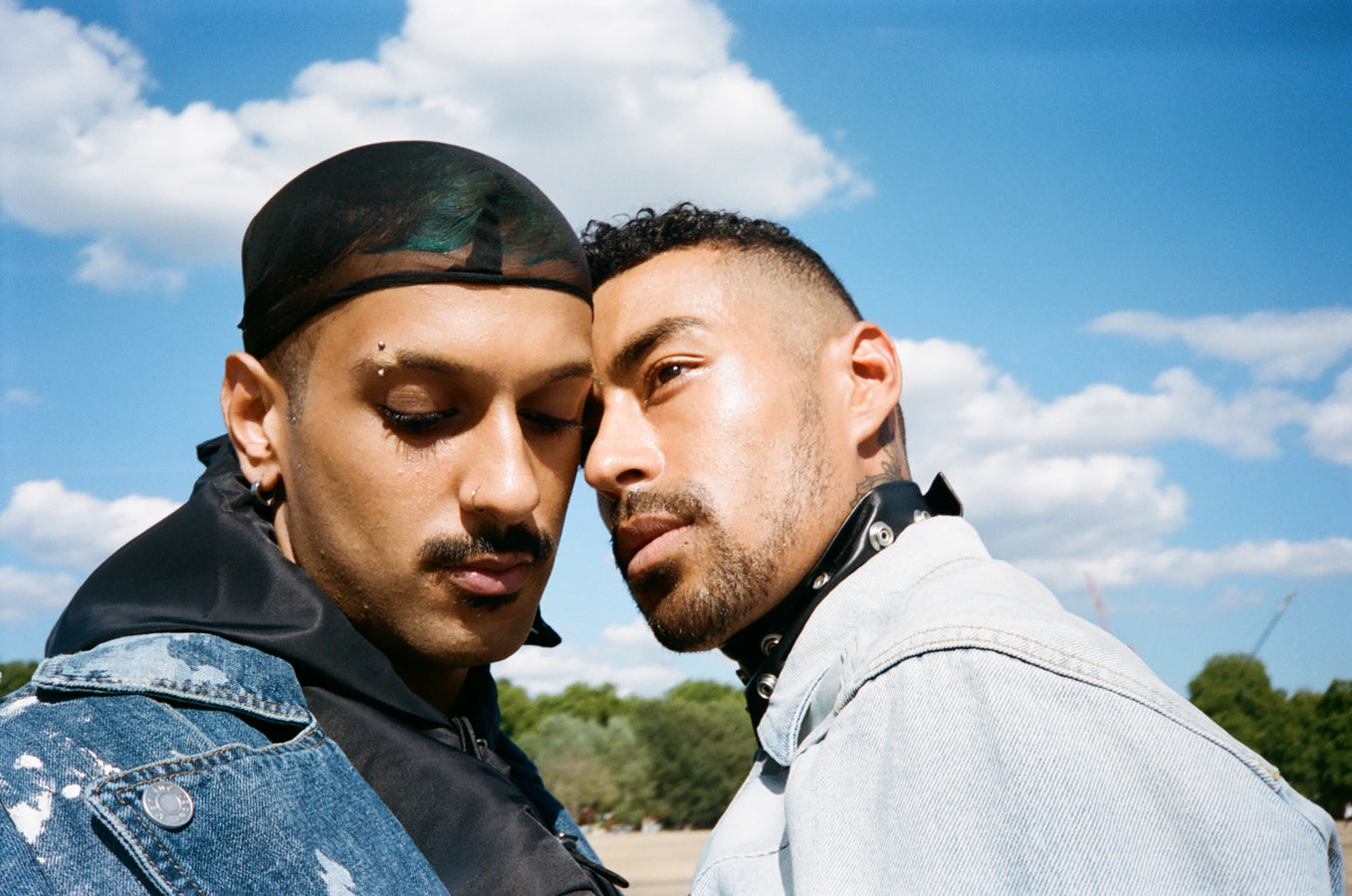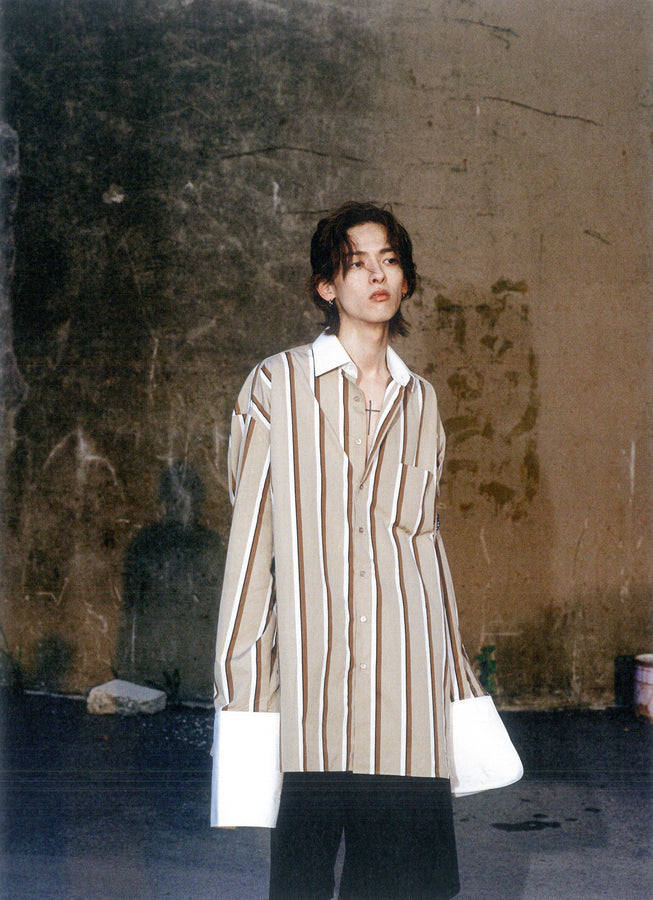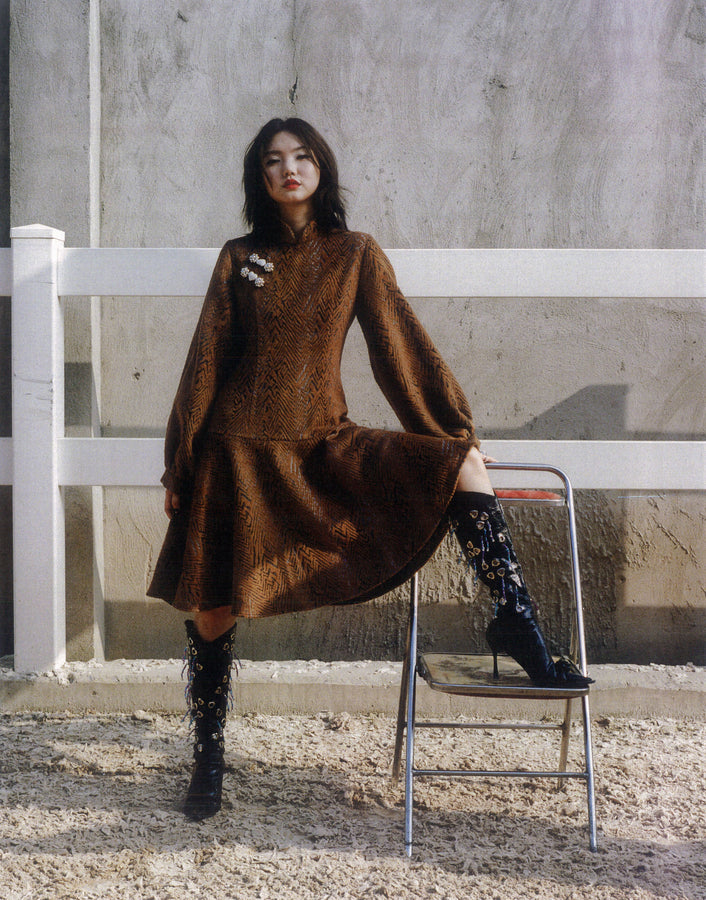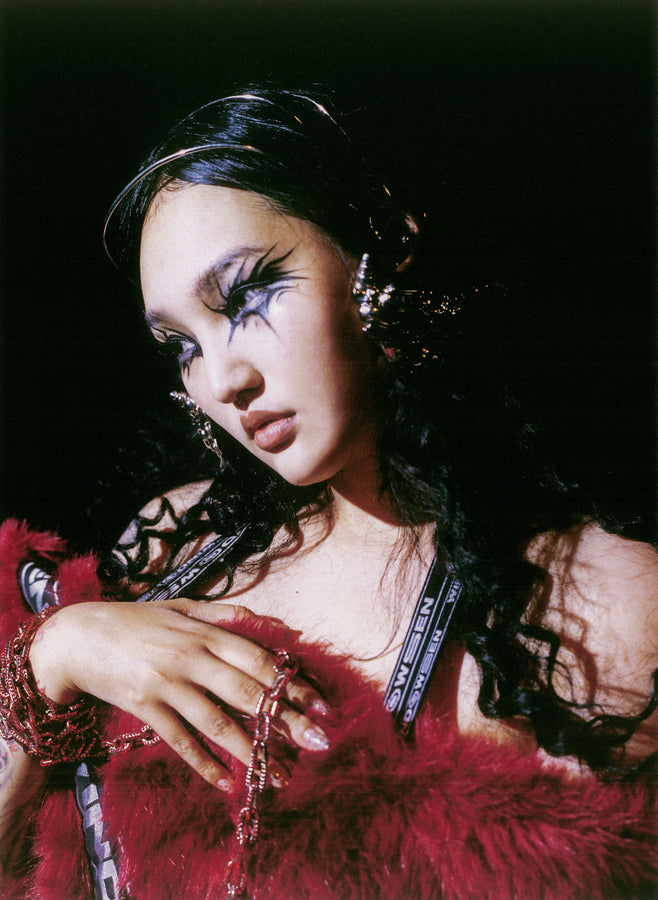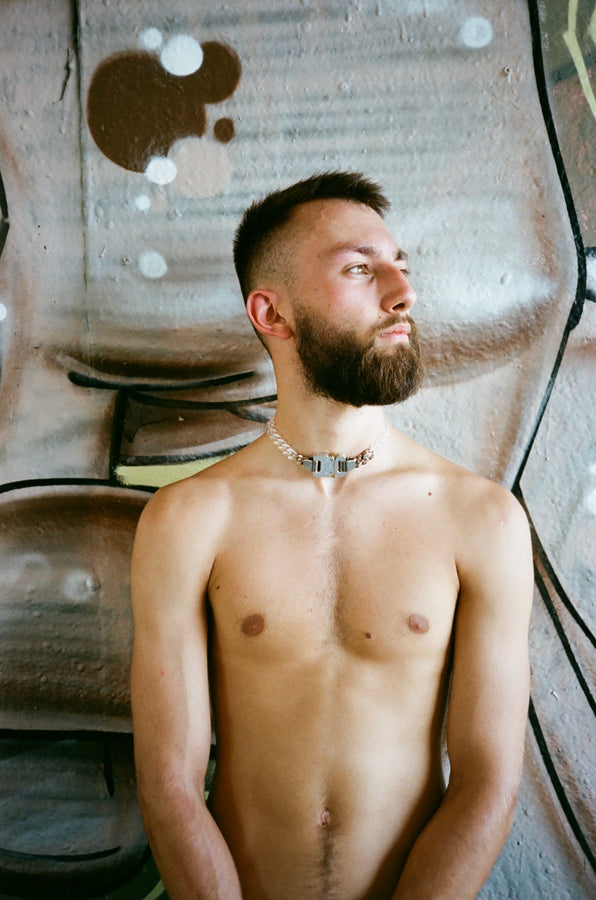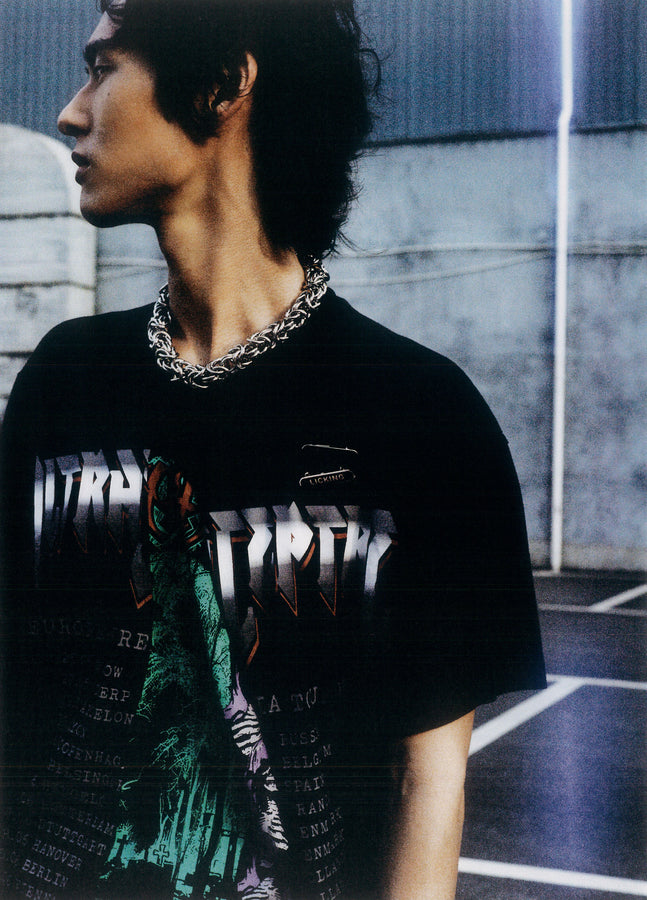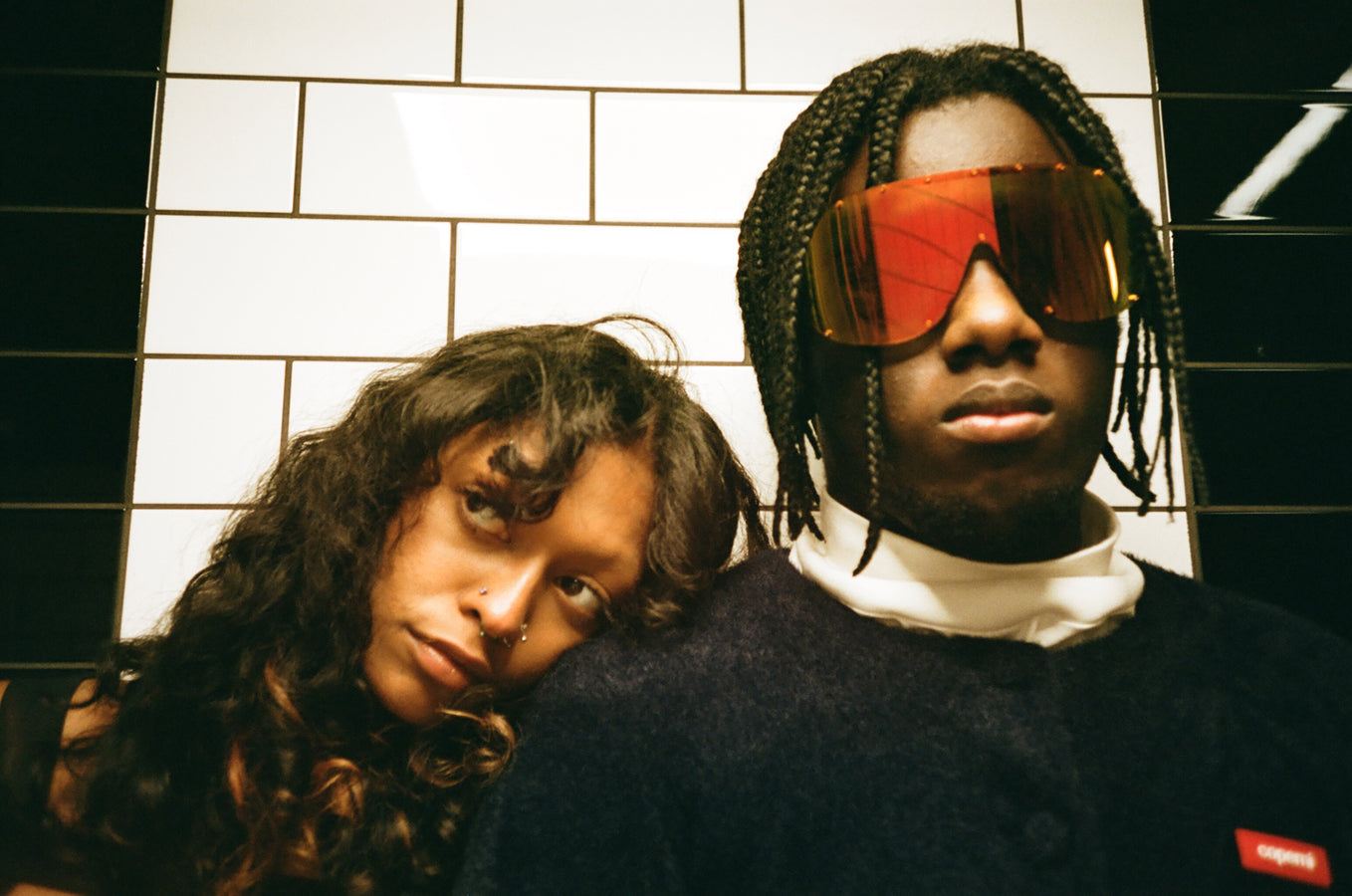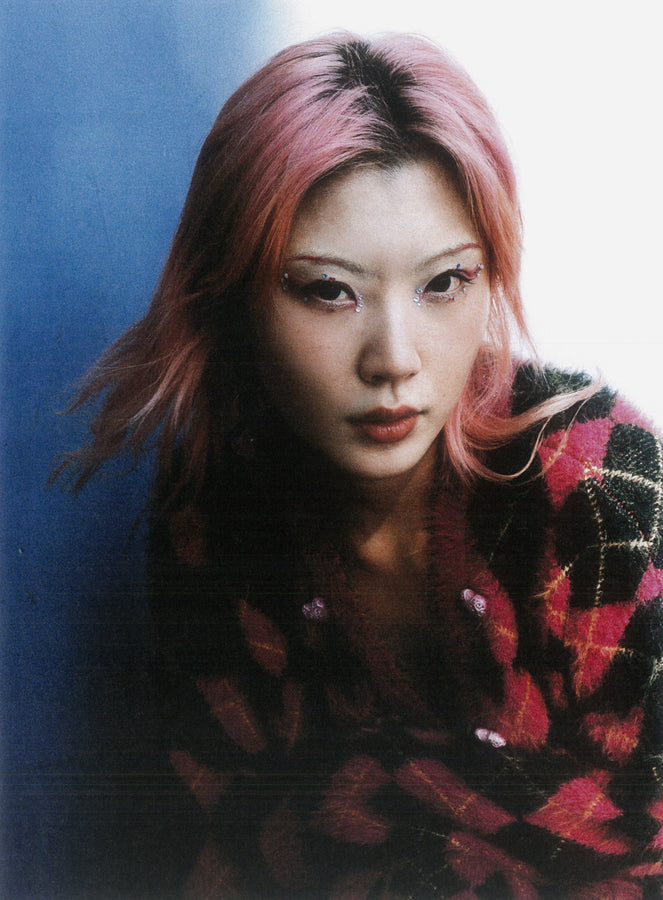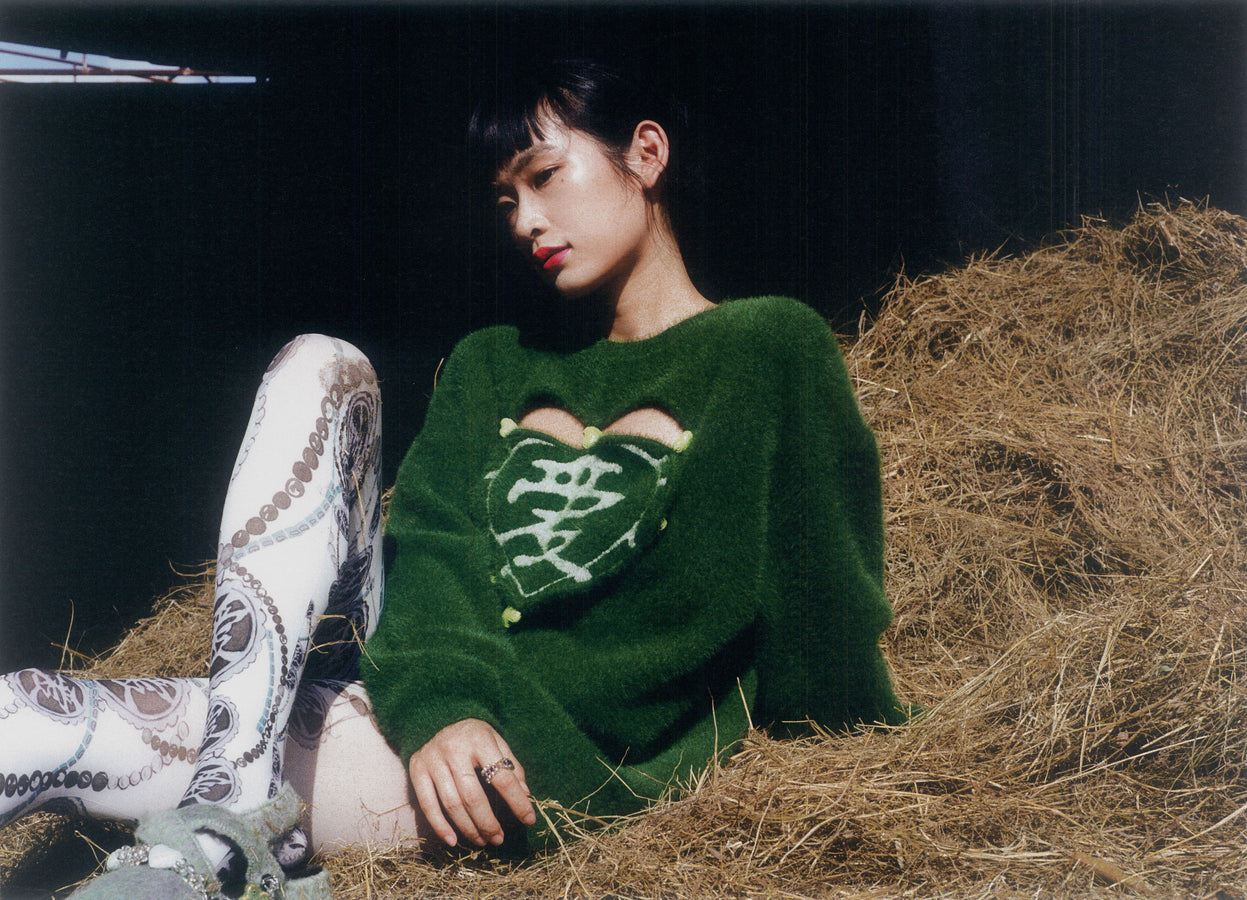 Shop the Collection
Shop the Collection