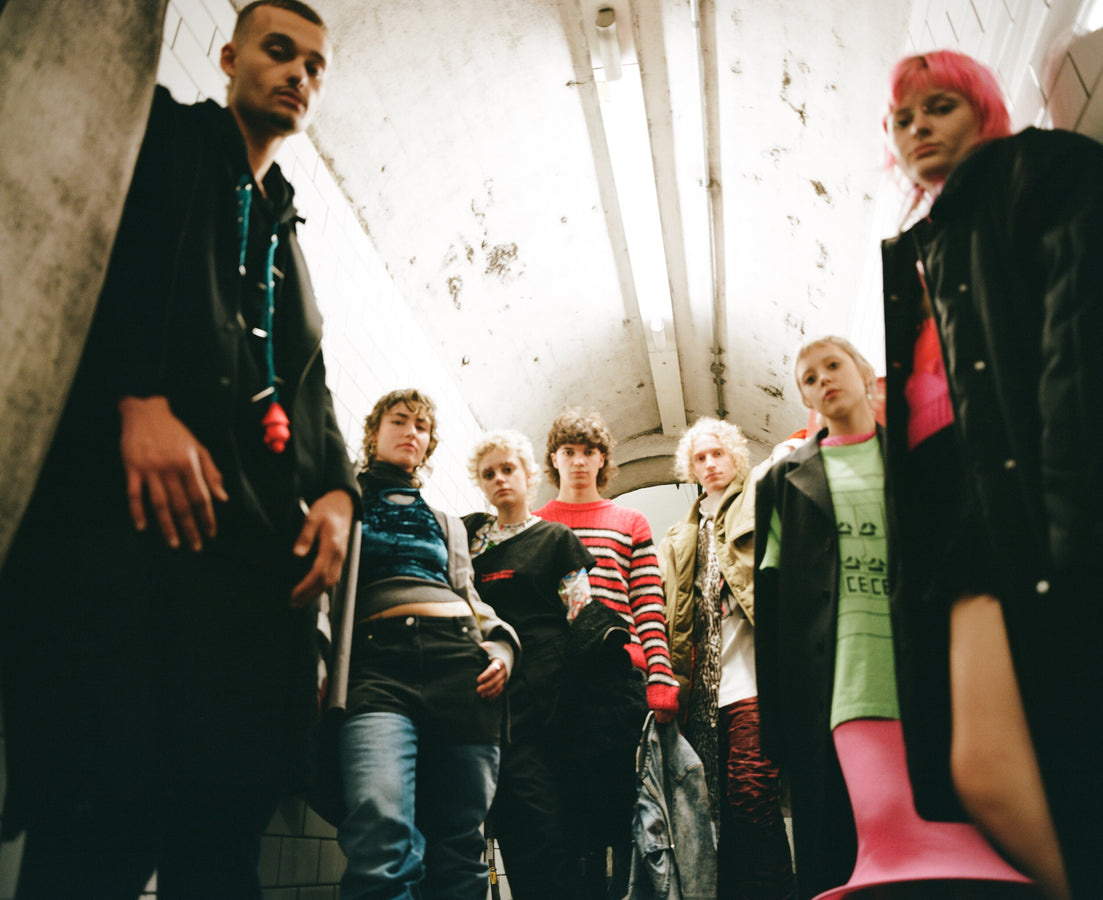 EDITORIAL AW22-07: On To The Next One
WHAT'S THE MOTIVE?
30.12.2022
To mark the end of the year, we present Olive Gilson's third editorial for MACHINE-A: On To The Next One.
Drawing inspiration from a blend of youth subcultures, the intimate shots of the group, as they manoeuvre through London's underground system, is reminiscent of the Punk and Rave movements of bygone eras. Such moments of friendship and exploration, juxtaposed against your everyday commuters, is an iconic depiction of the journey between motives.
The grunge-rave teens are suitably styled in partywear from 1017 Alyx 9SM, Charles Jeffrey Loverboy, Raf Simons, Comme De Garcons Homme Plus, Rick Owens, Ottolinger, Martine Rose and more as they seek out the next party destination.
Photography: Olive Gilson.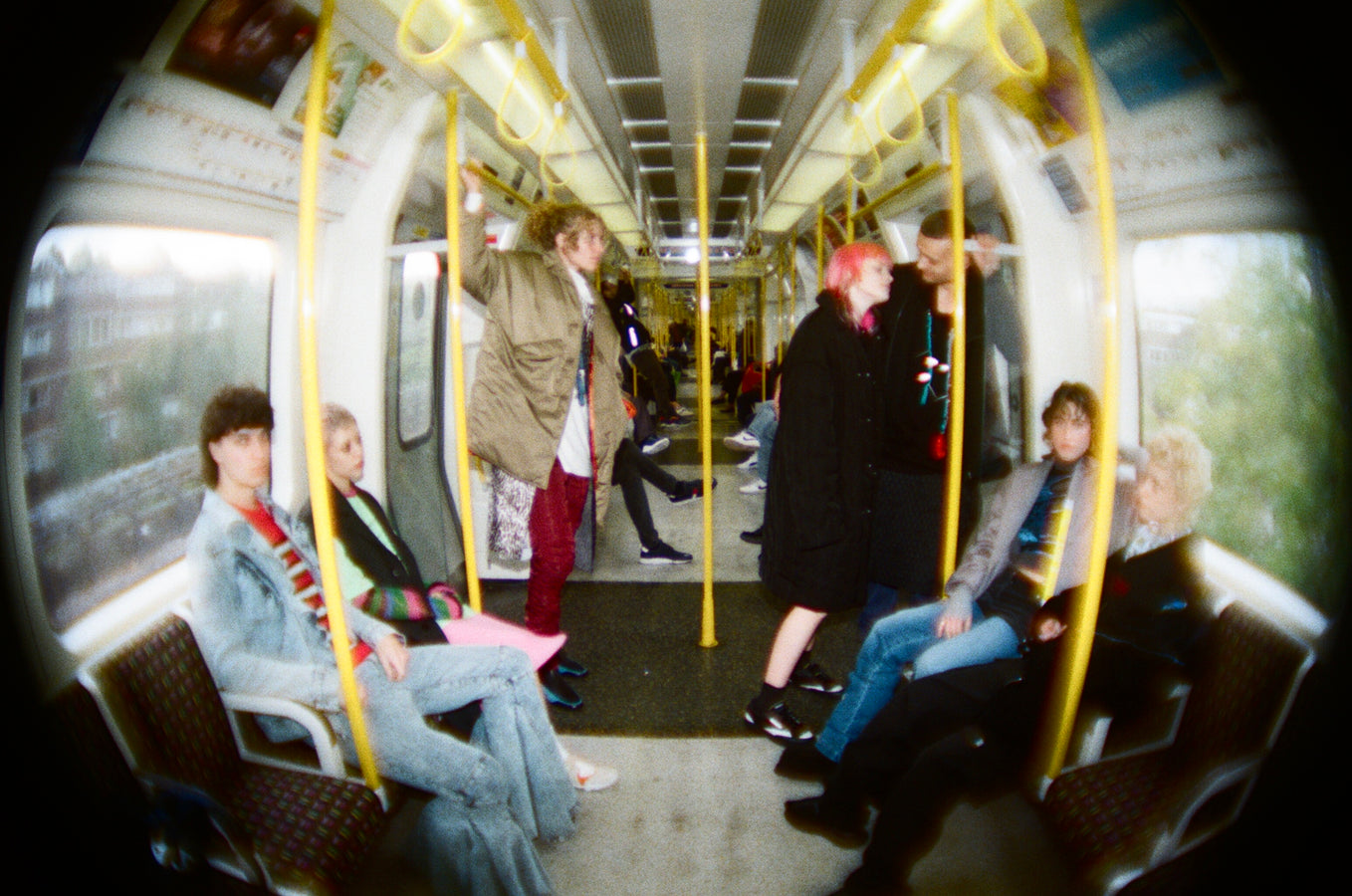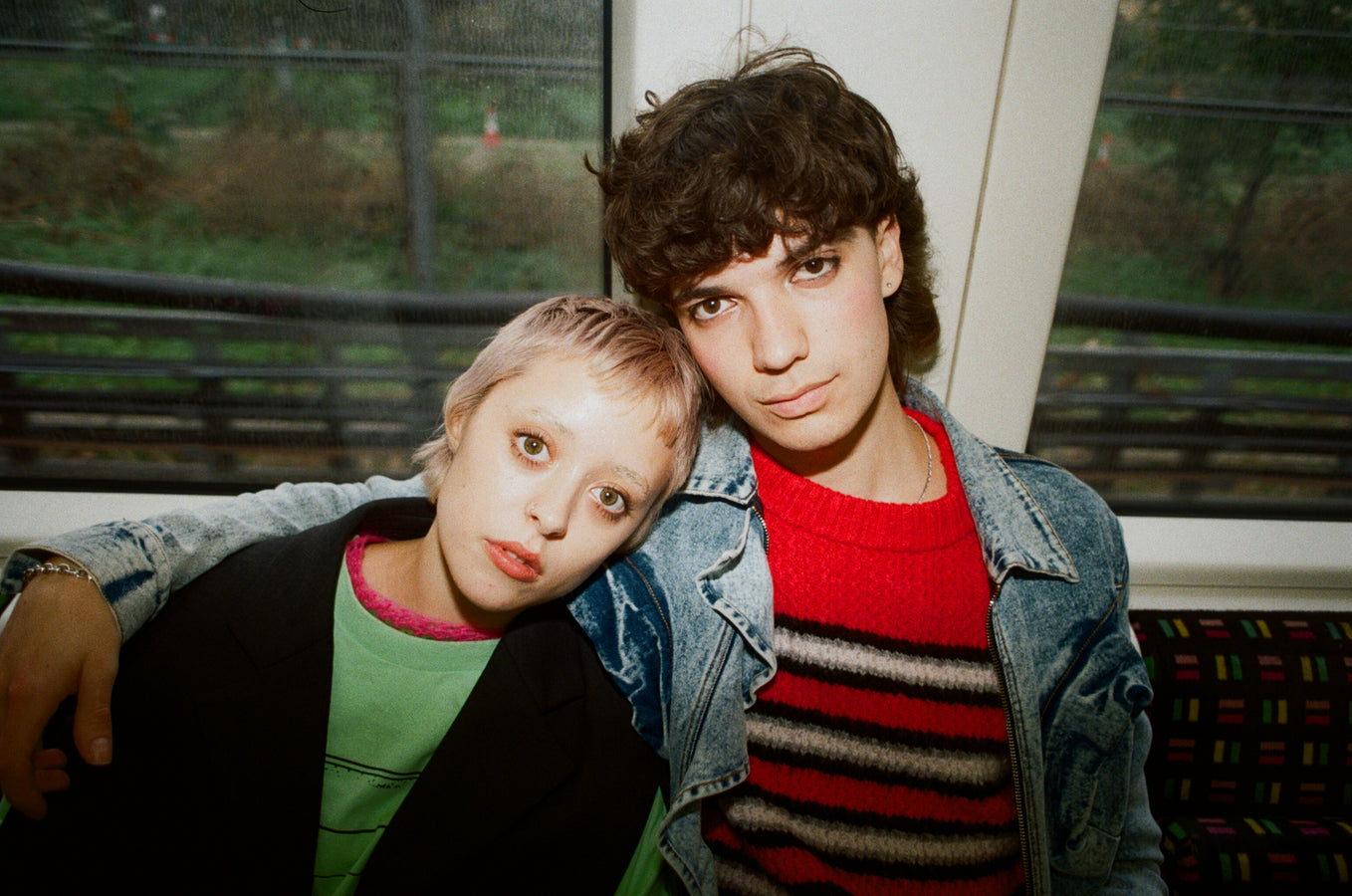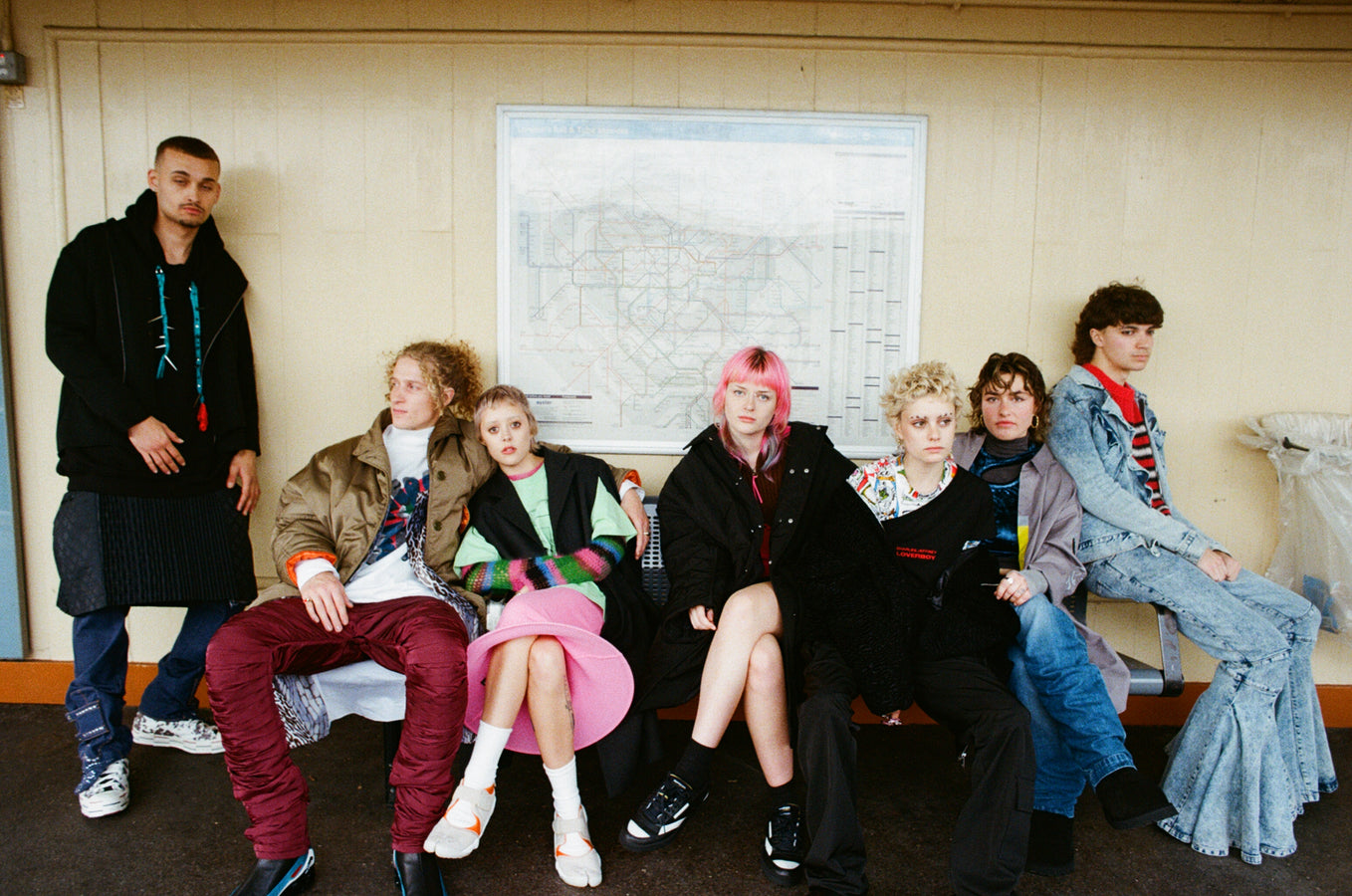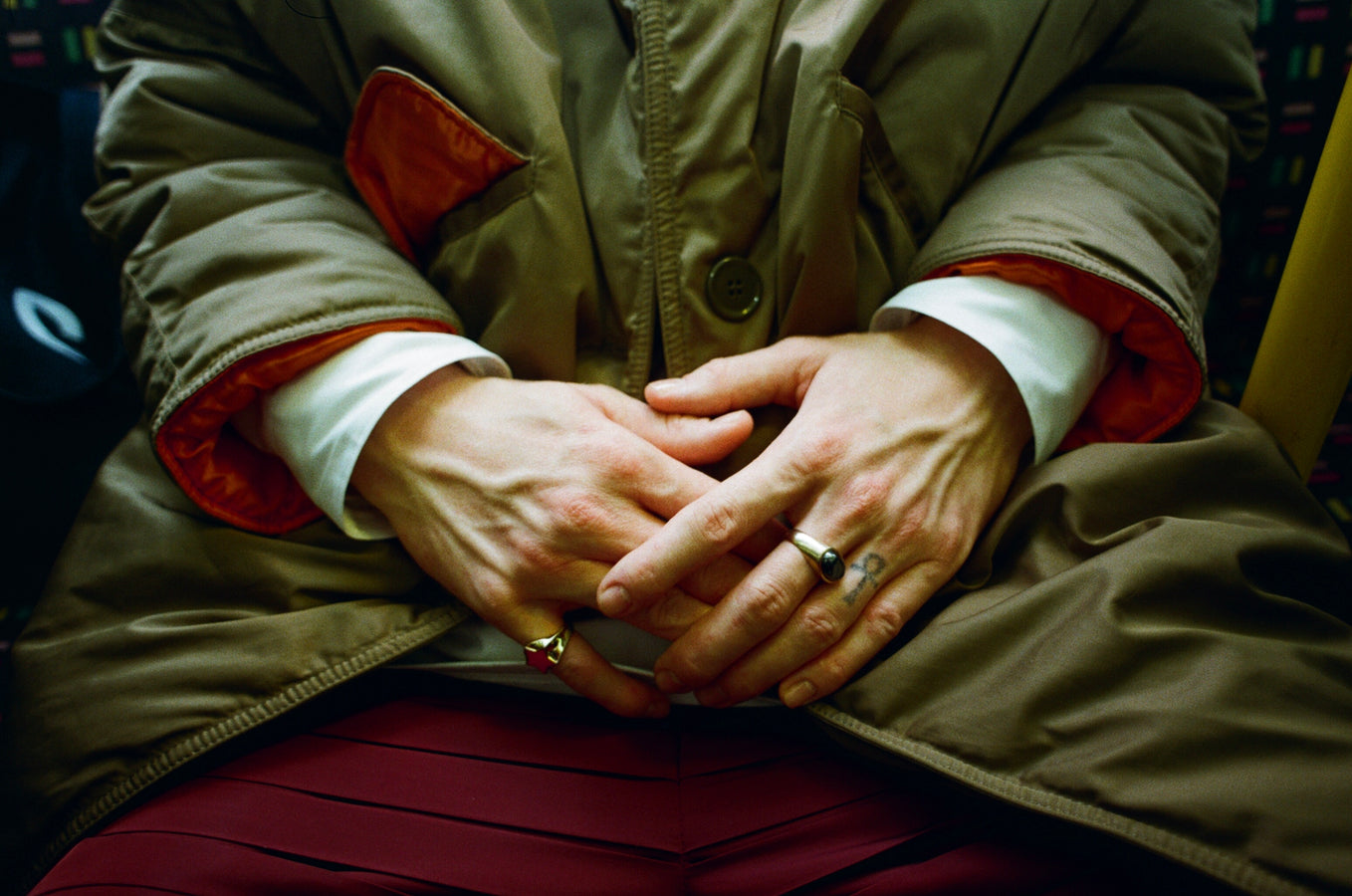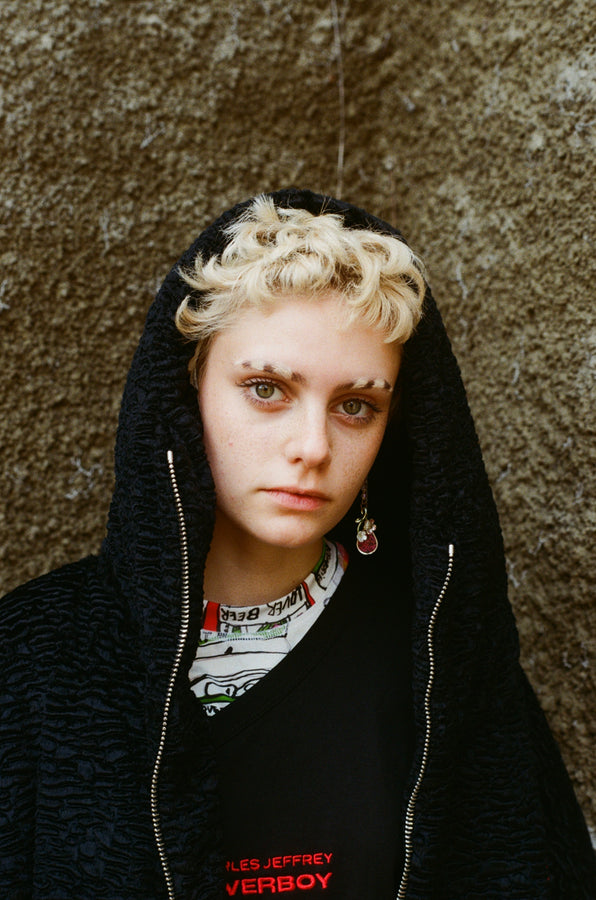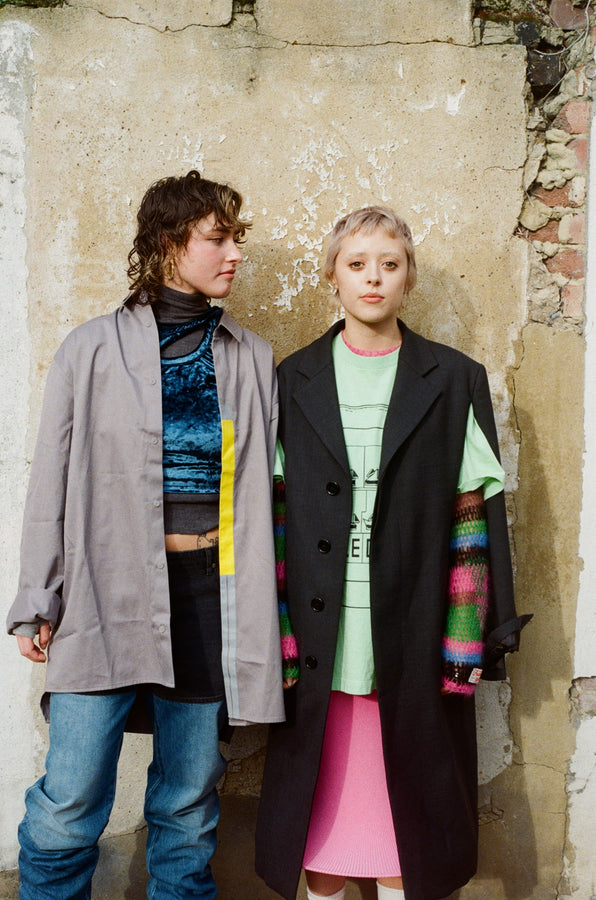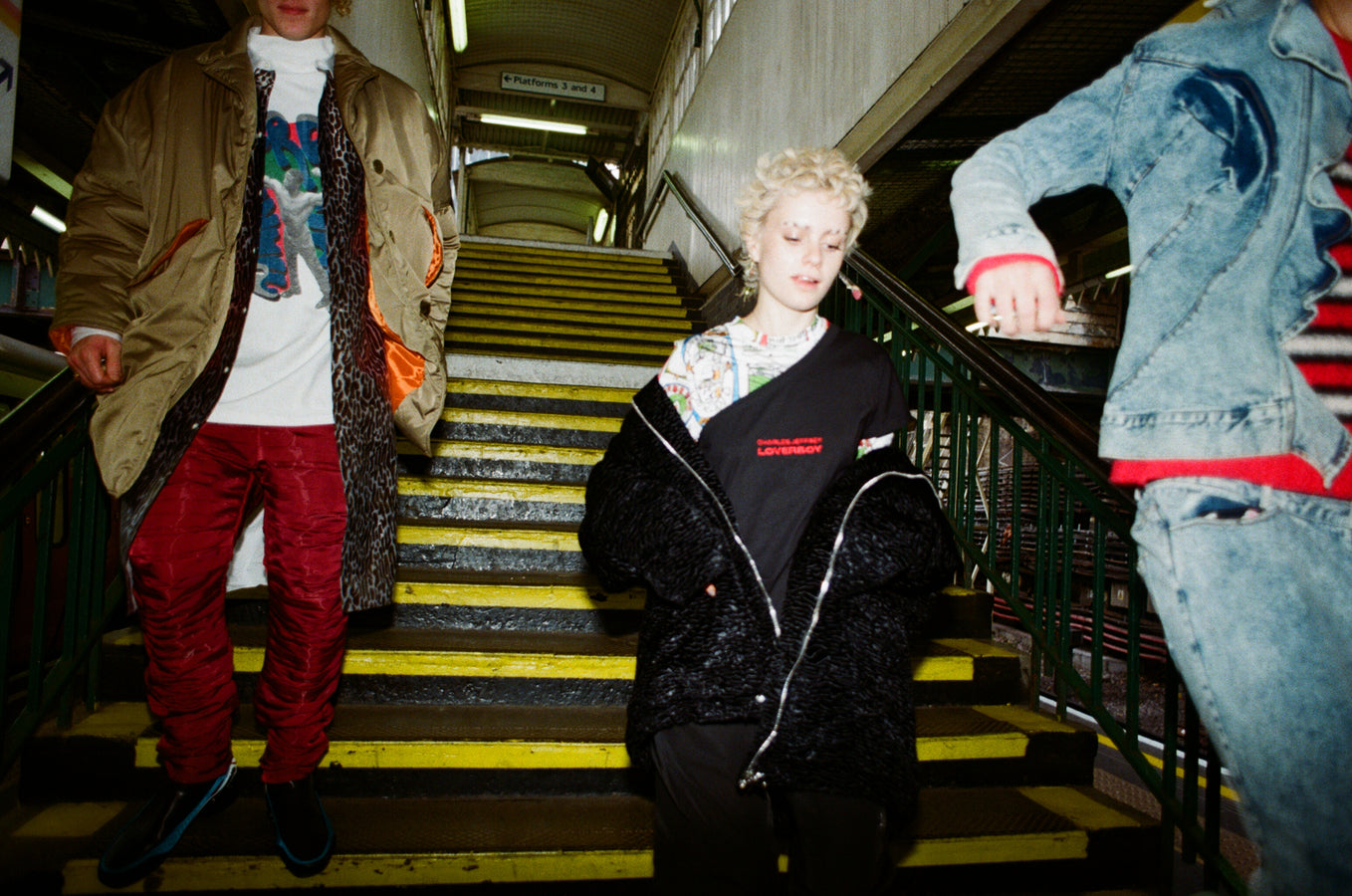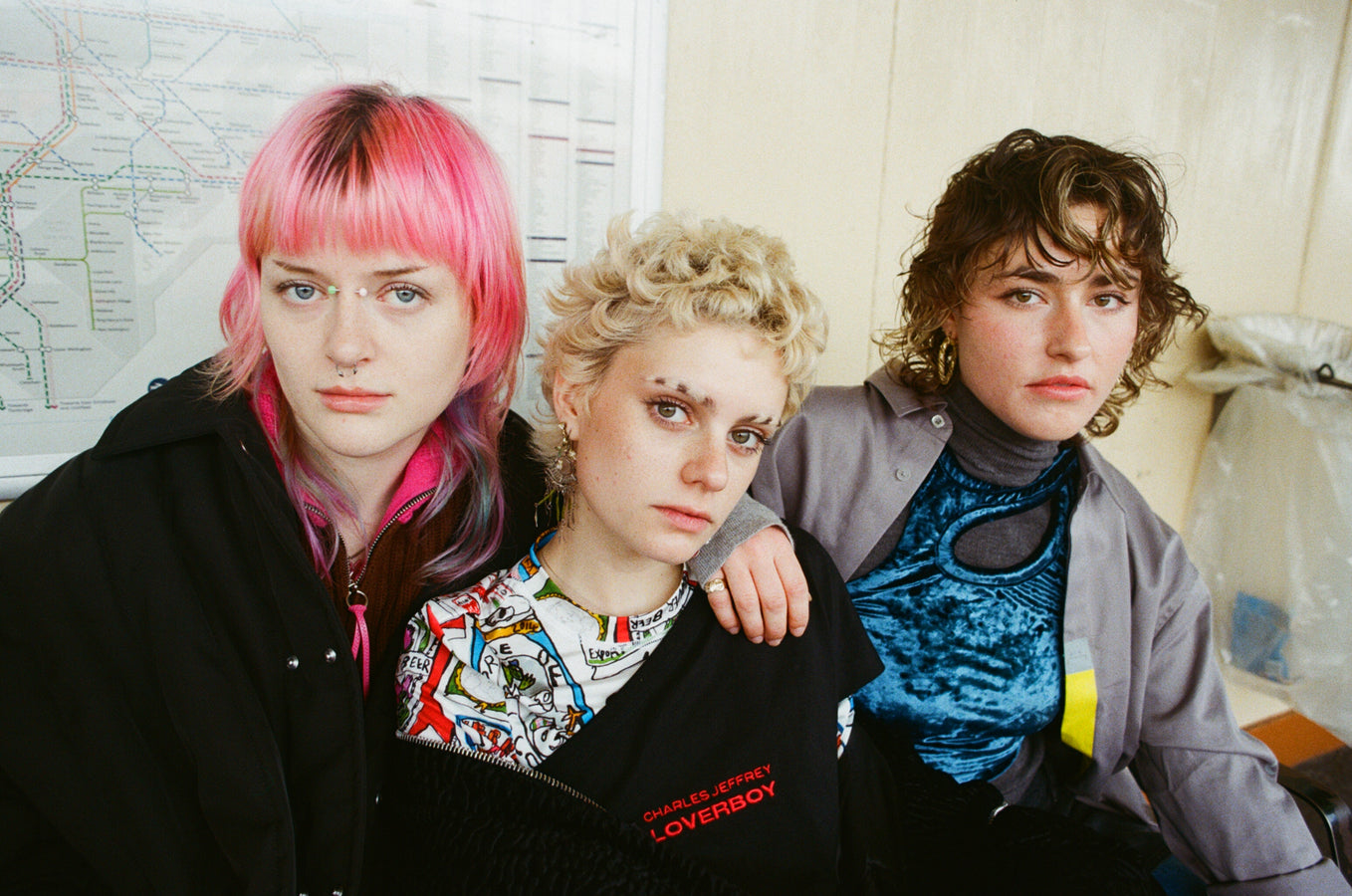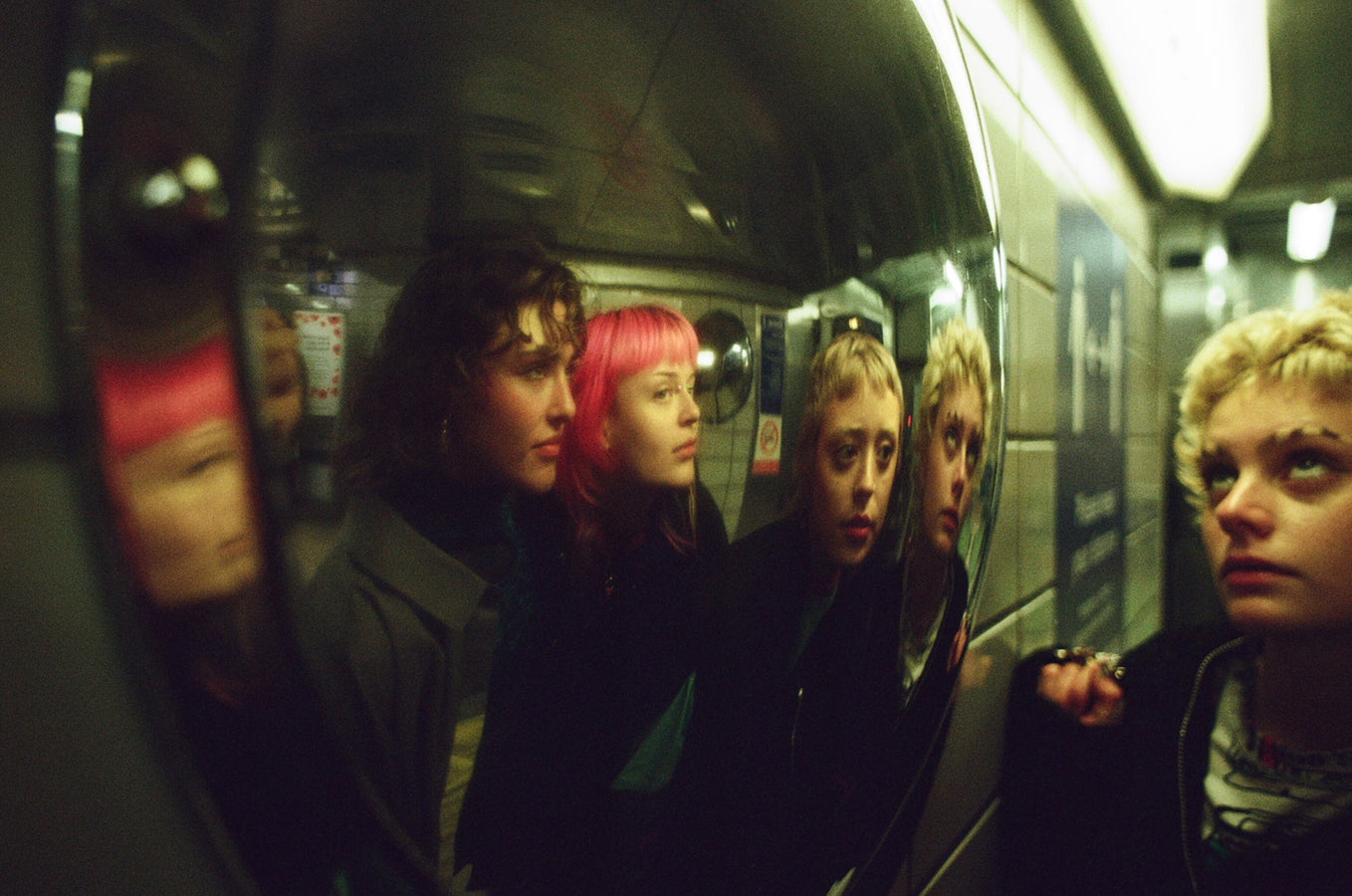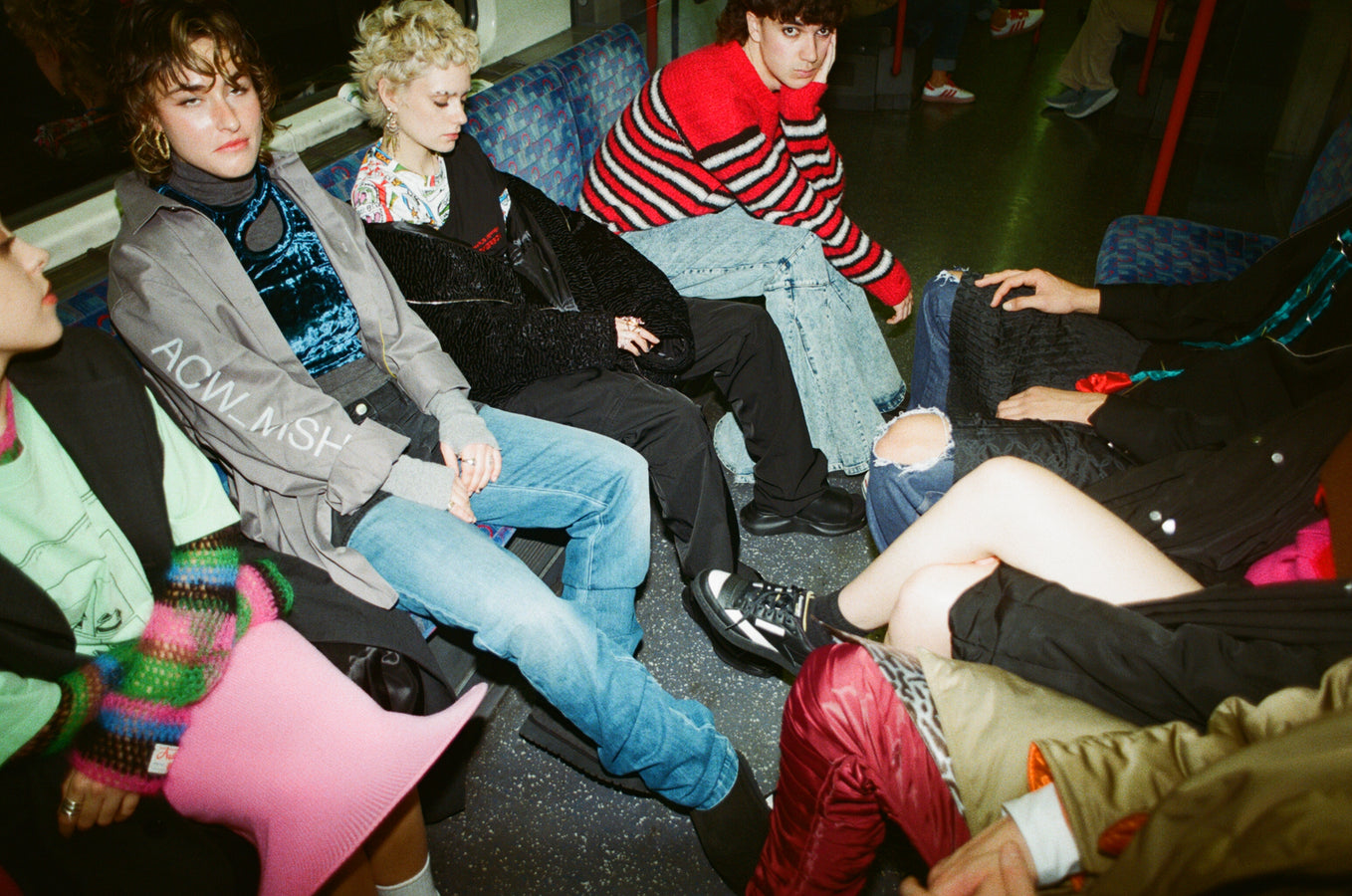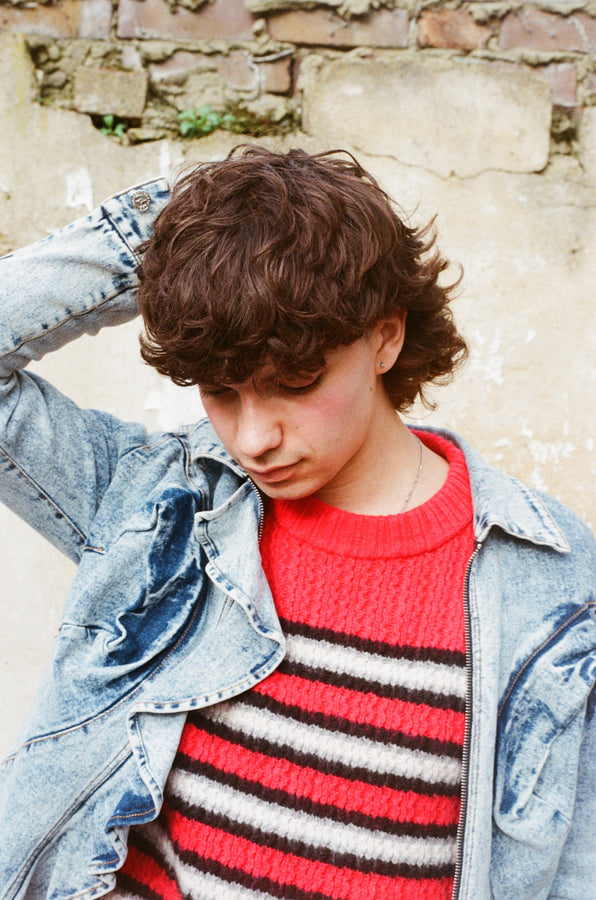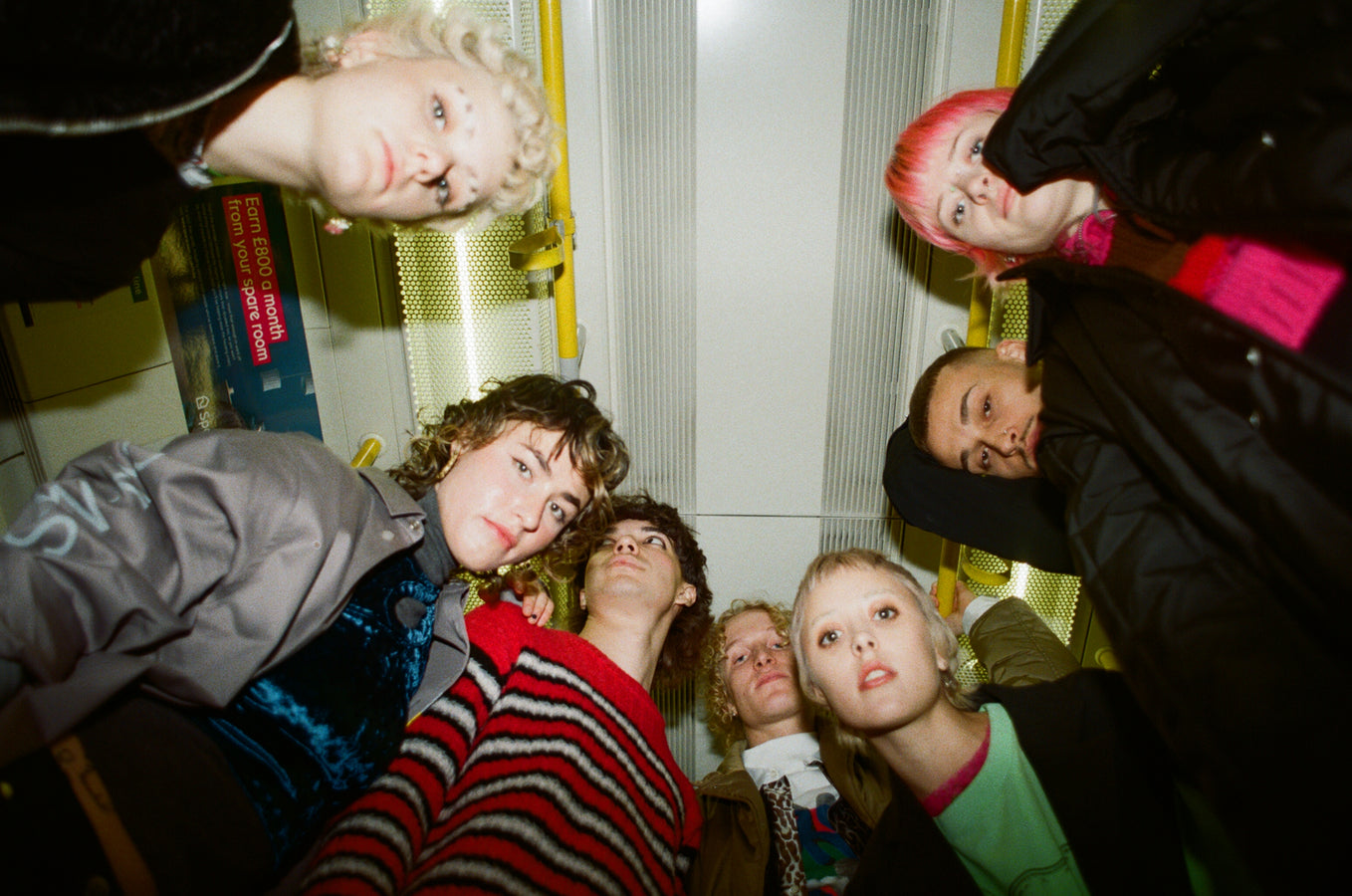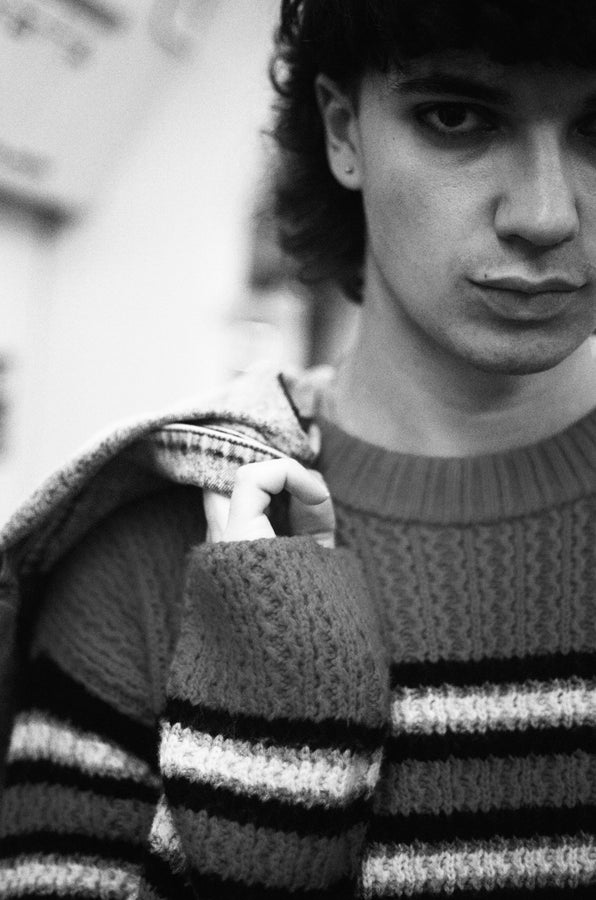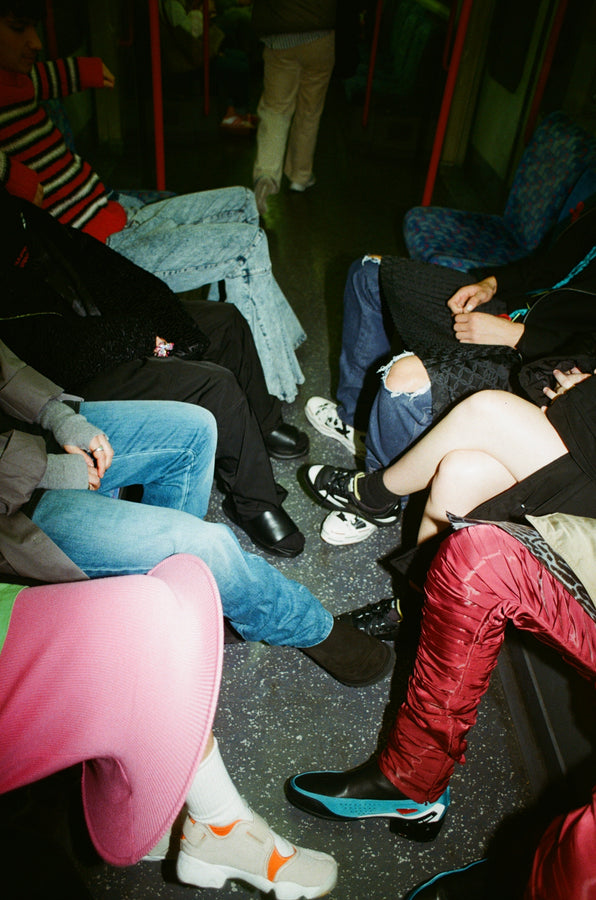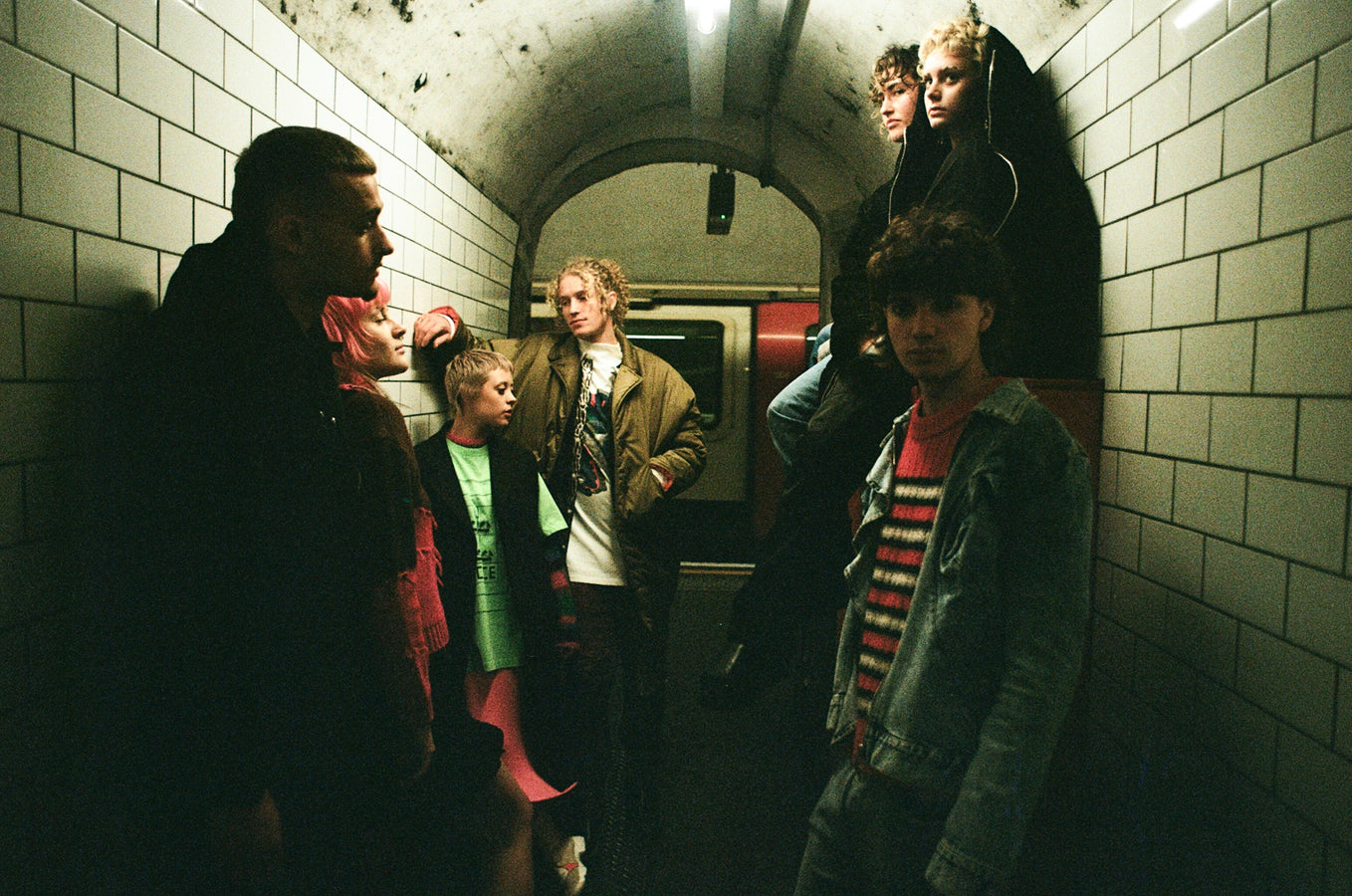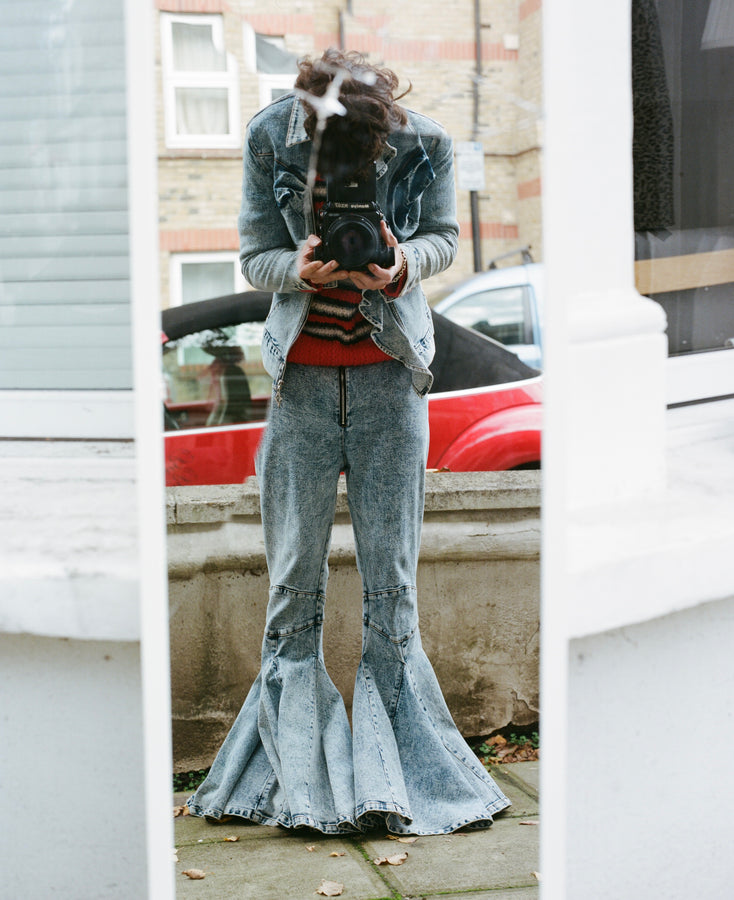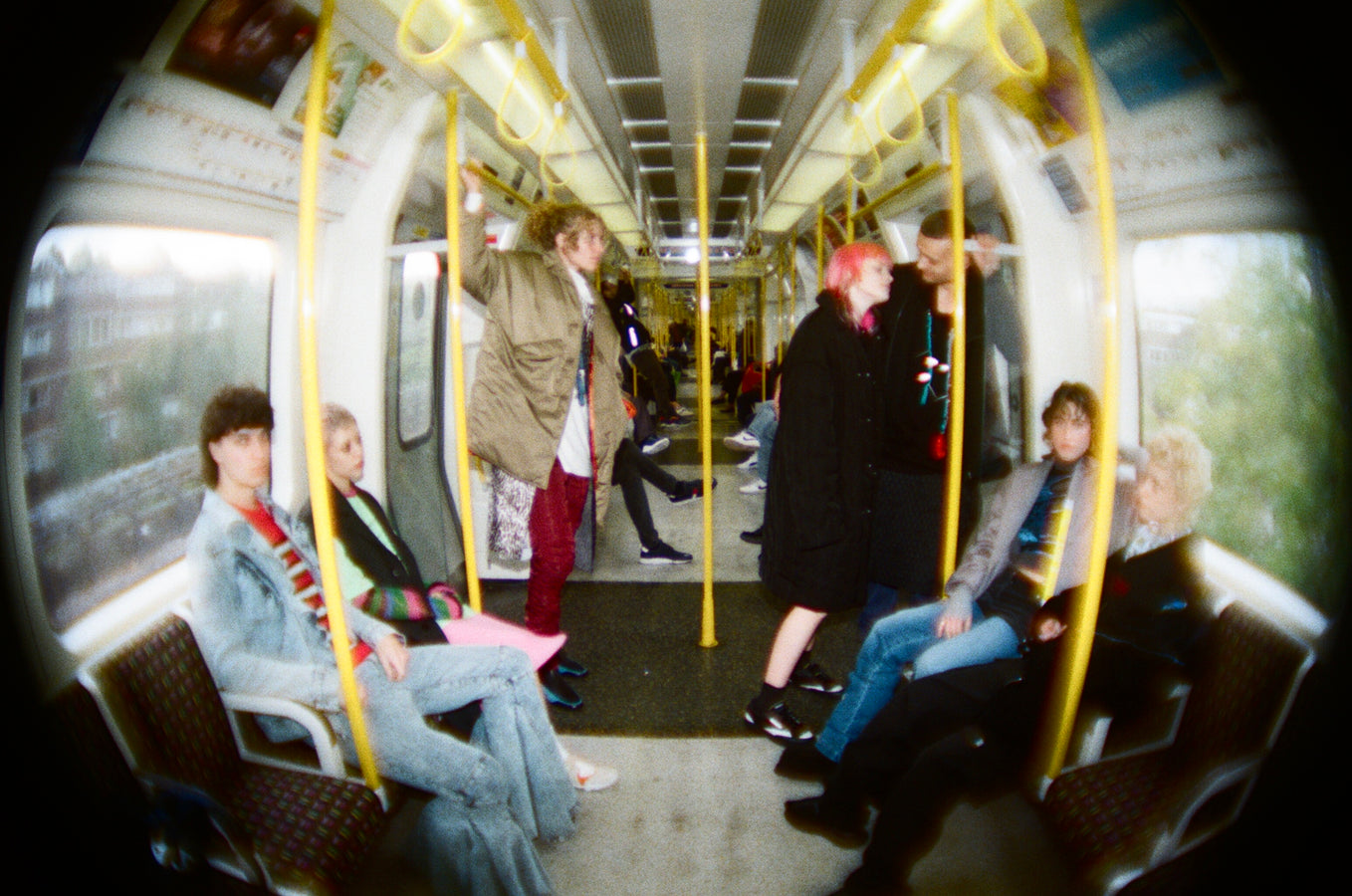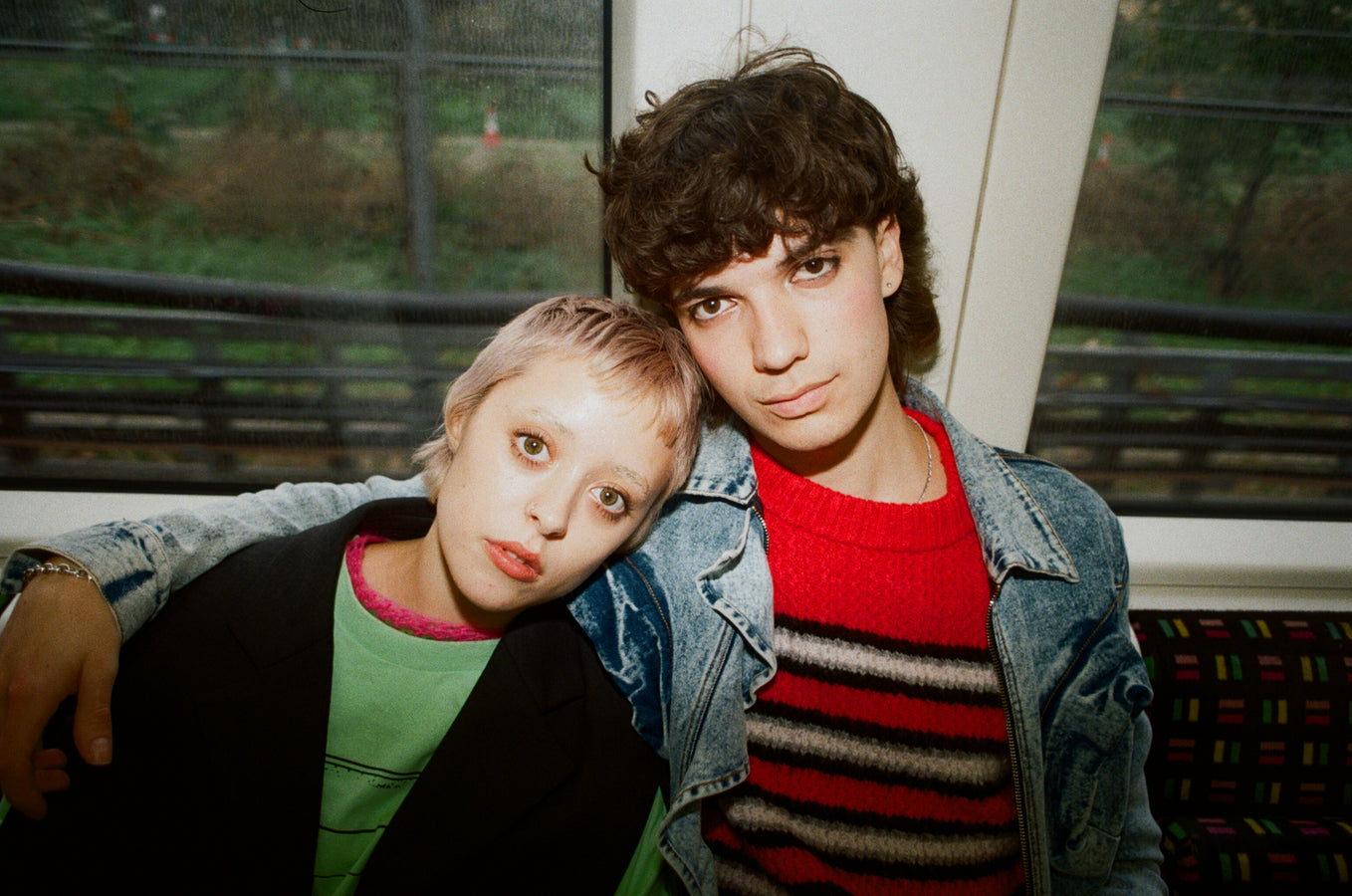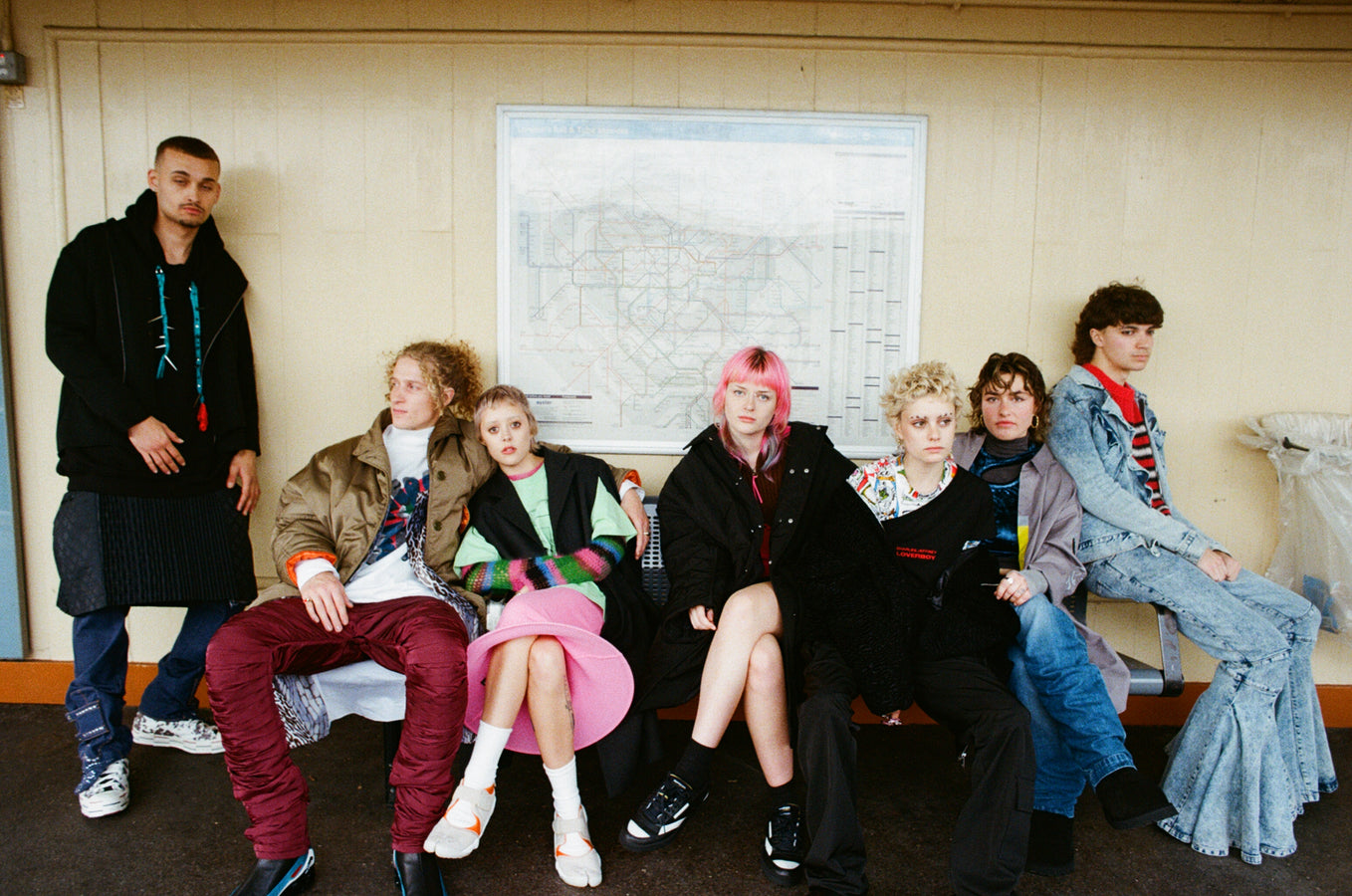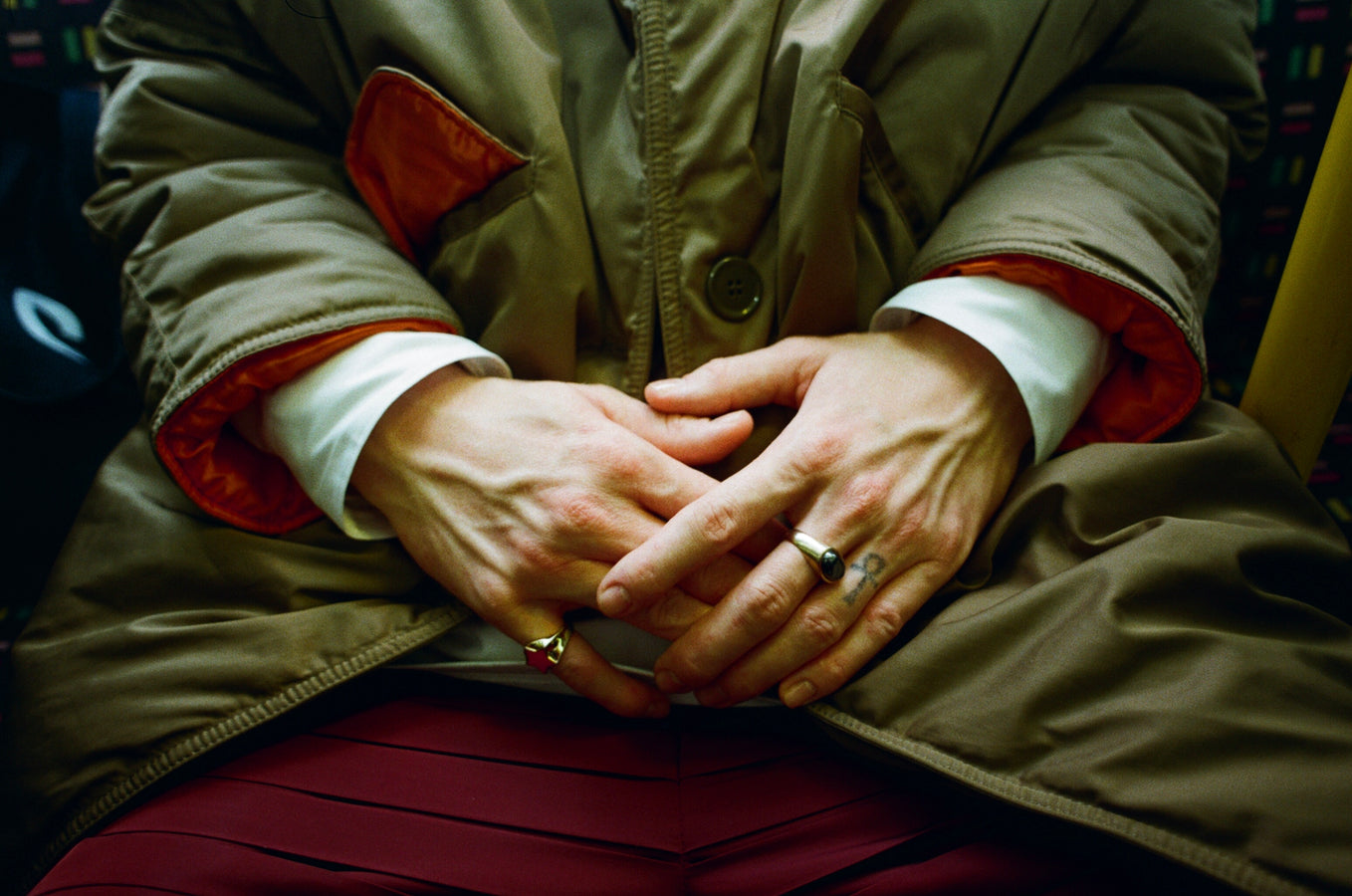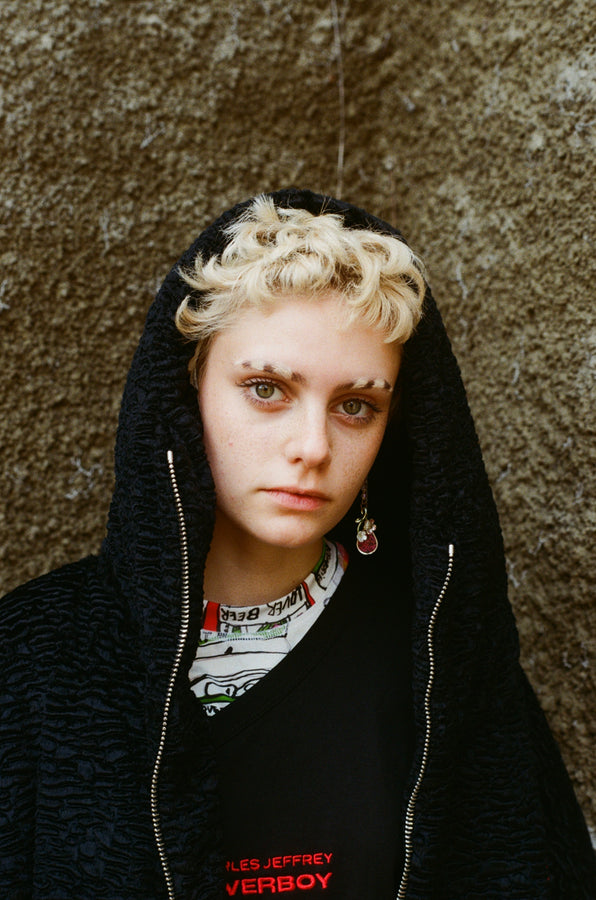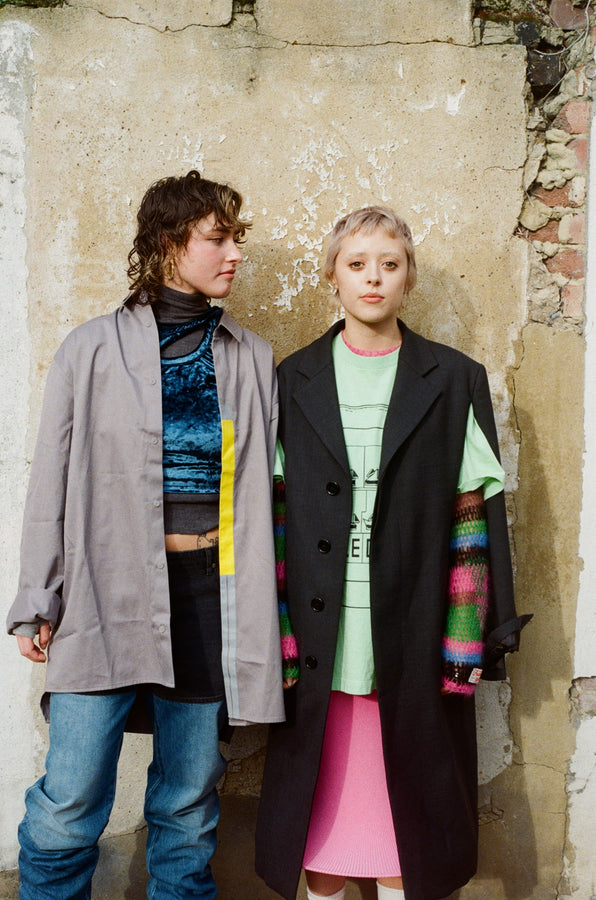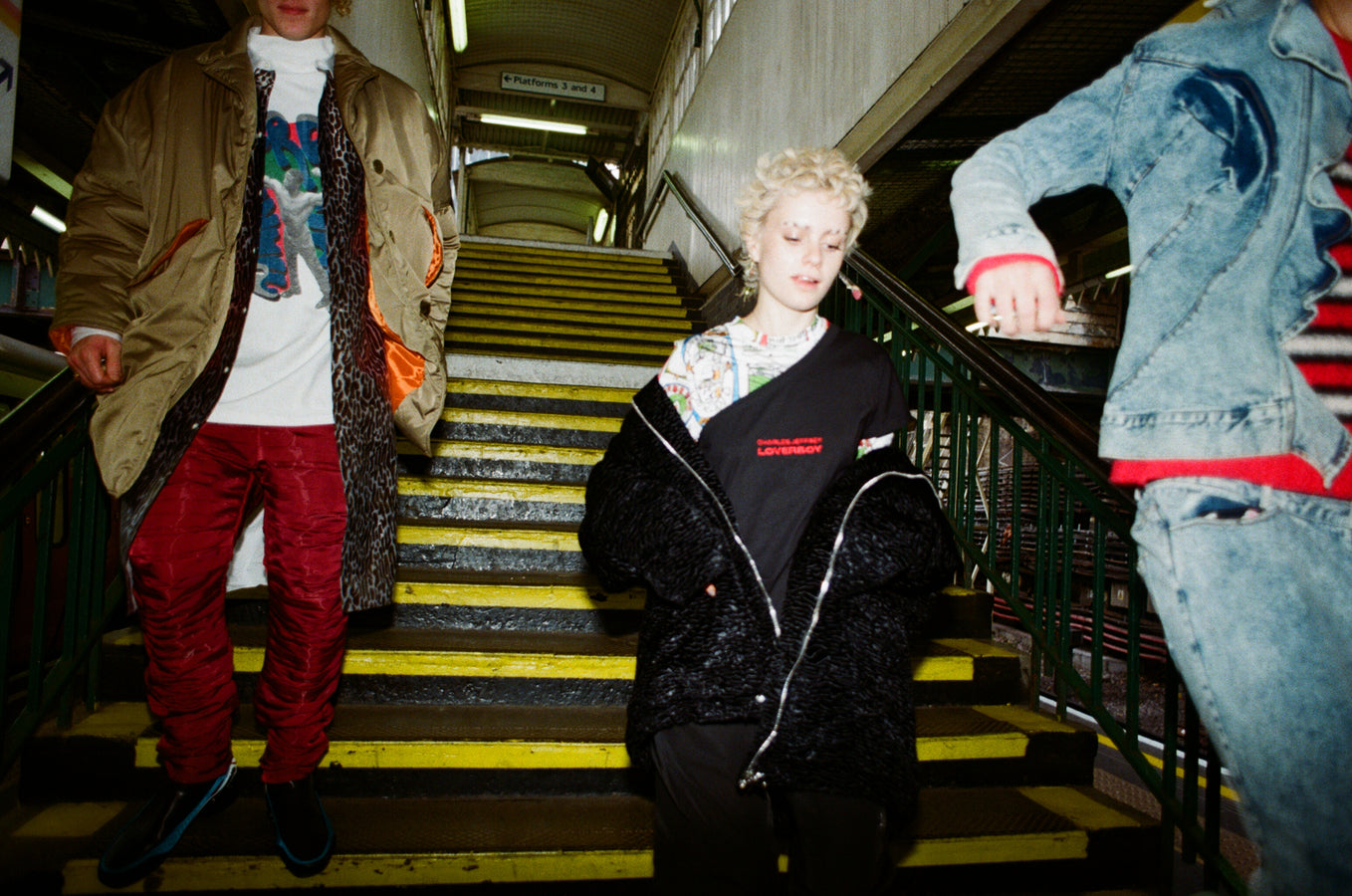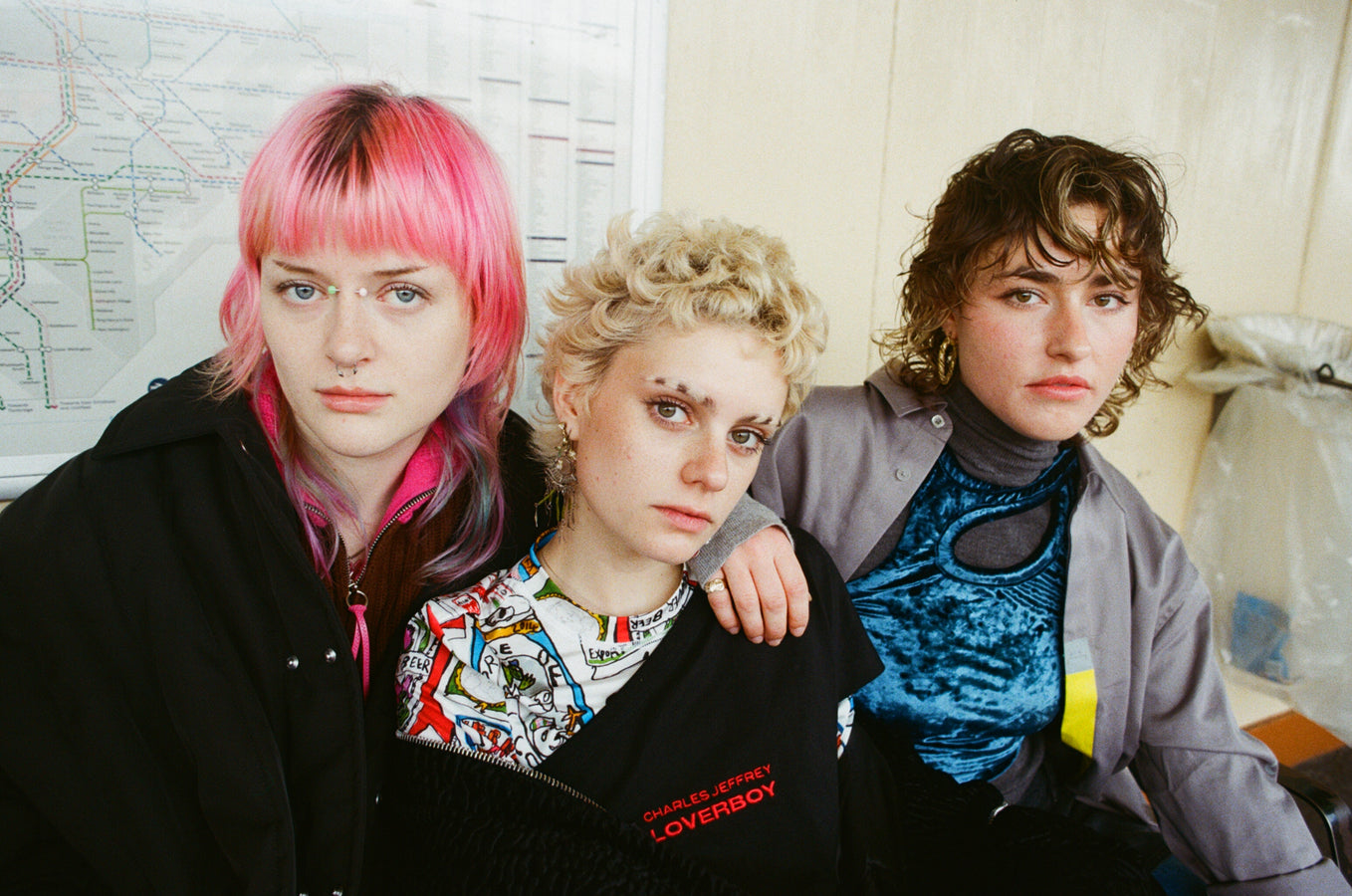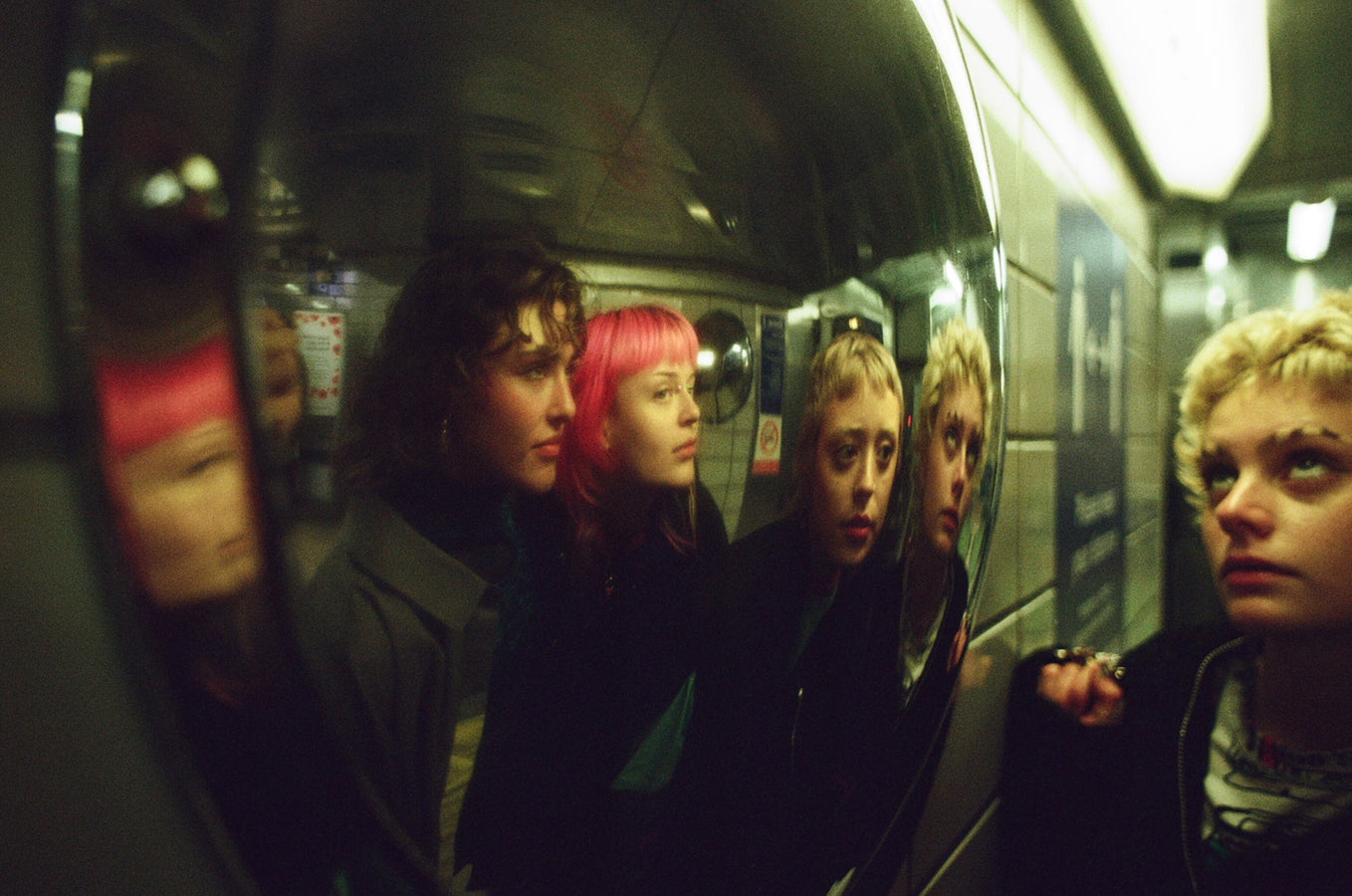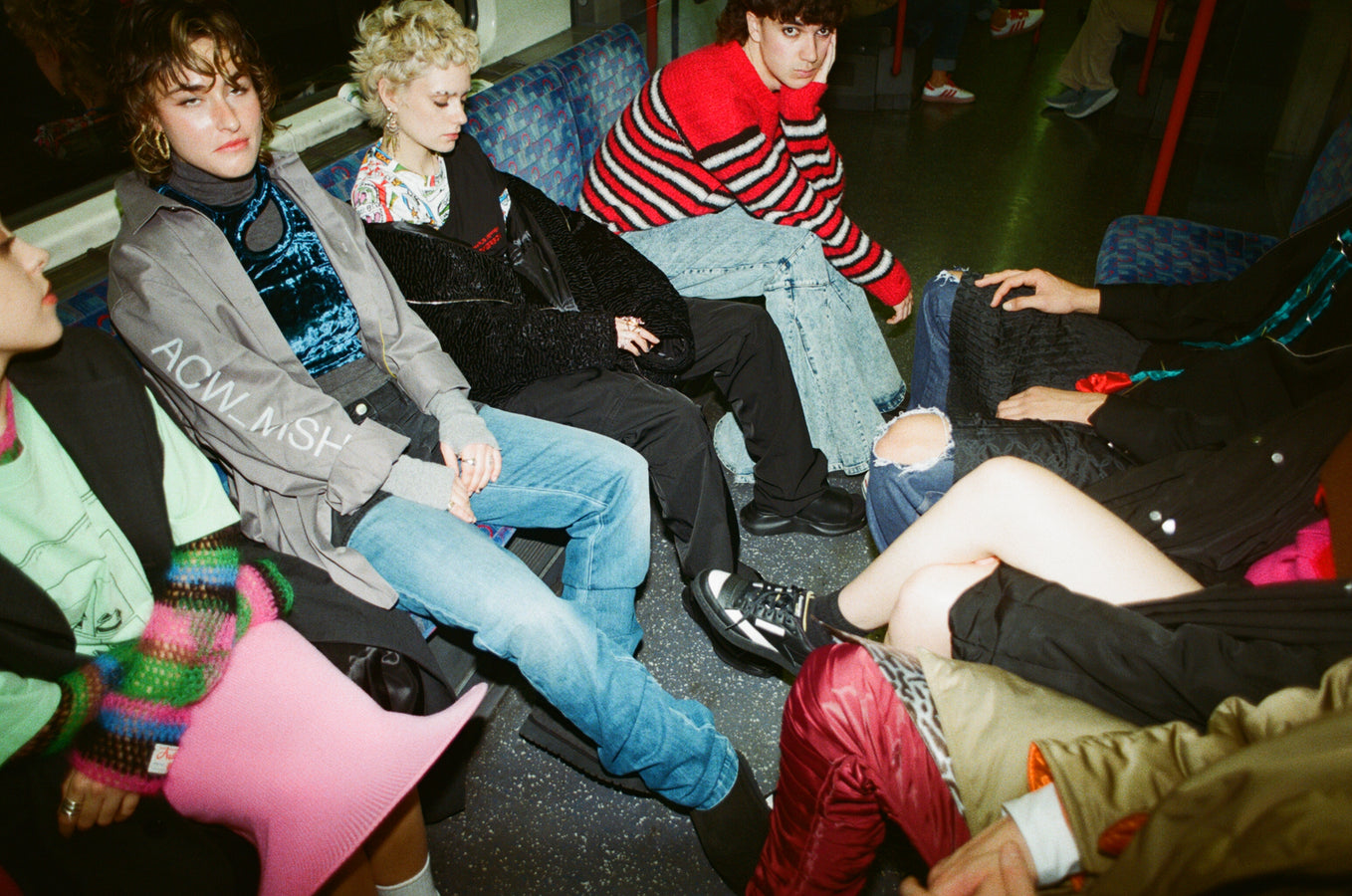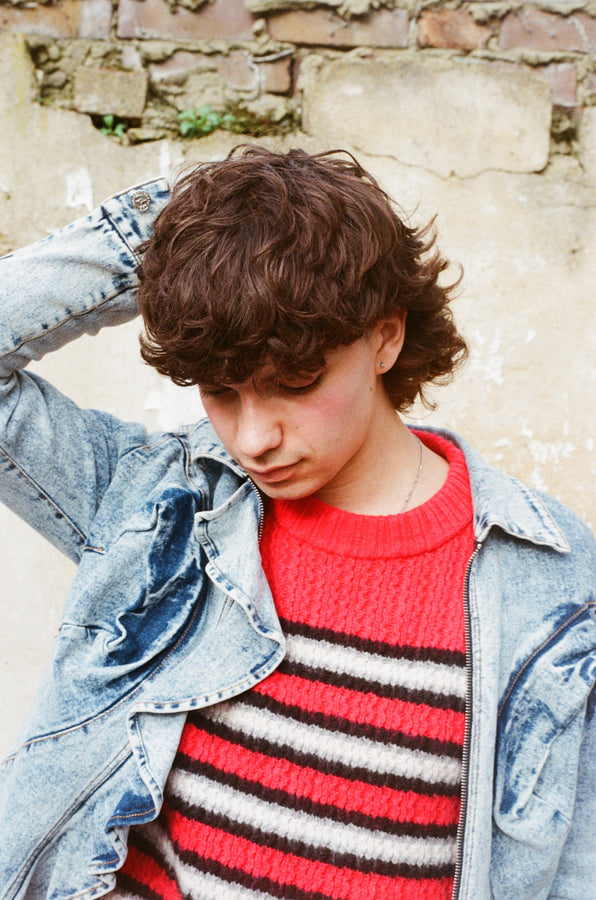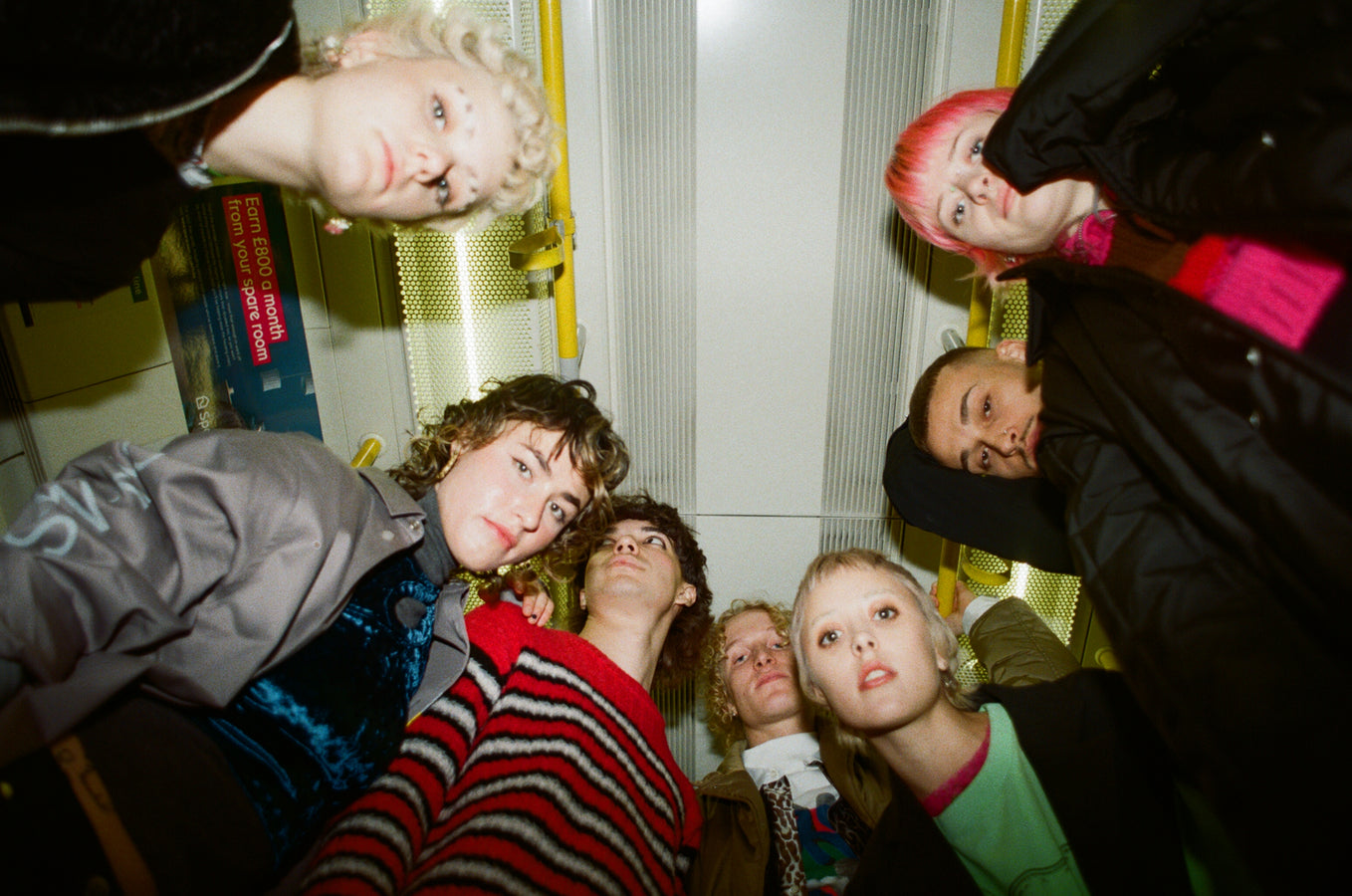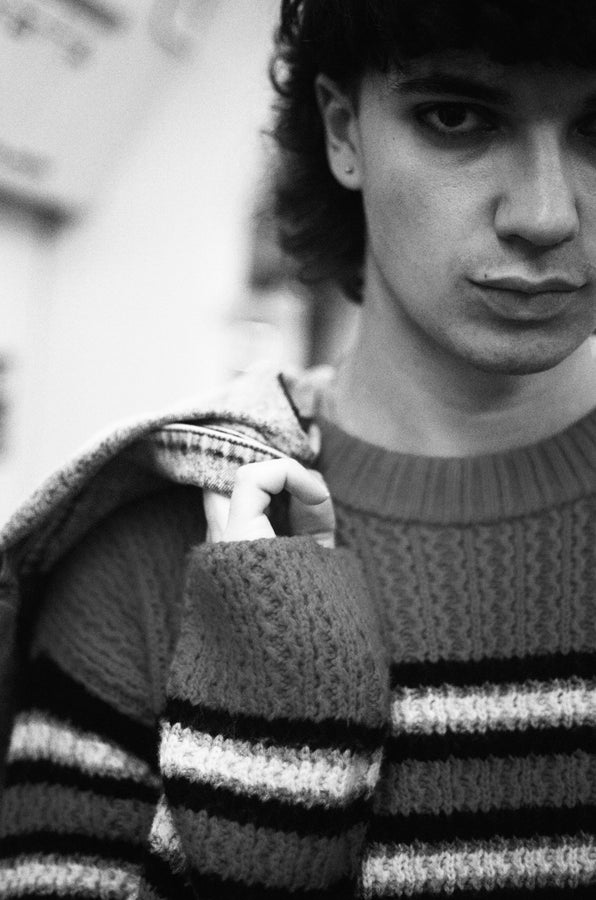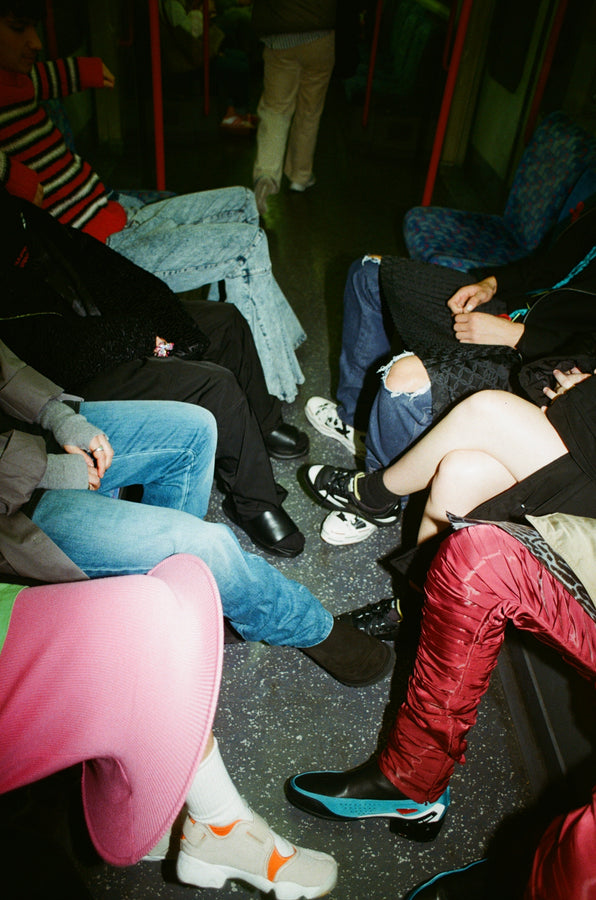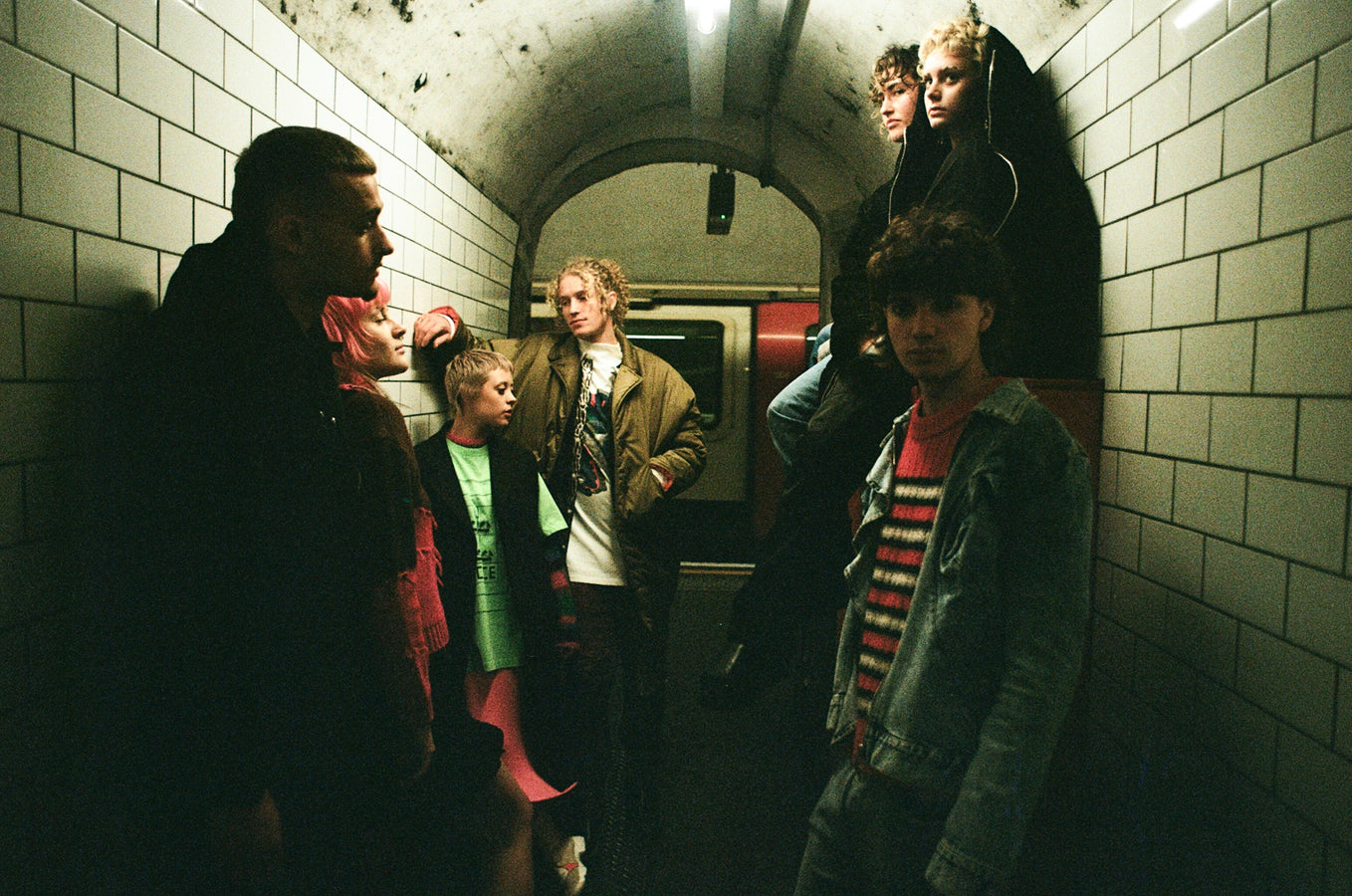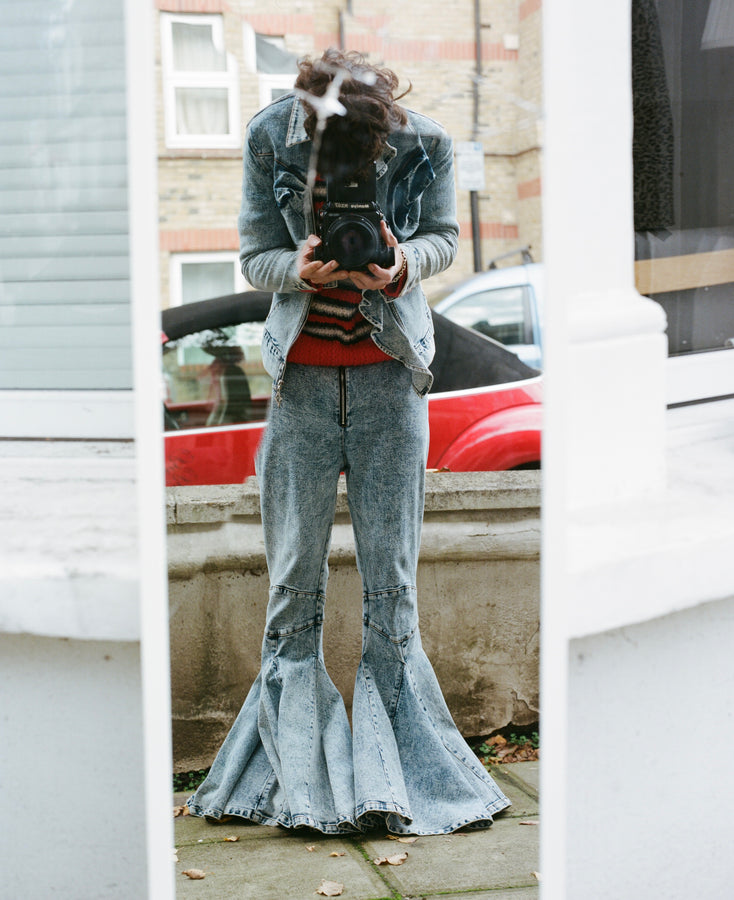 Shop the Collection
Shop the Collection