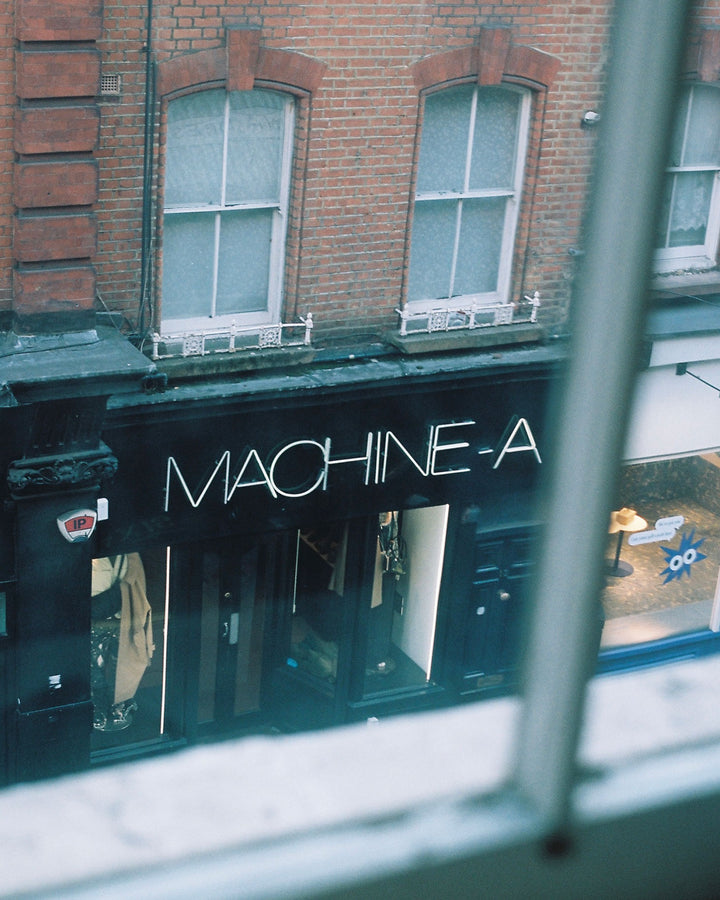 EDITORIAL AW22-08: MACHINE-A INSIDE-OUT
ONE LAST LOOK BEHIND THE CURTAIN
06.01.2023
Next week, our iconic Soho store will be closing temporarily for refurbishment. For the past 10 years, we have welcomed the MACHINE-A community through our doors. But now, this jewel in the heart of Soho is getting re-buffed. To celebrate this monumental occasion, we invited Olive Gilson in to capture the stores beating heart on a busy commercial day.
Our Soho residency was literally shot inside-out - from the stock room to the office spaces, plus even the toilet, as no stone was left unturned. We invite you to celebrate this occasion with us, explore some shots of MACHINE-A's never-seen-before rooms. Take a lookbehind the curtain for the last time before the store's exciting transformation.
Photography: Olive Gilson.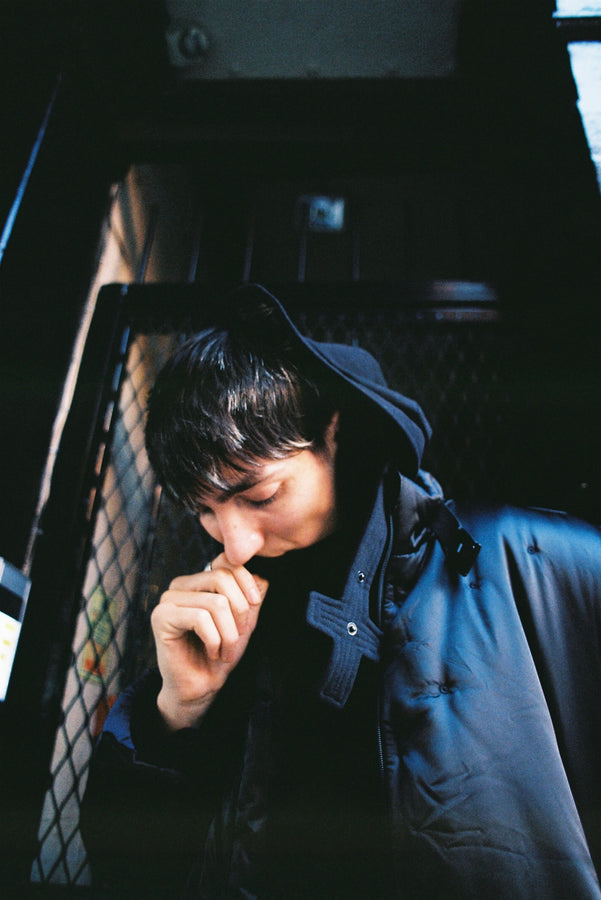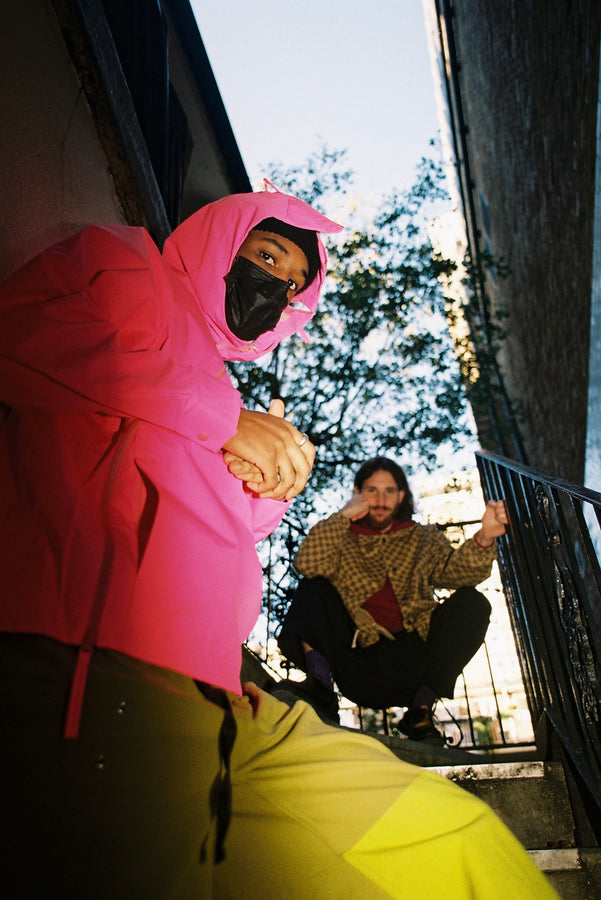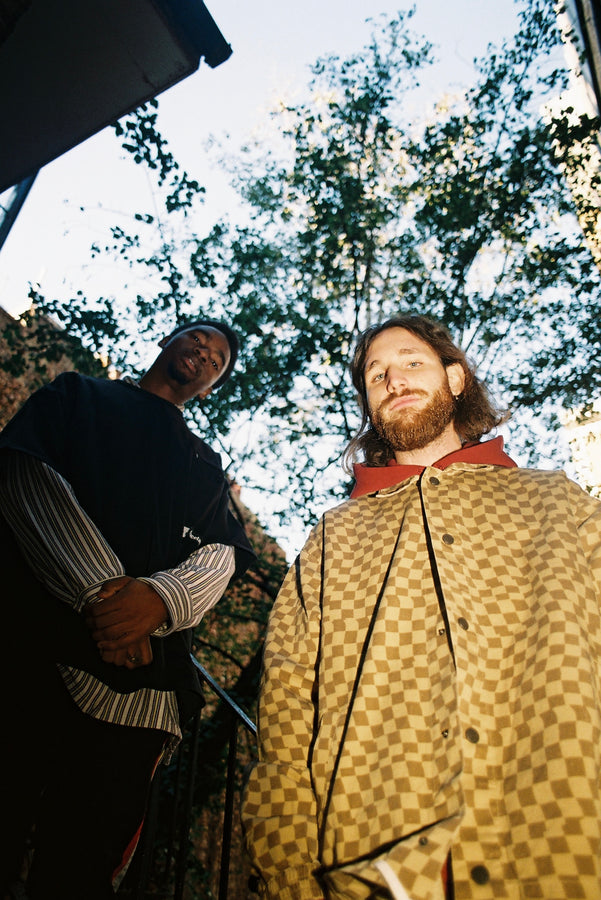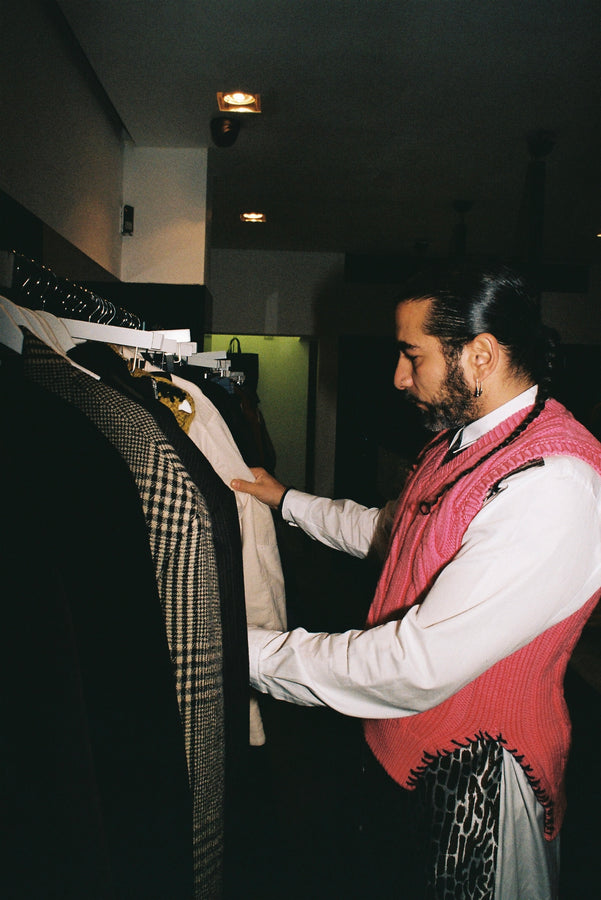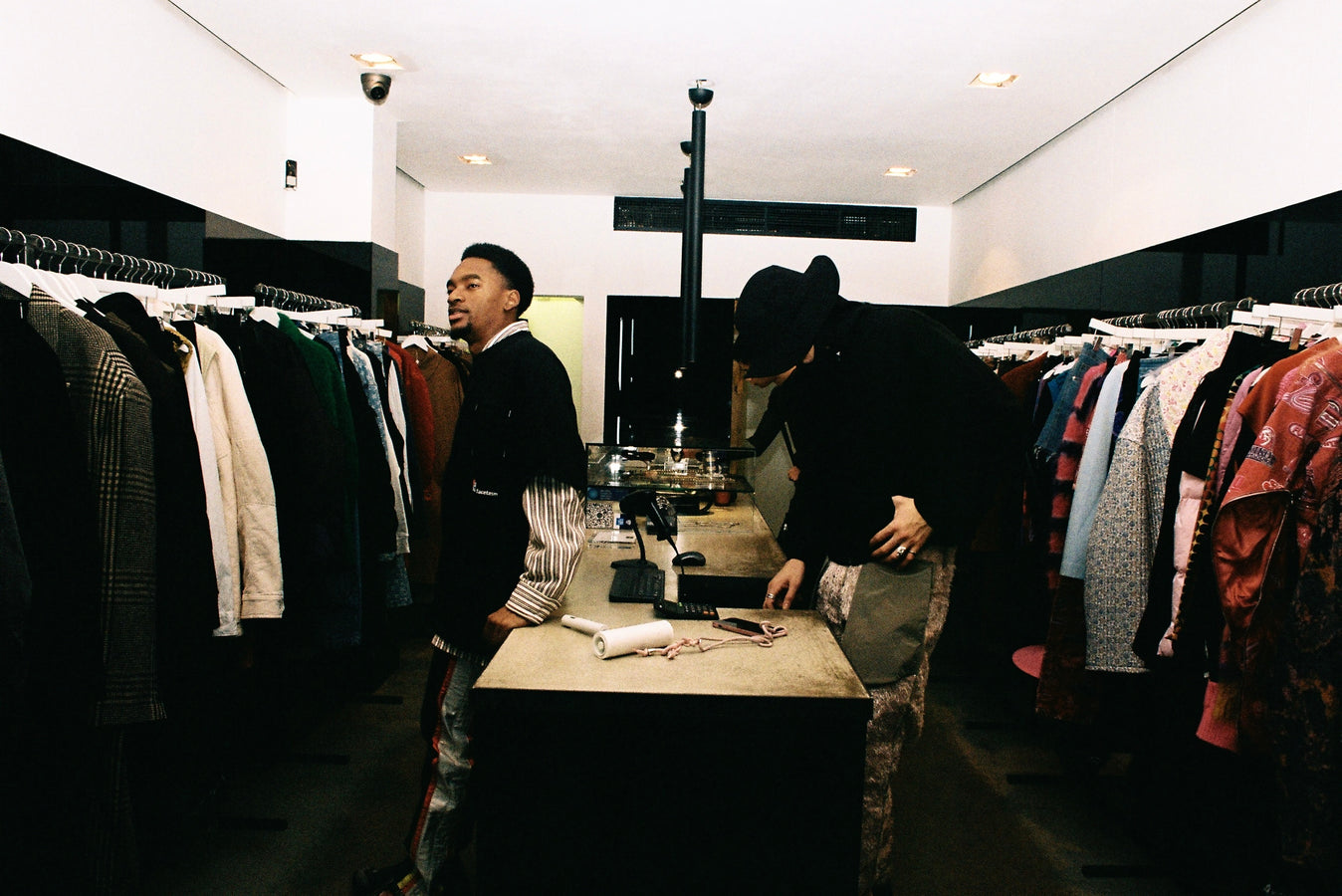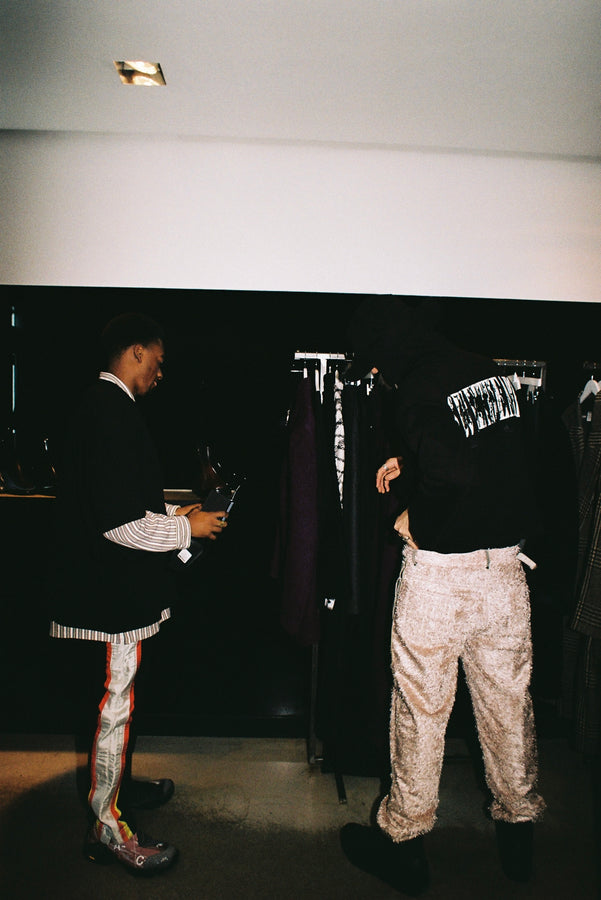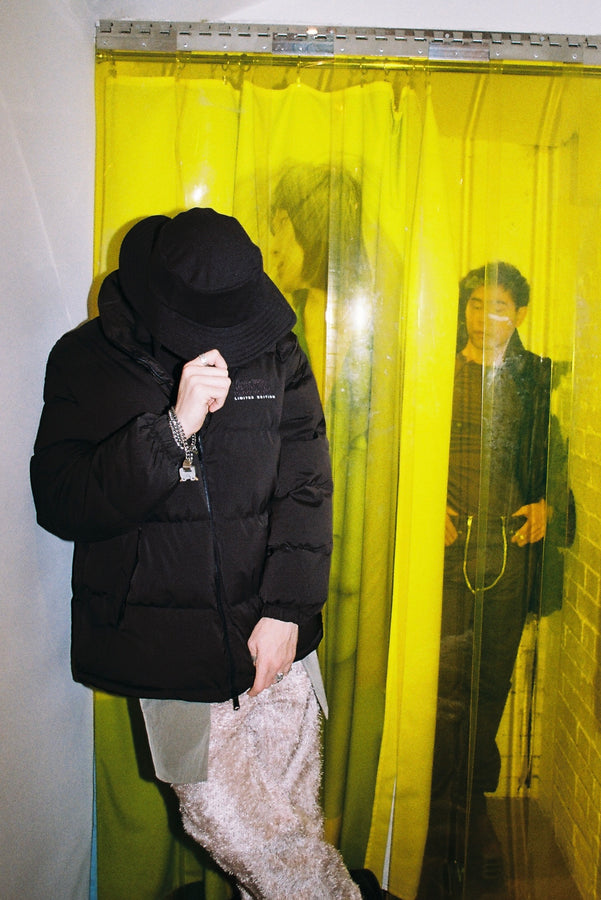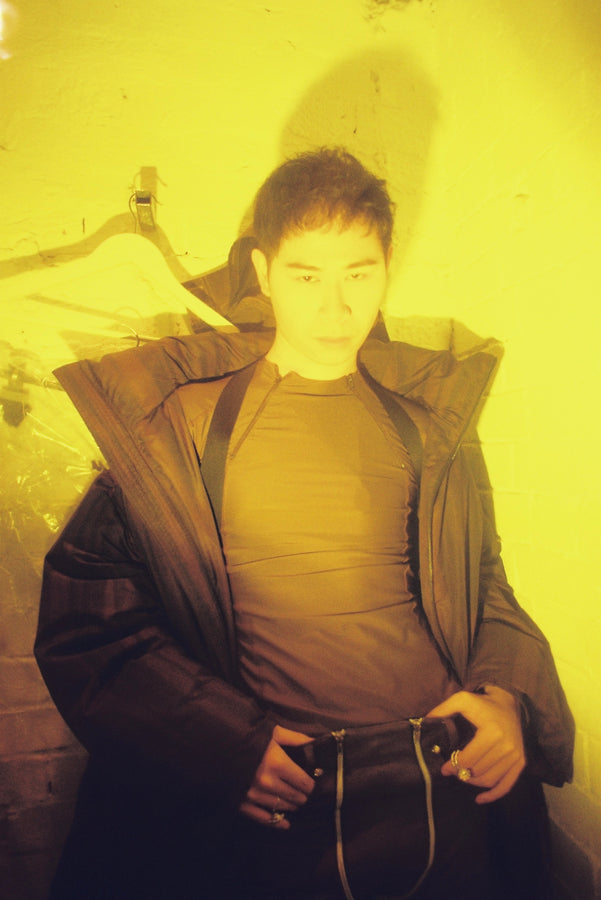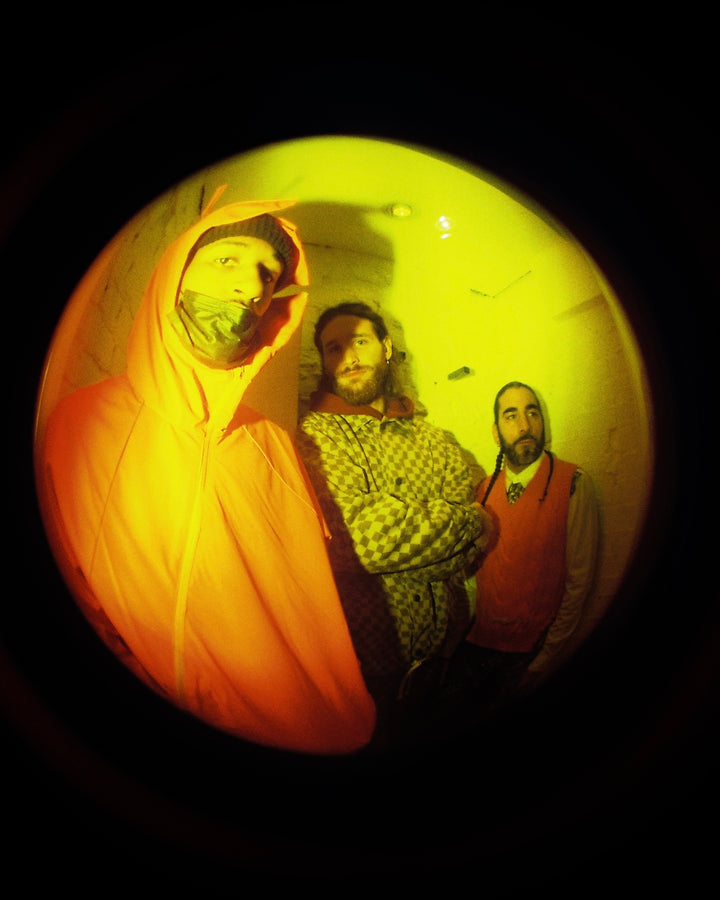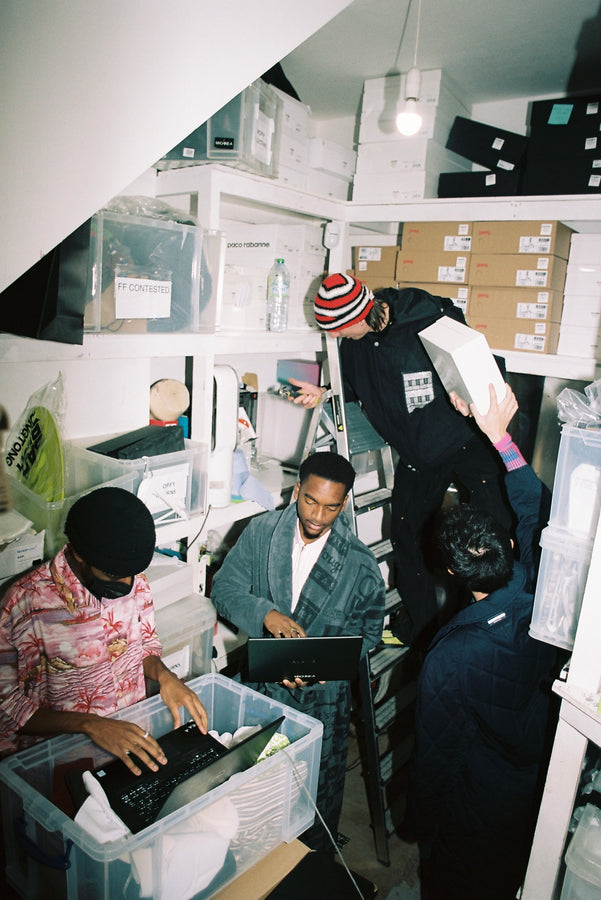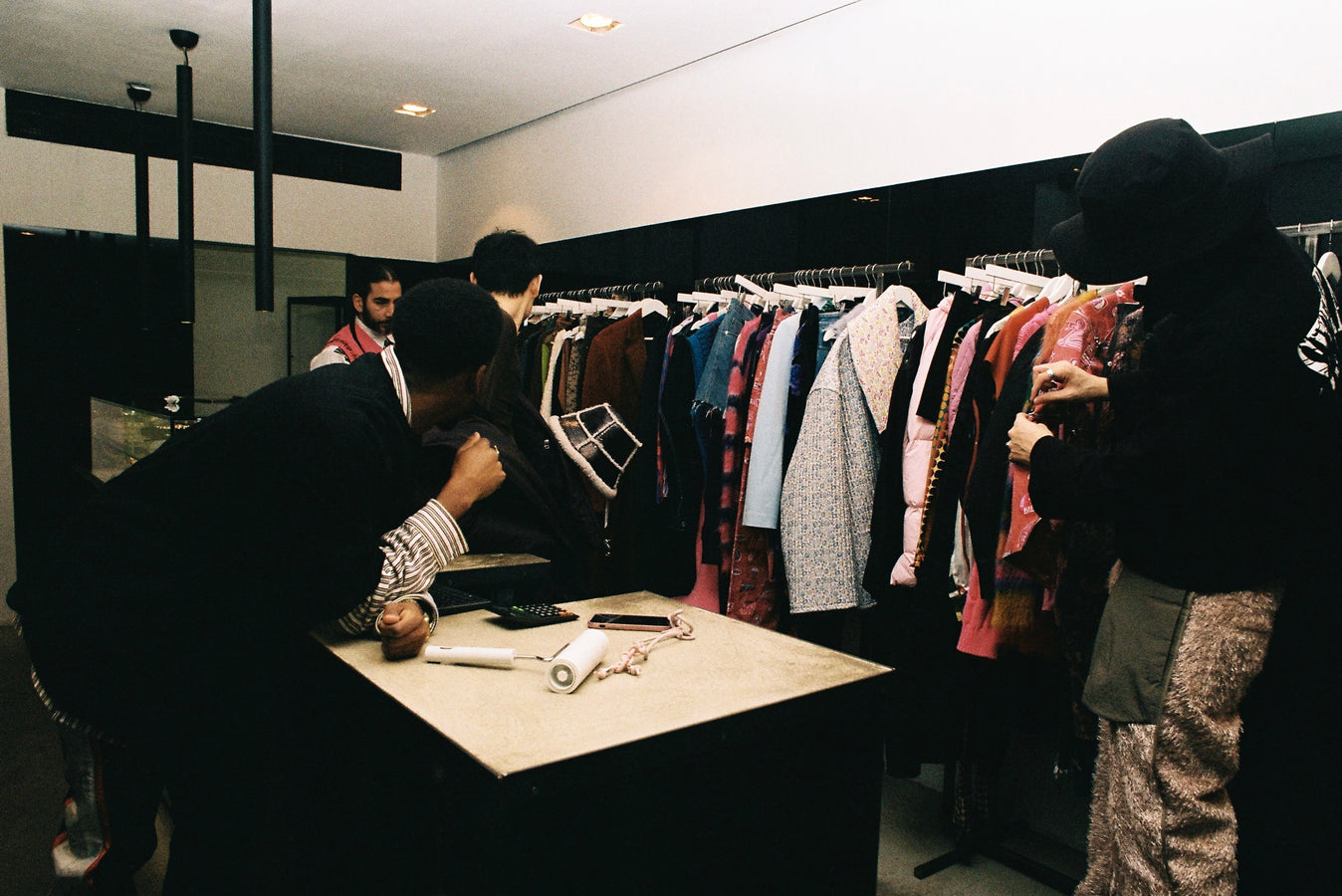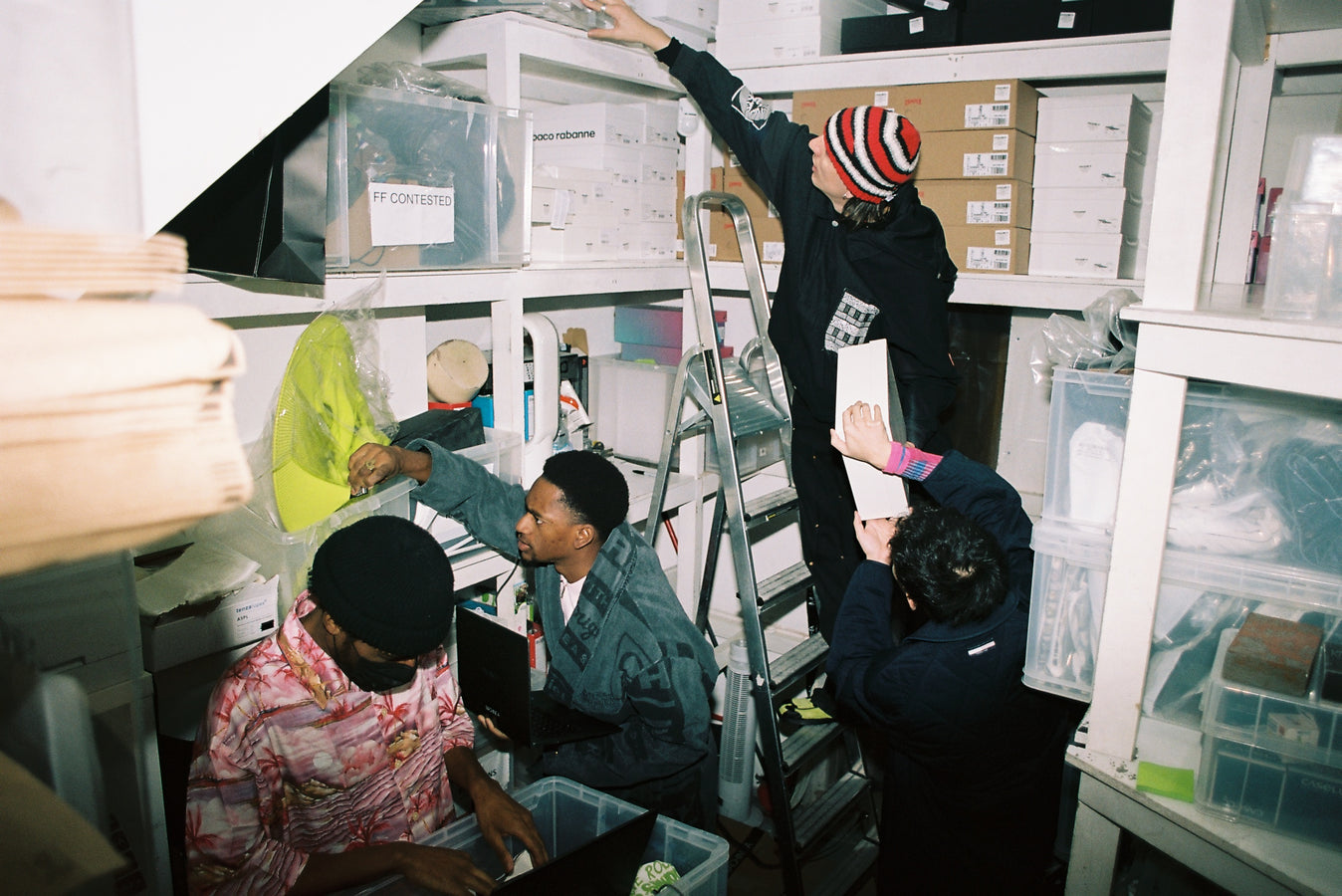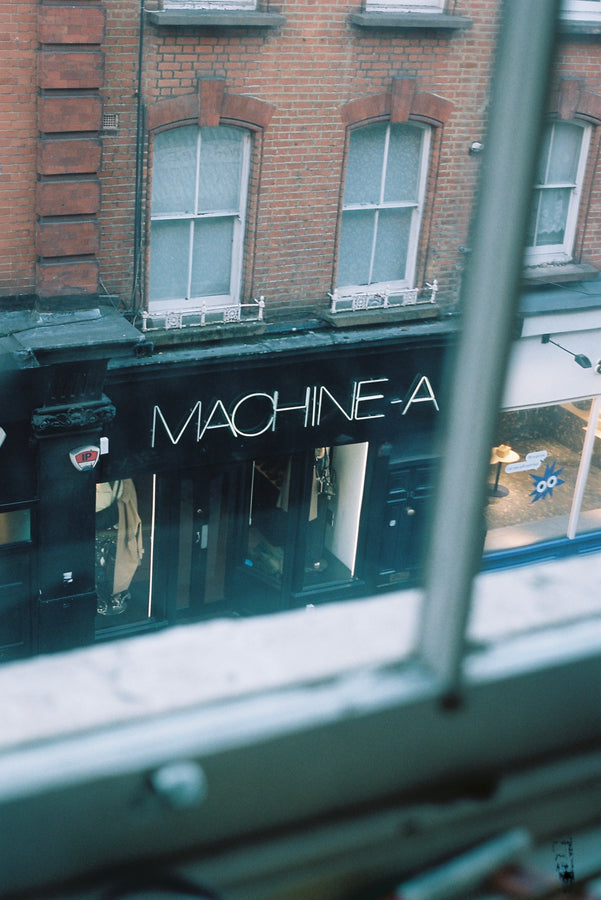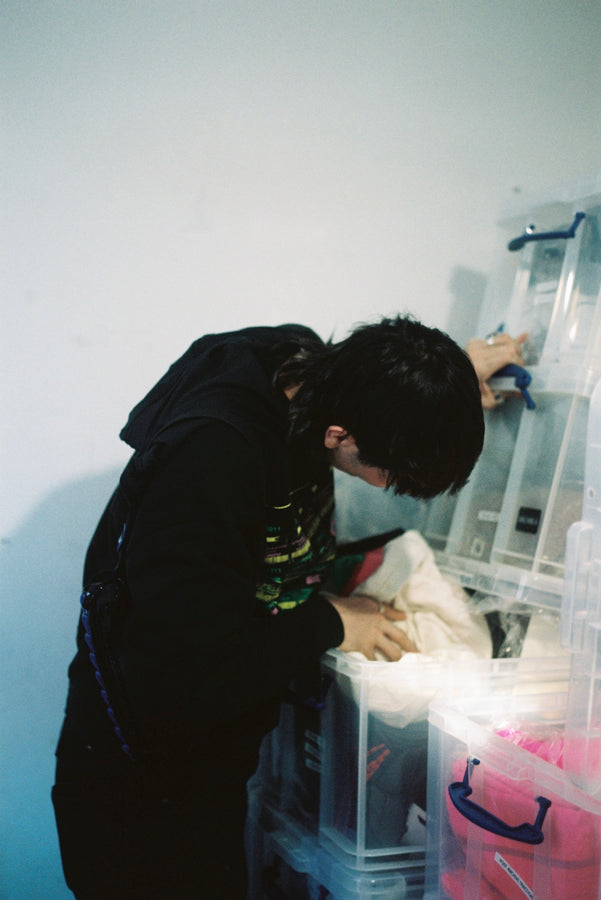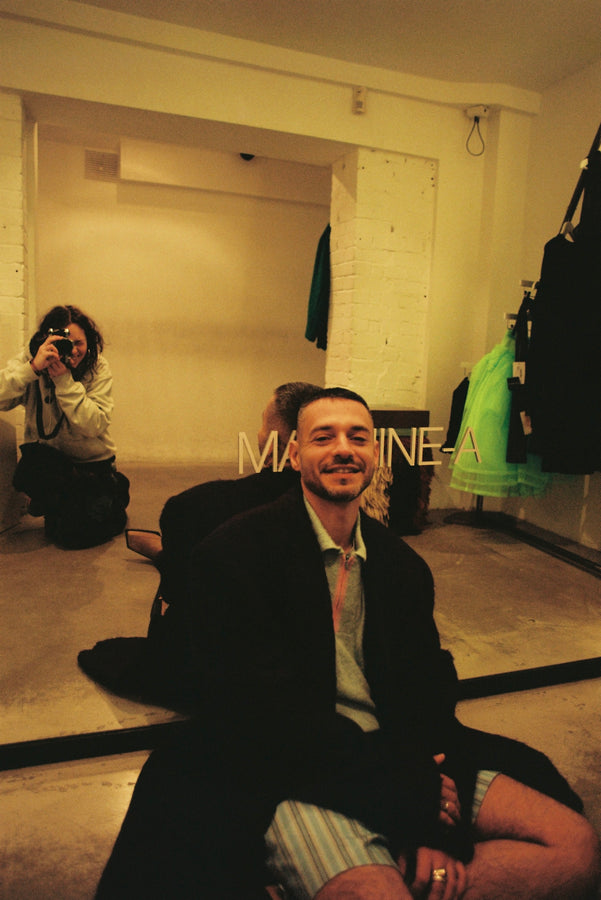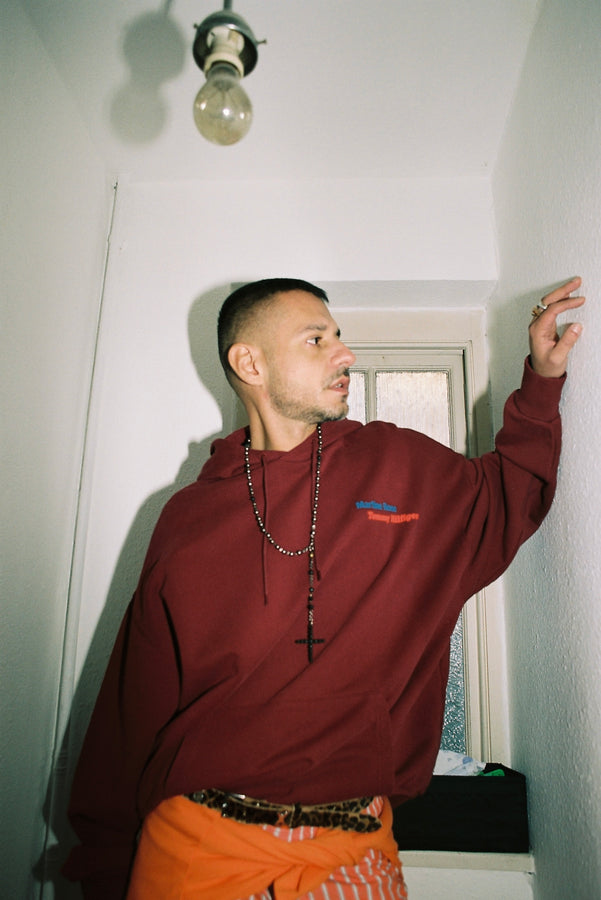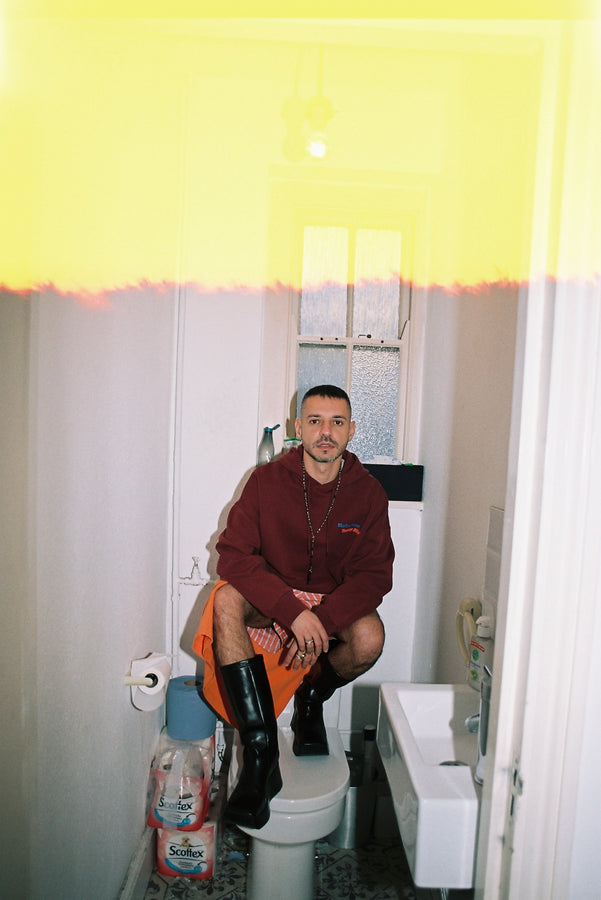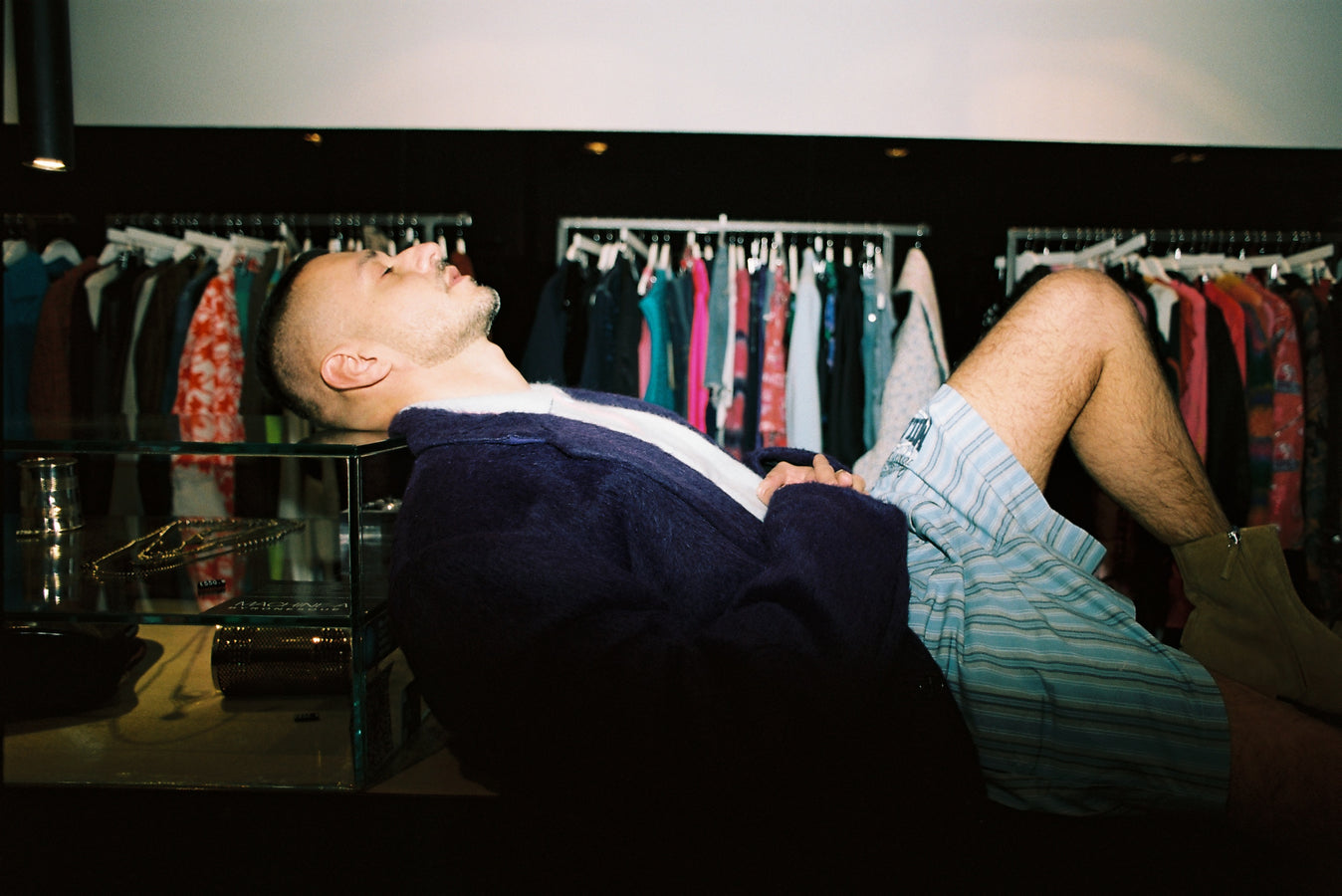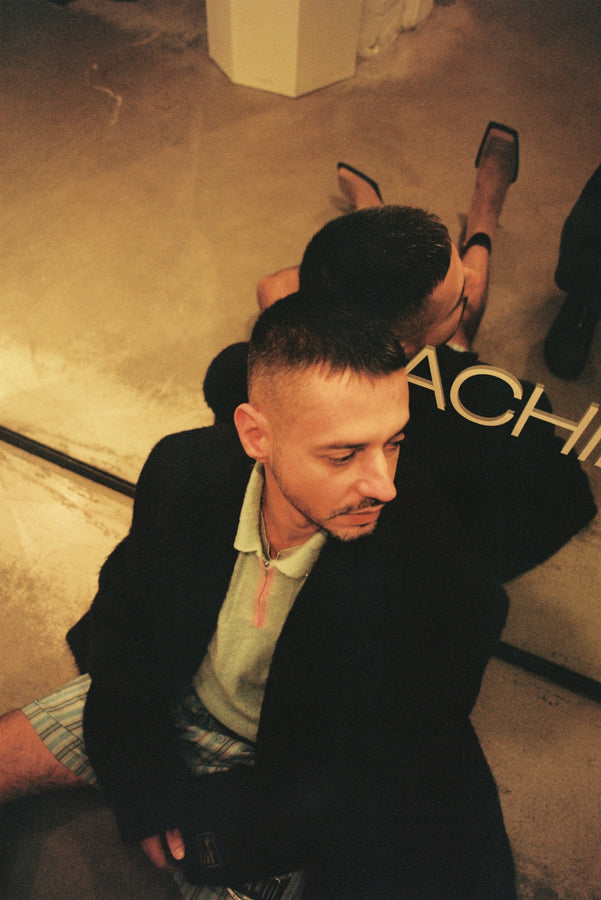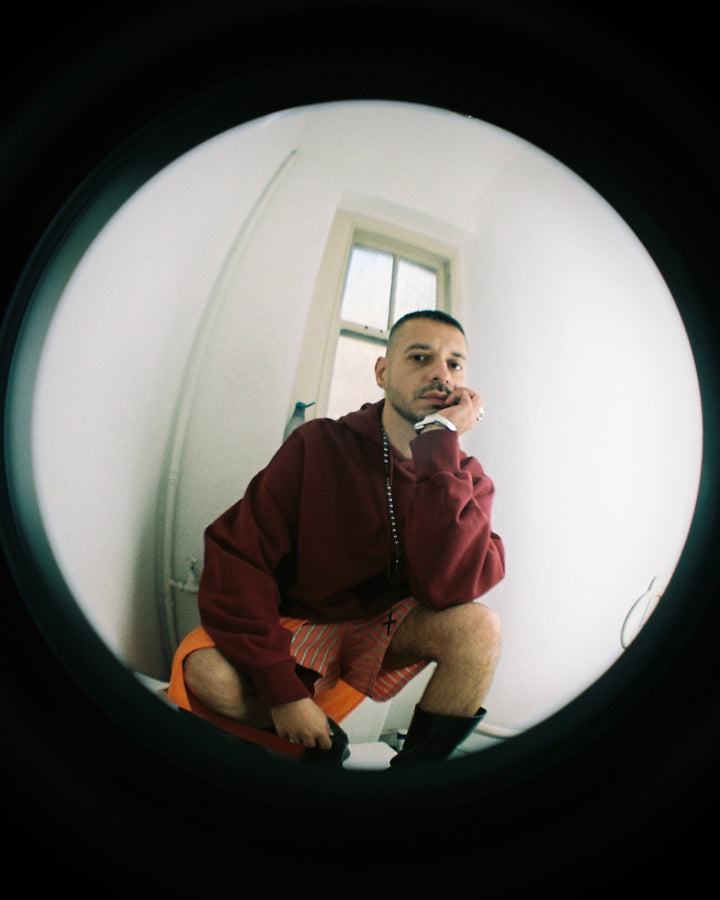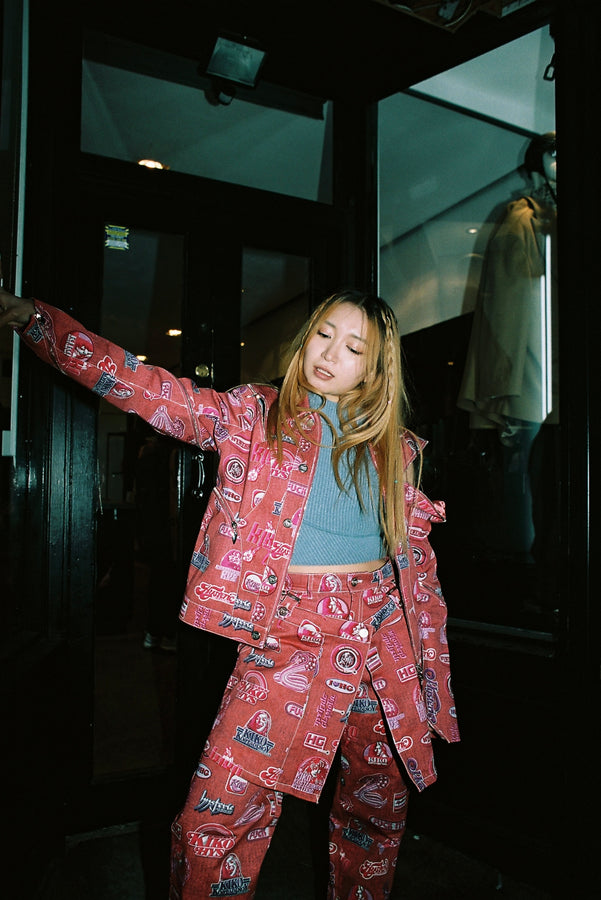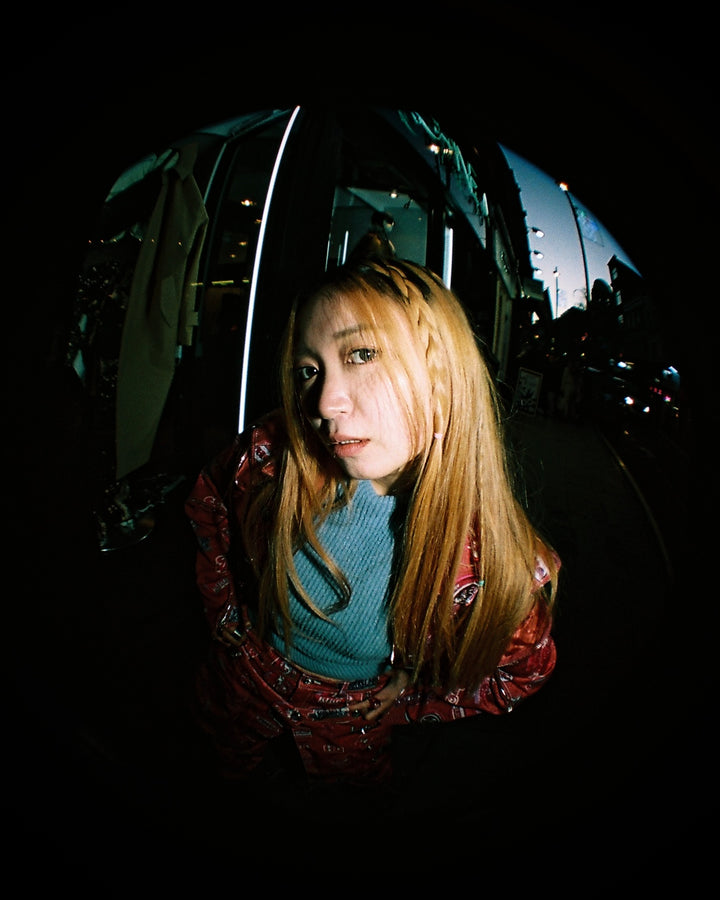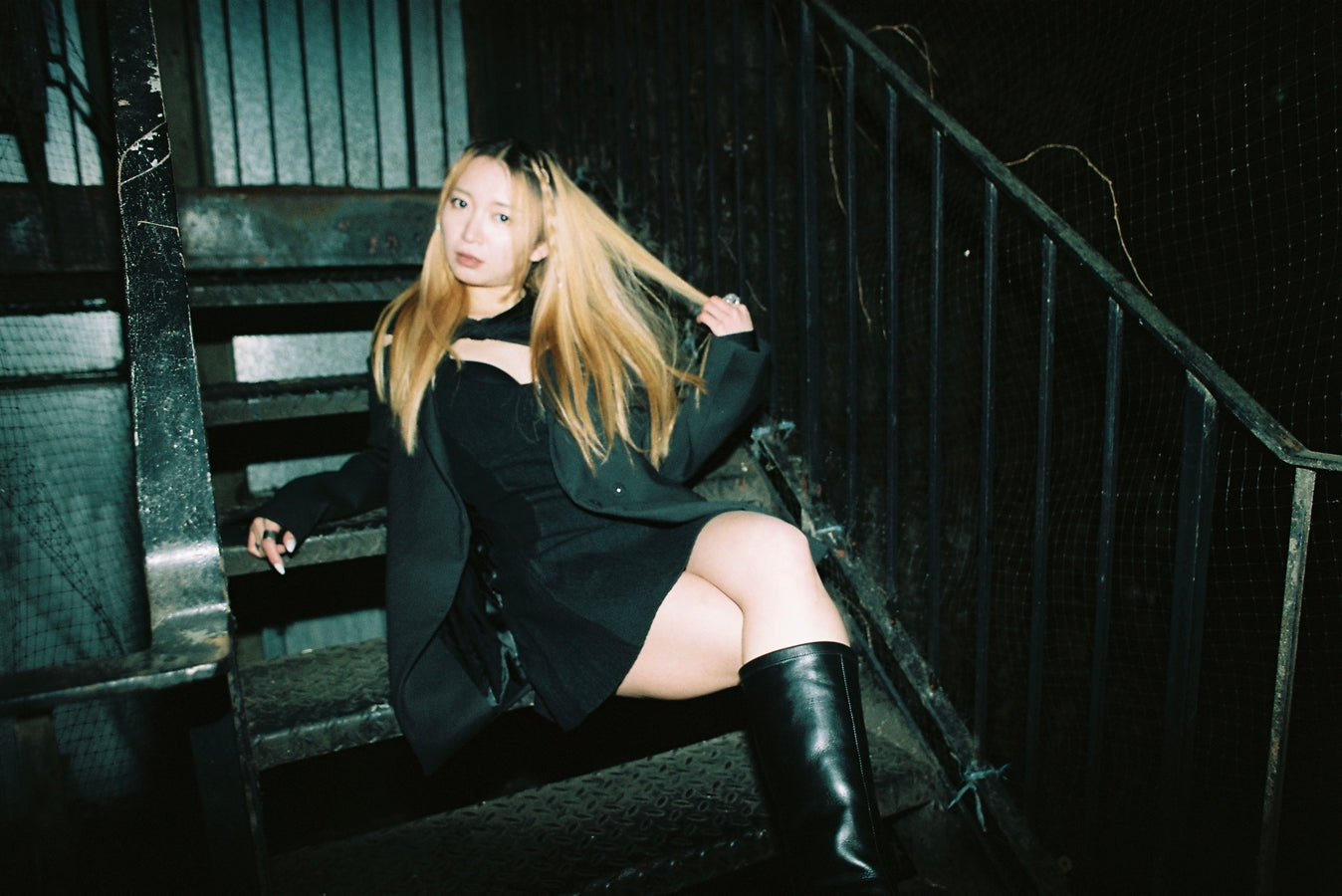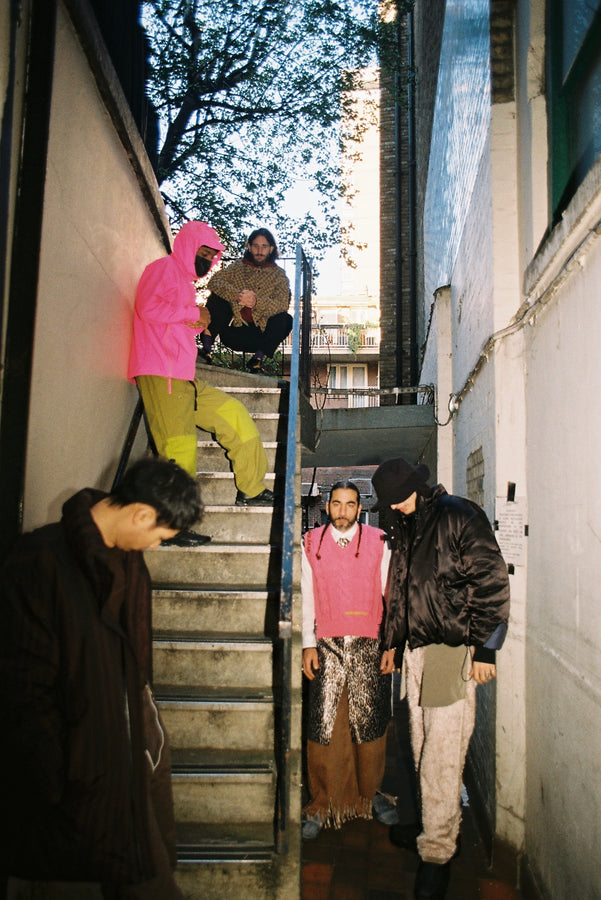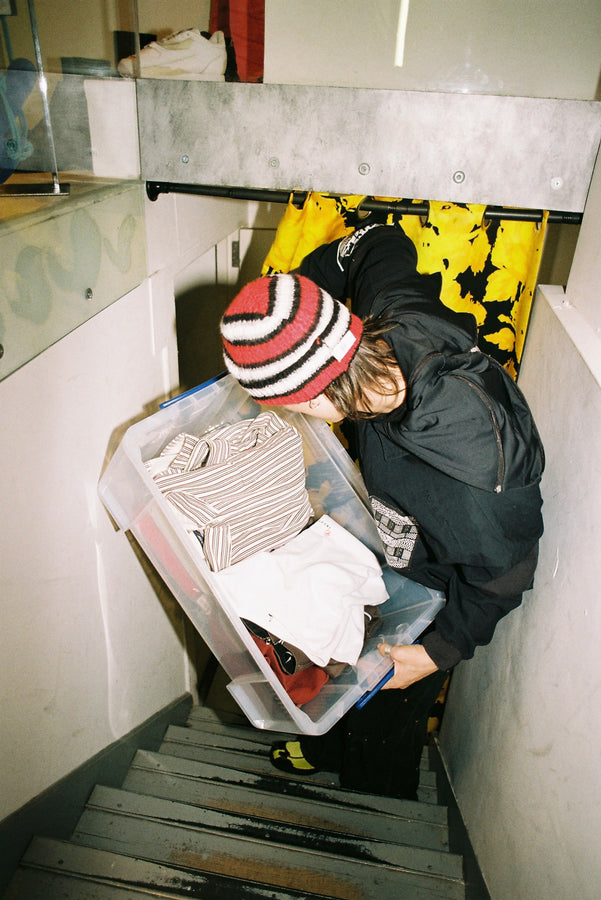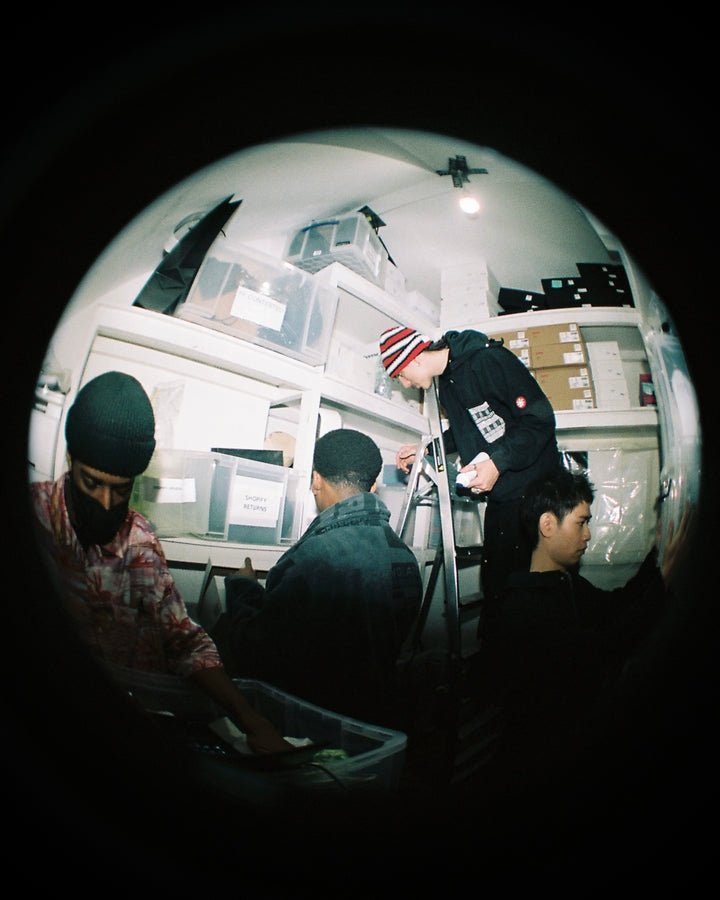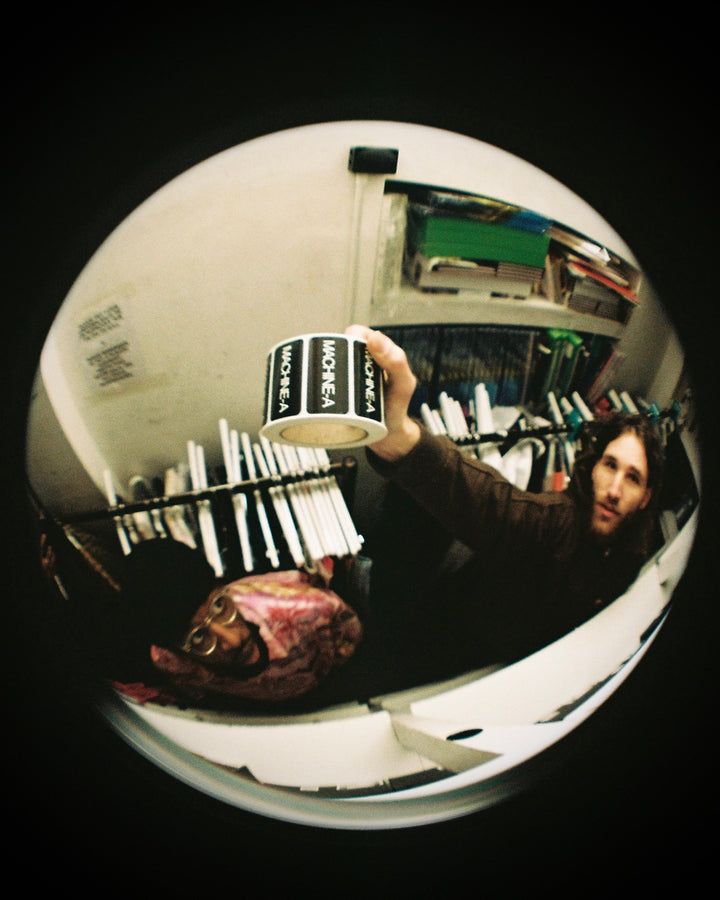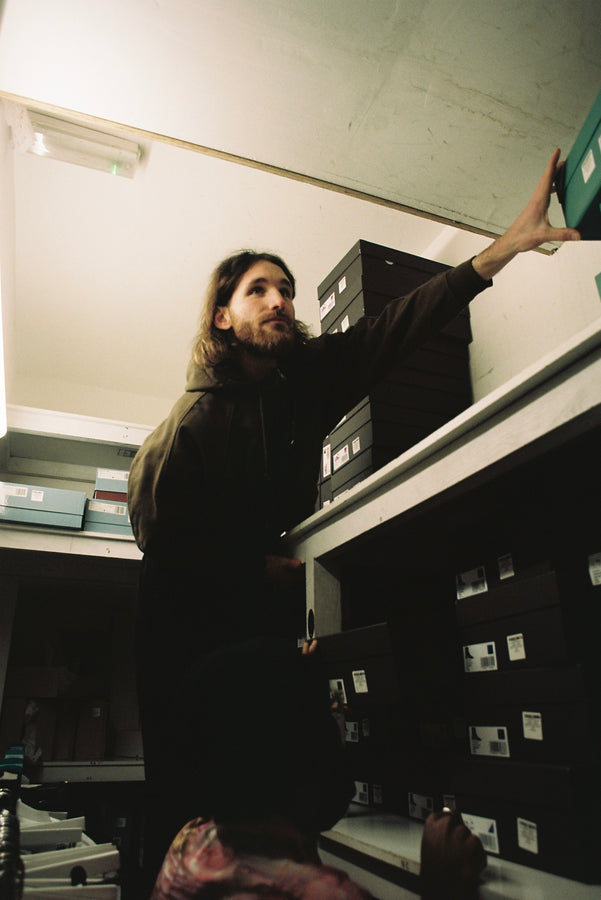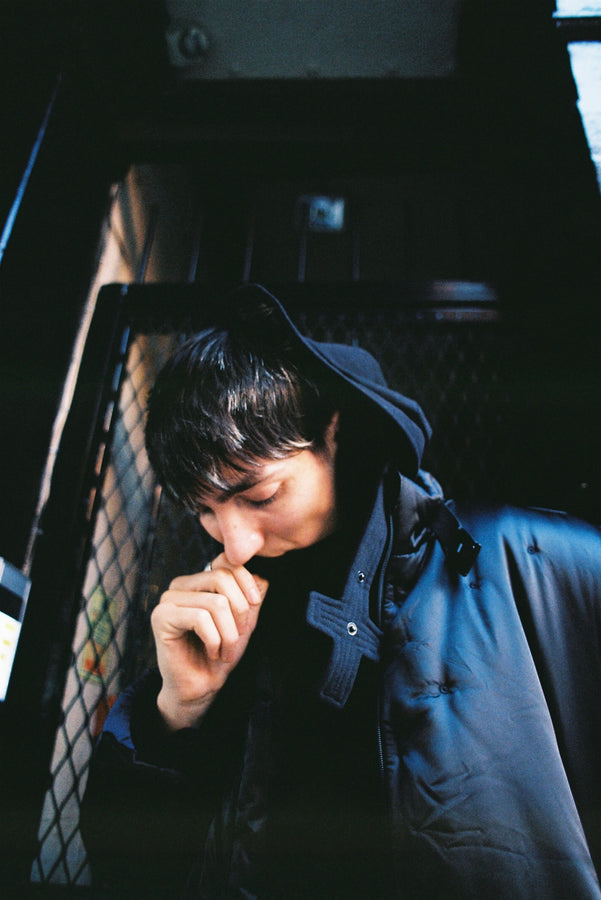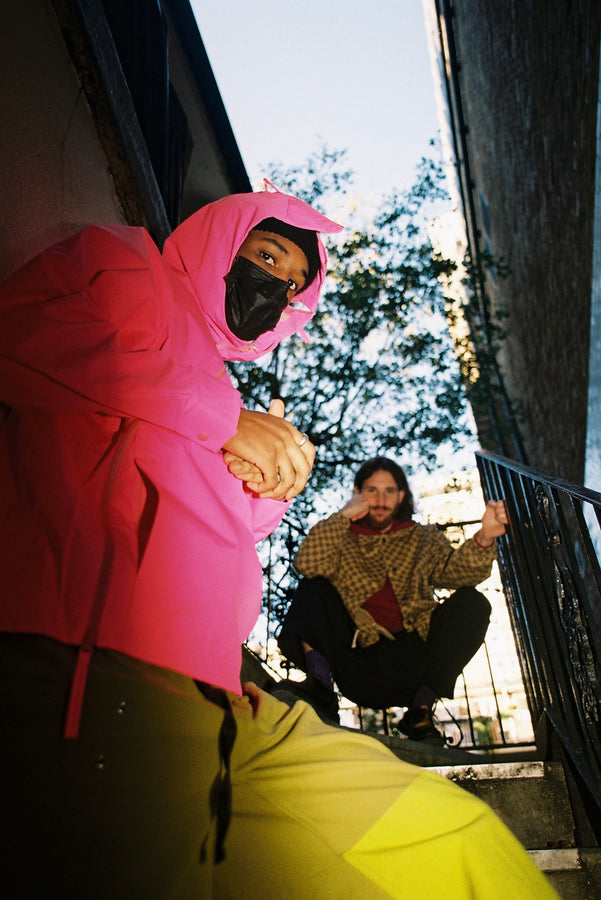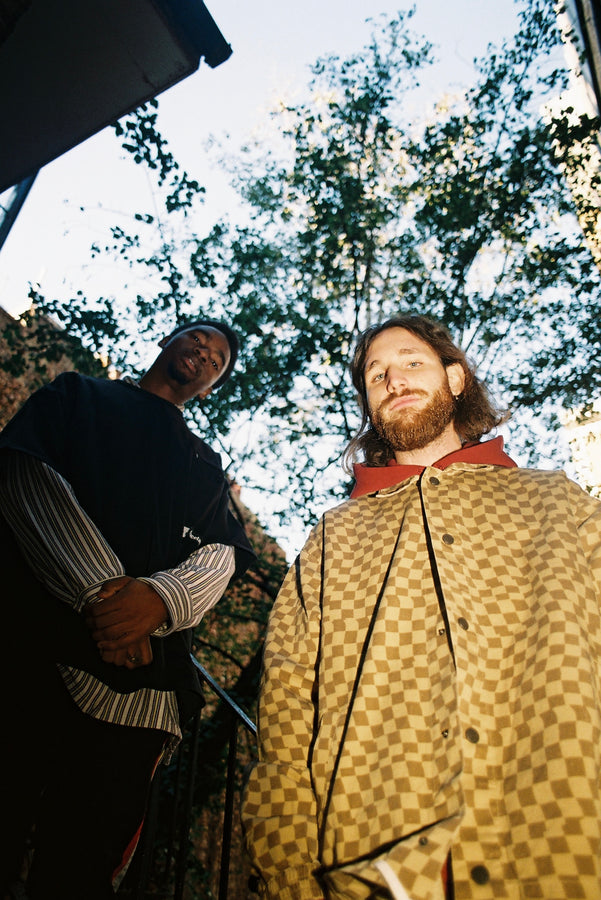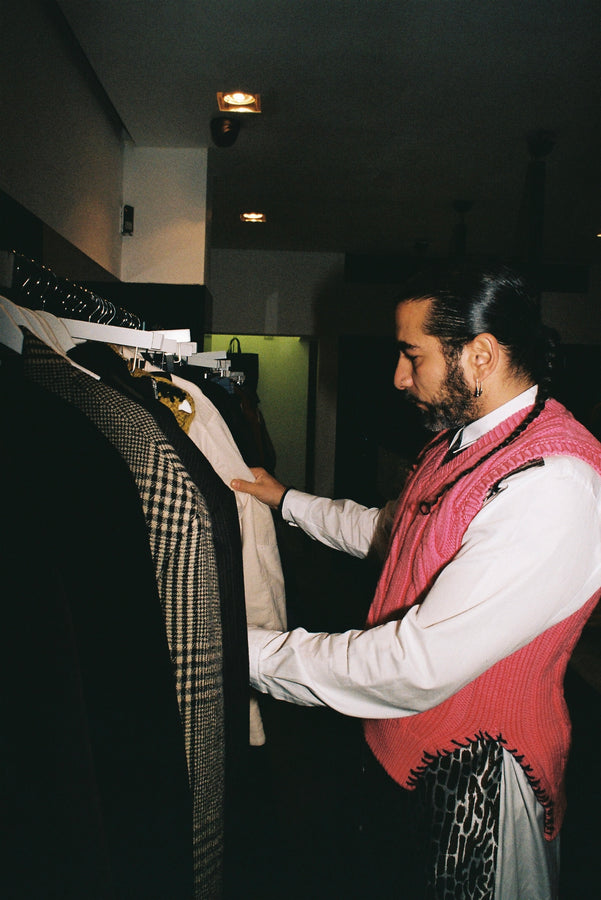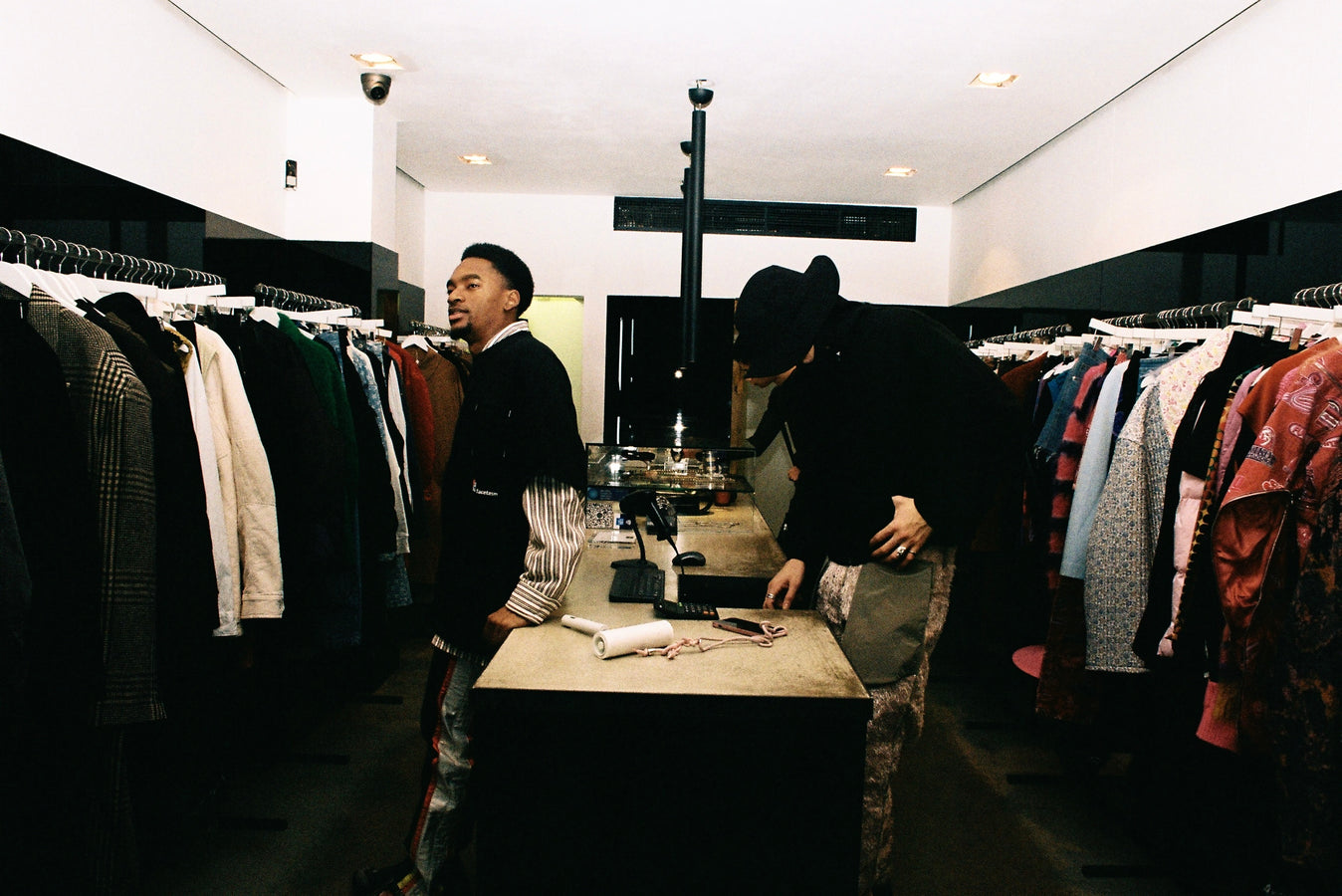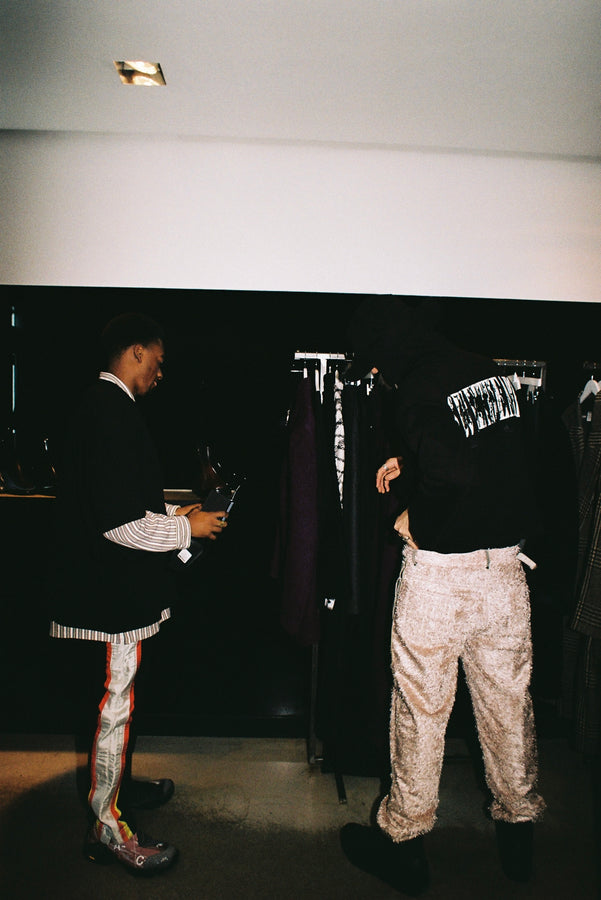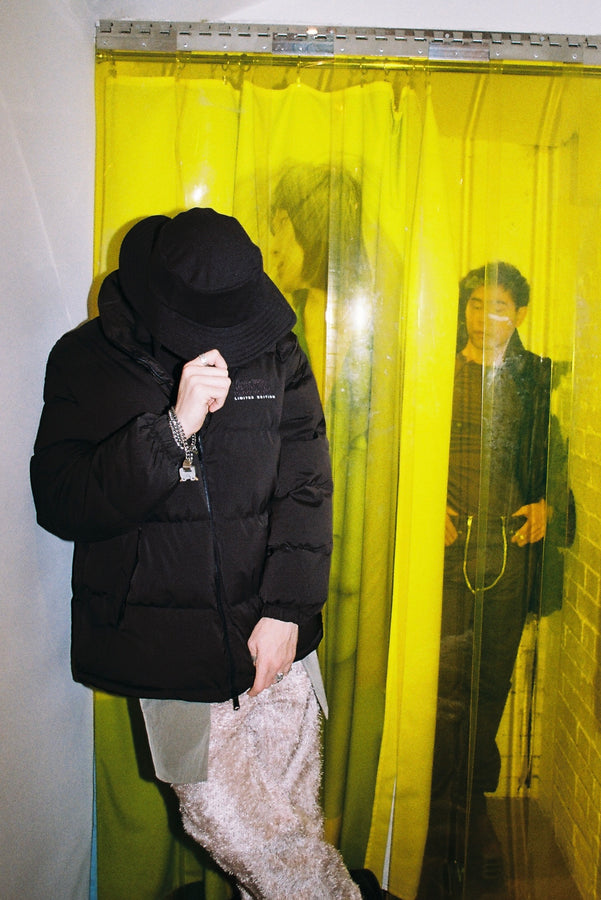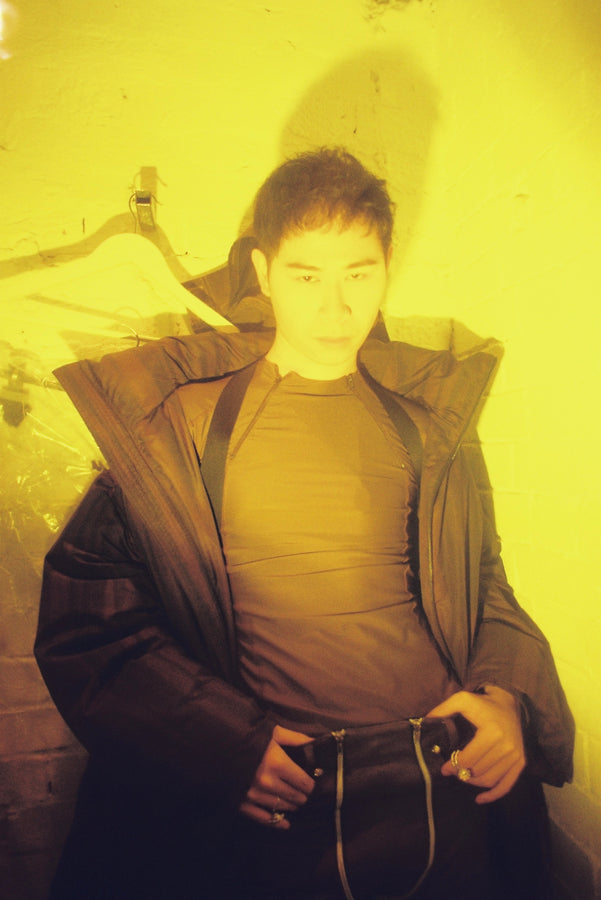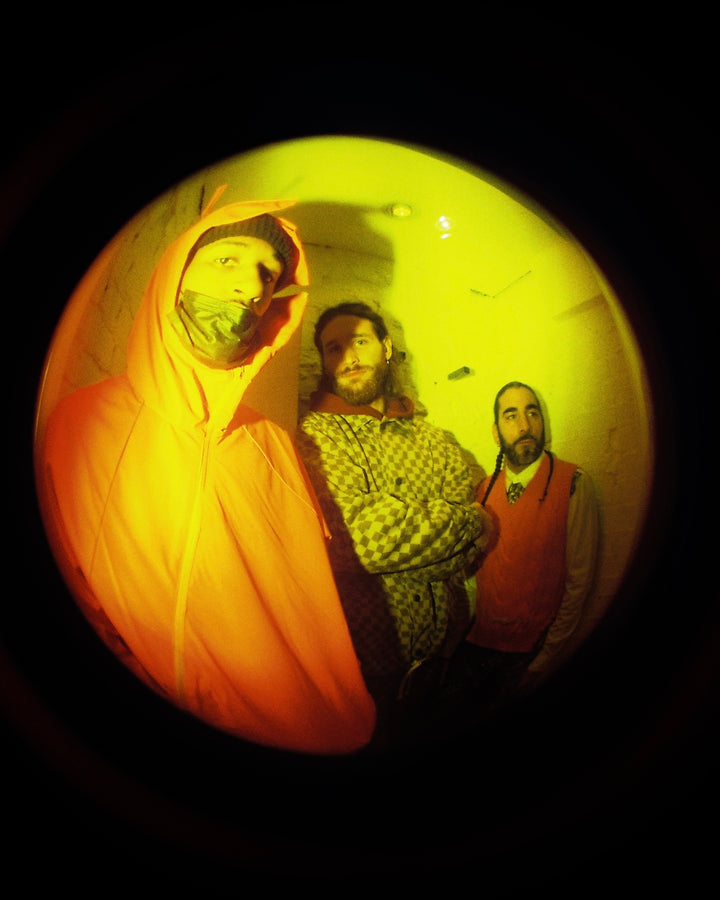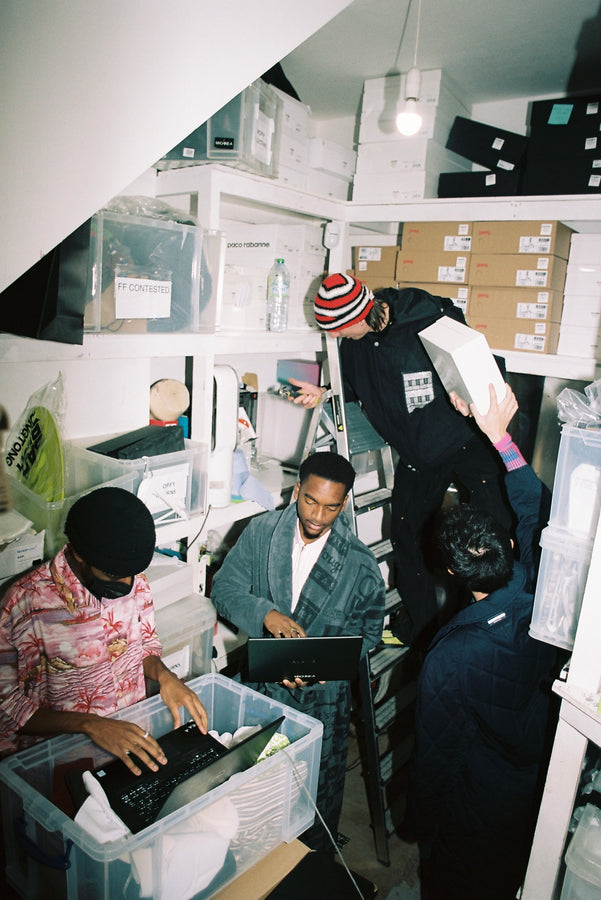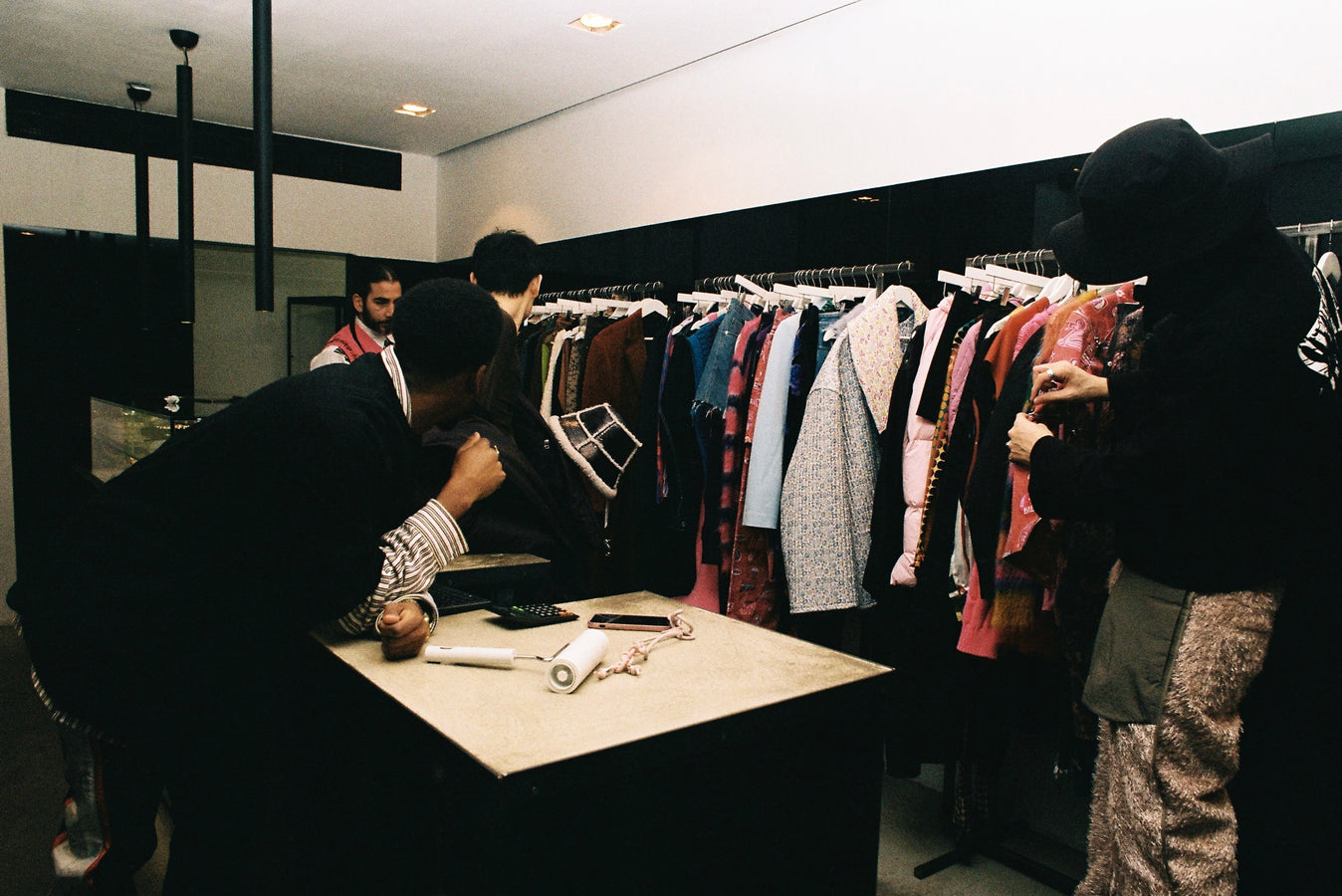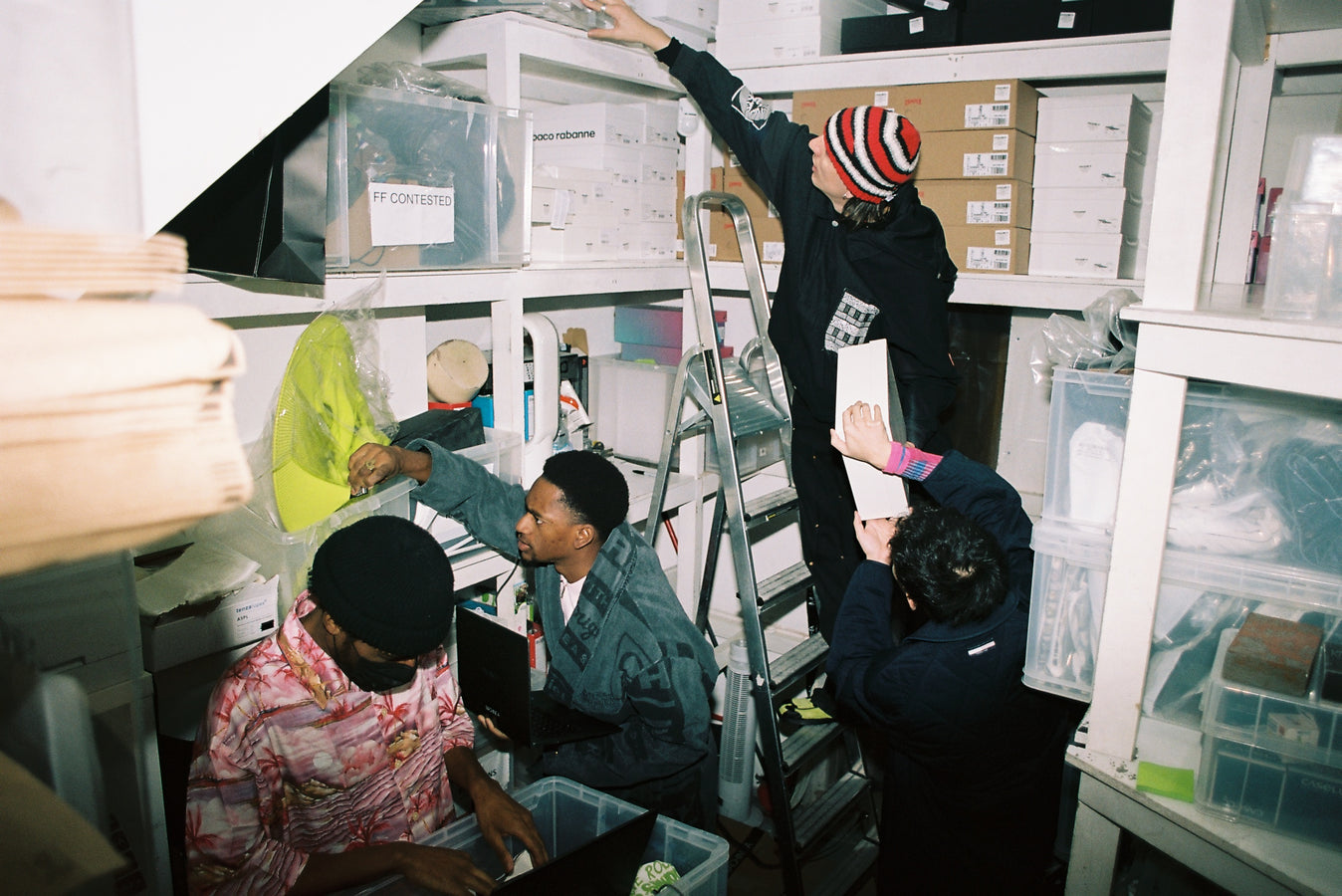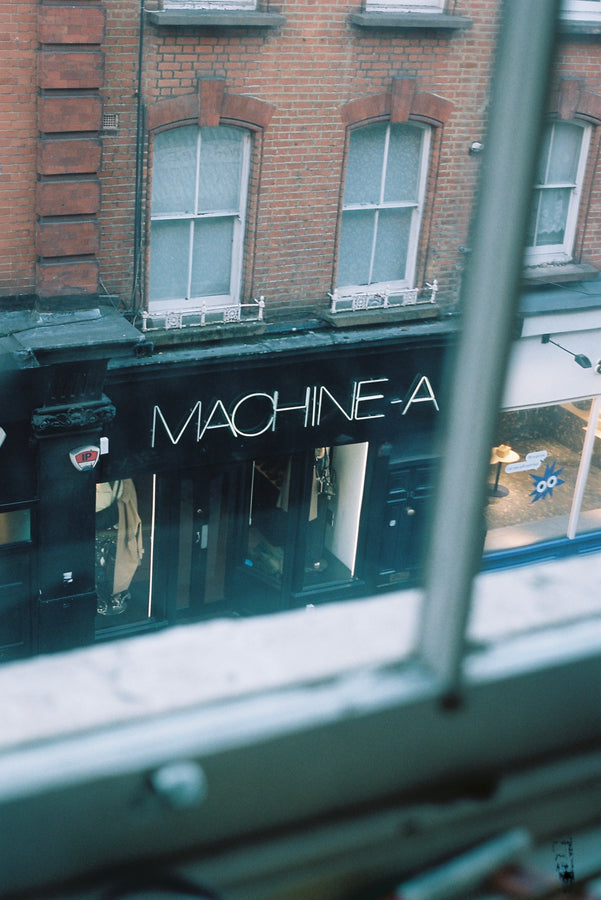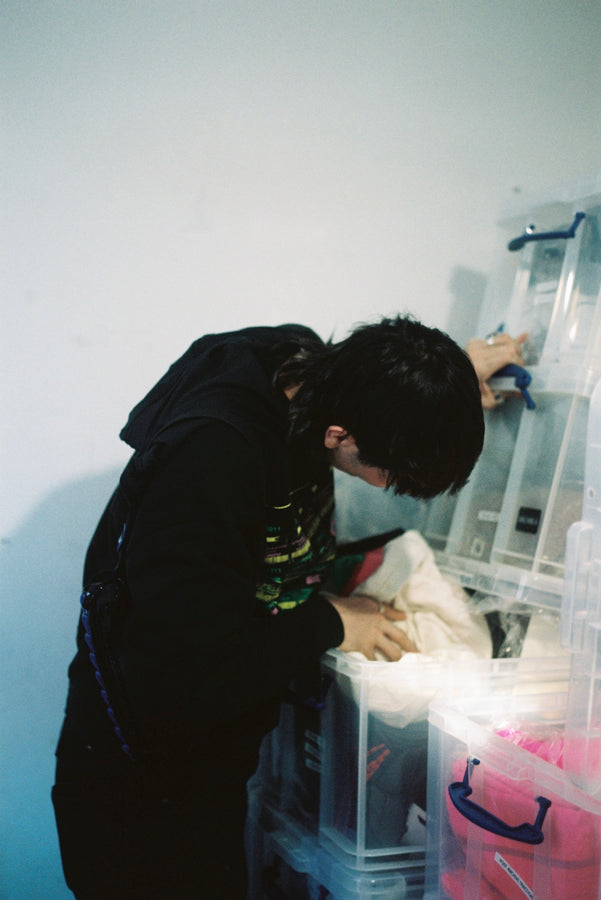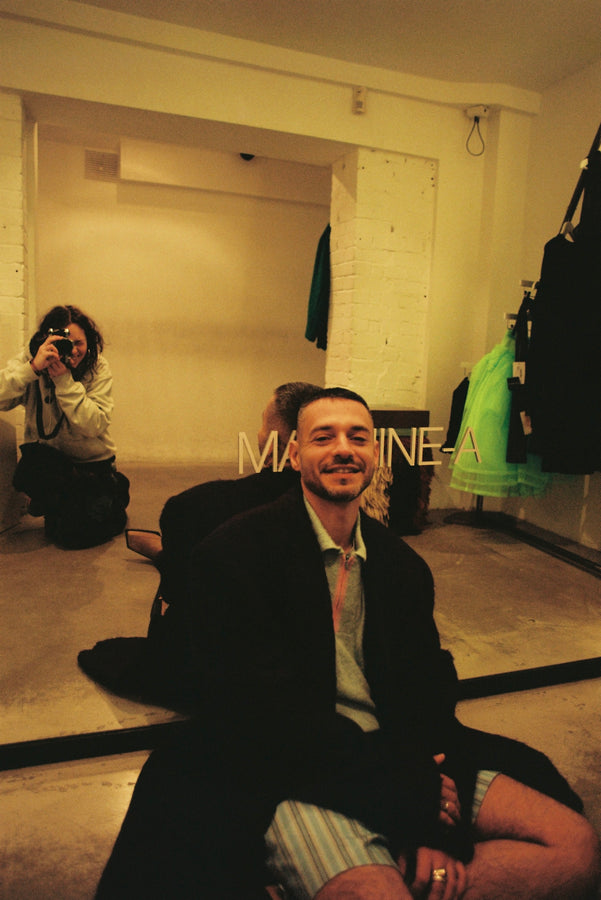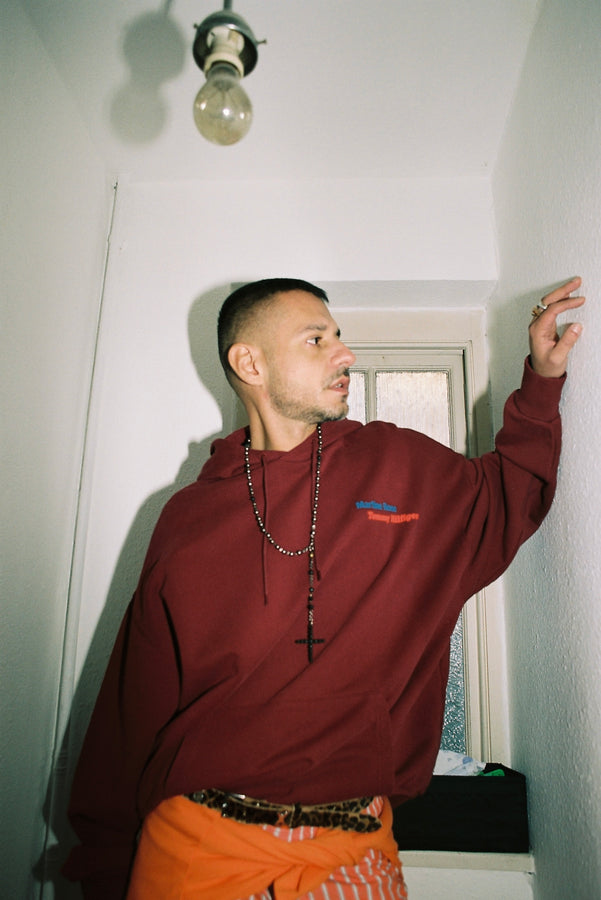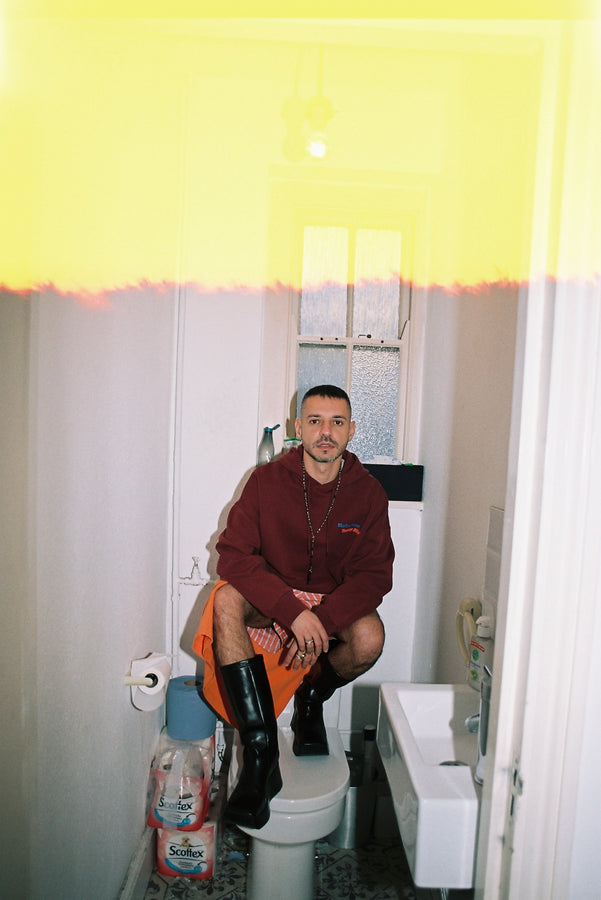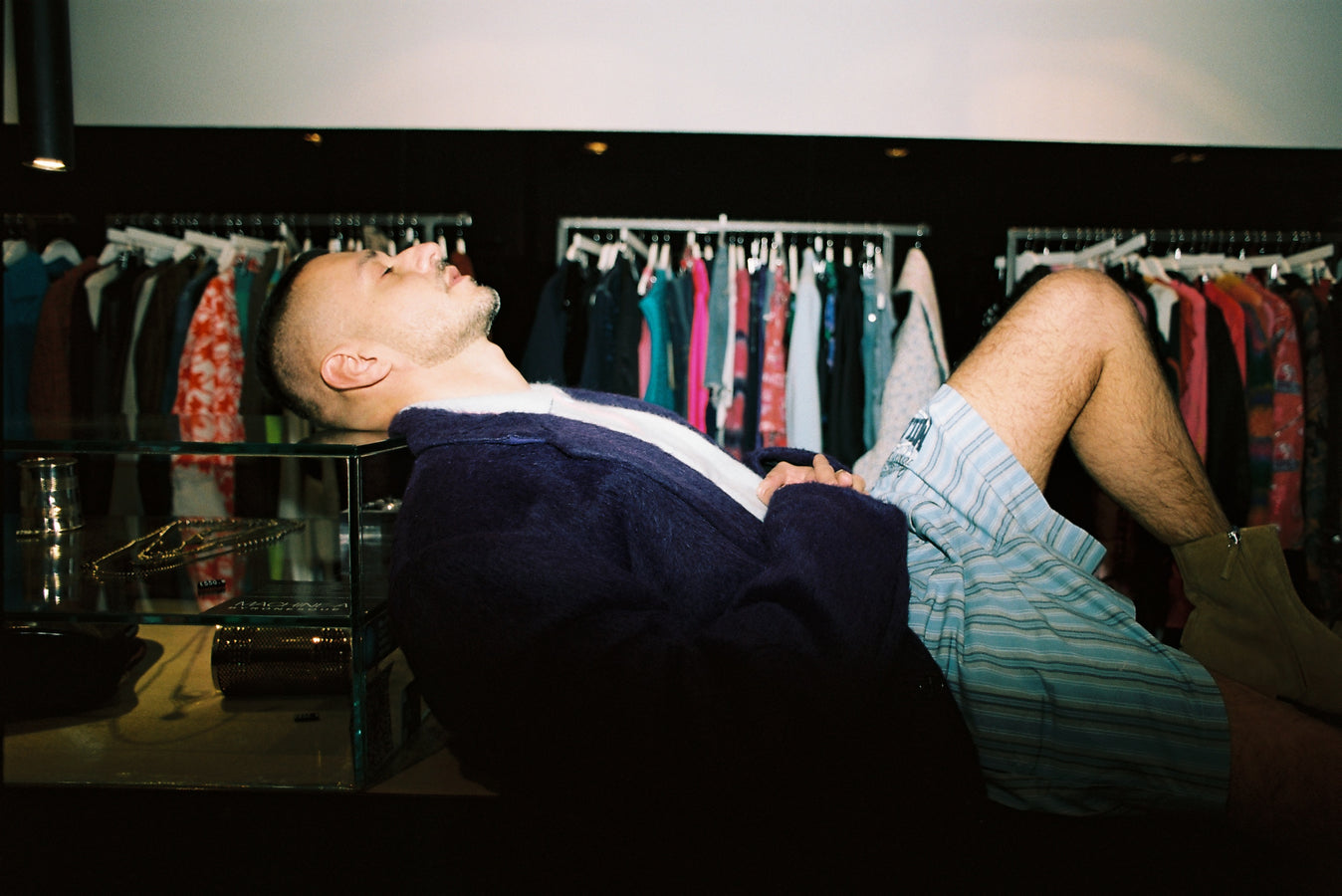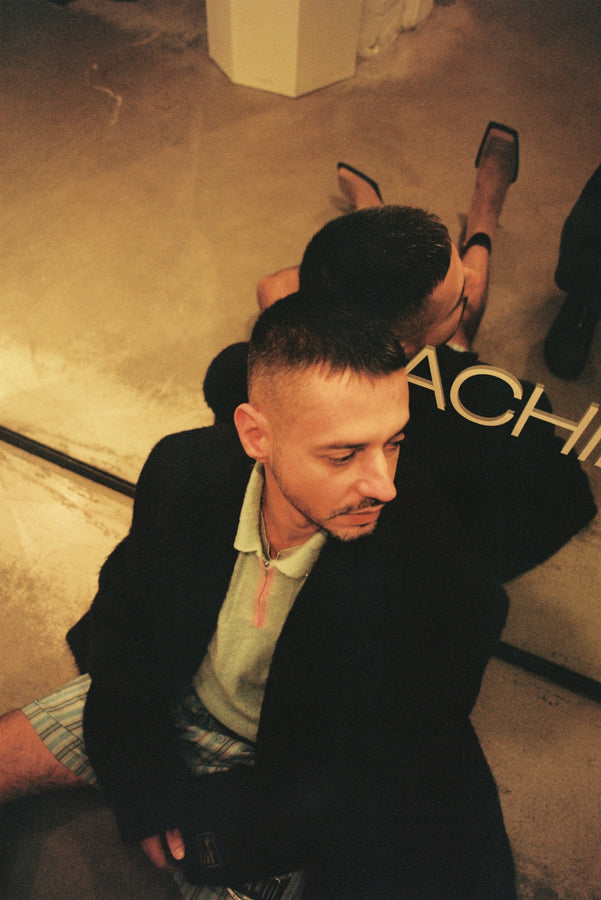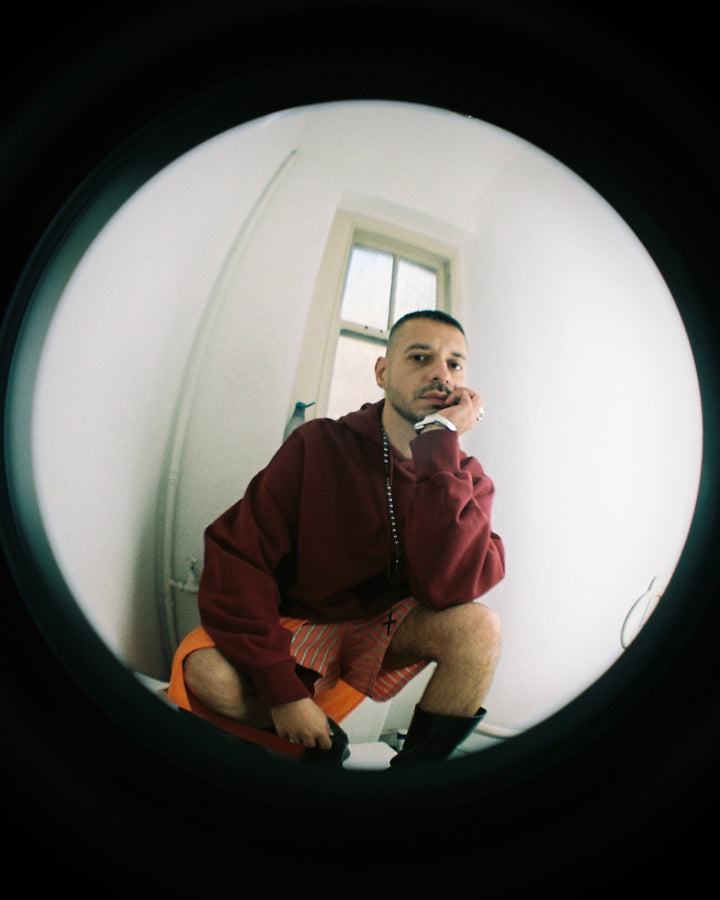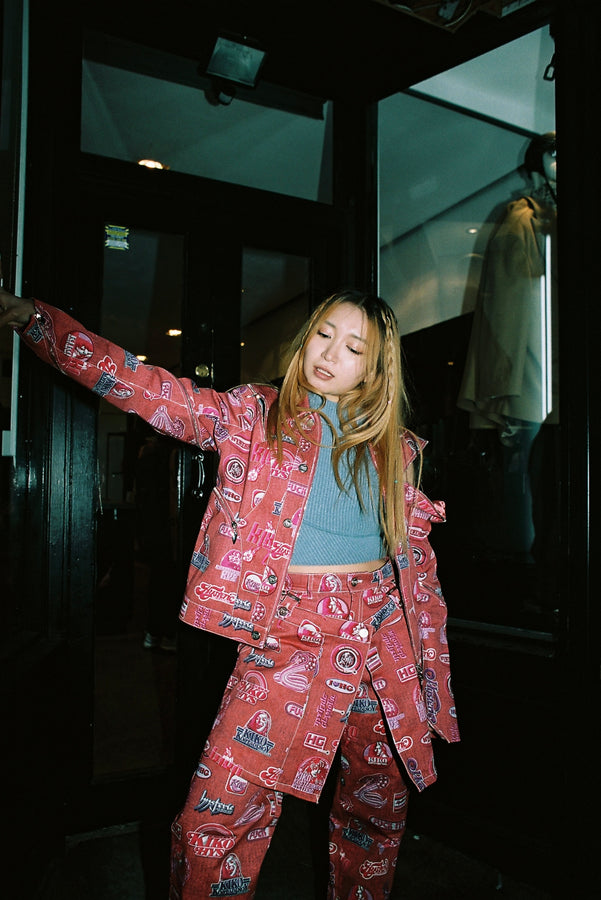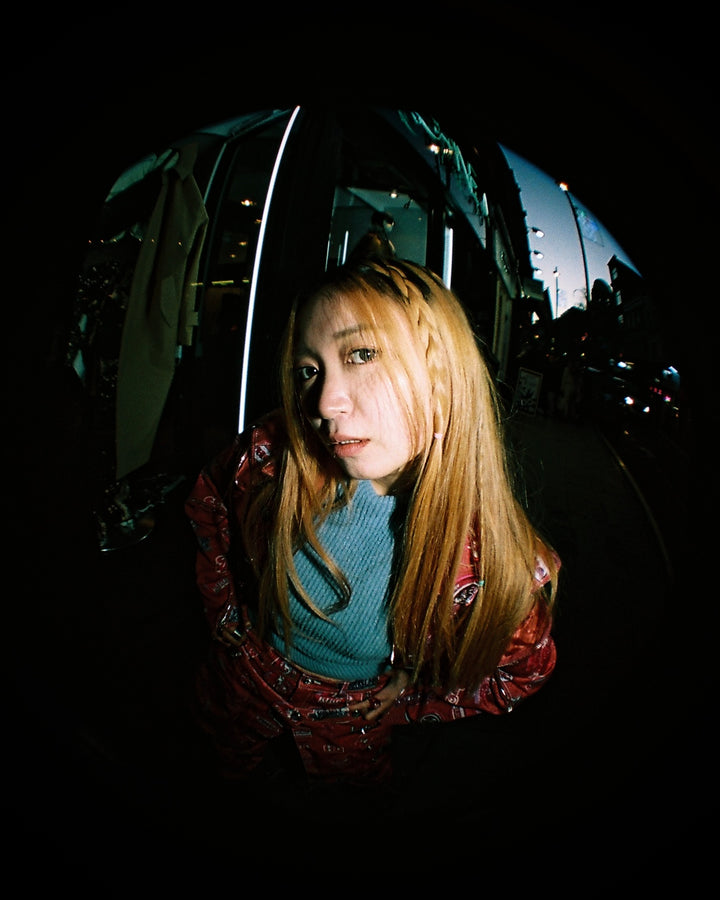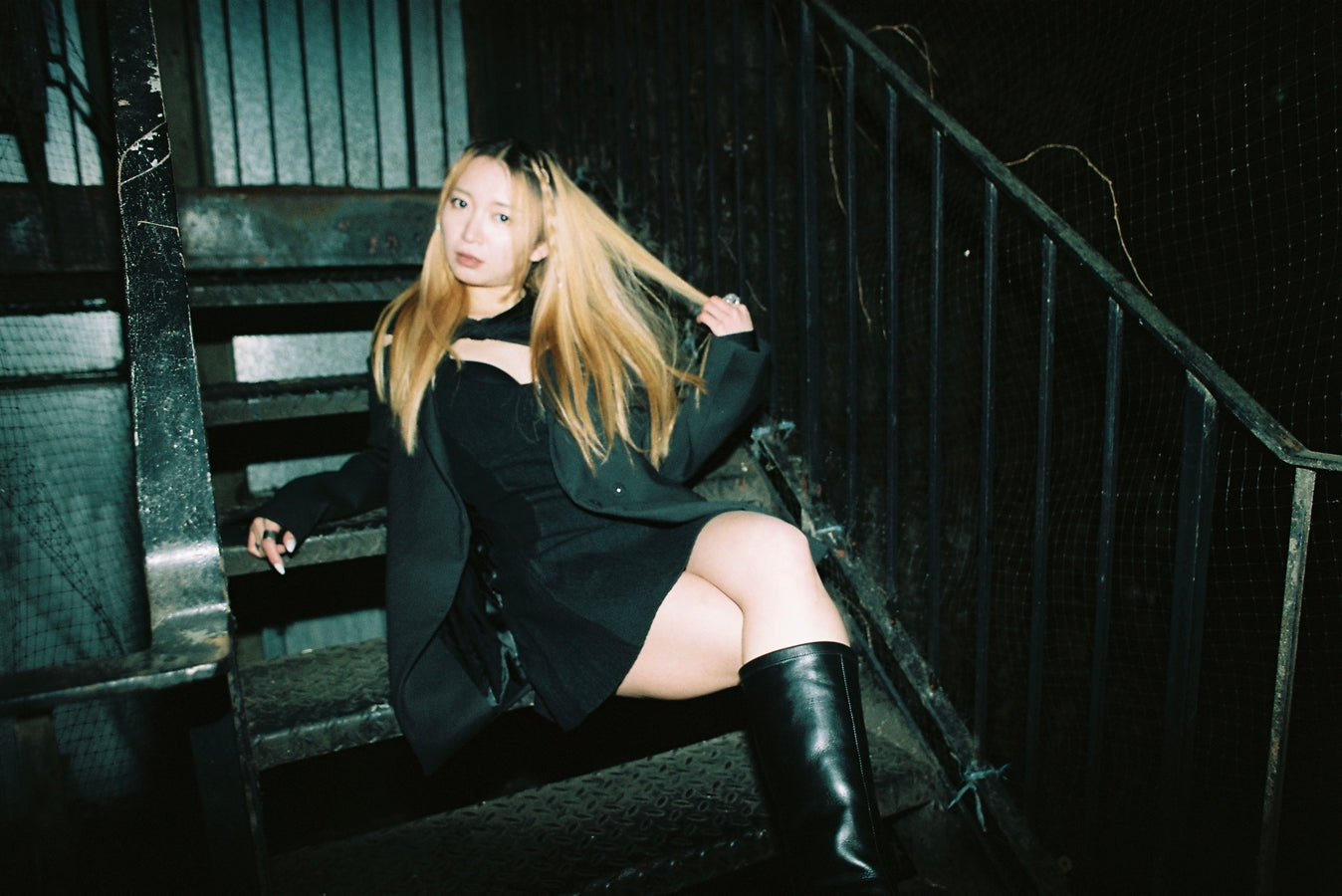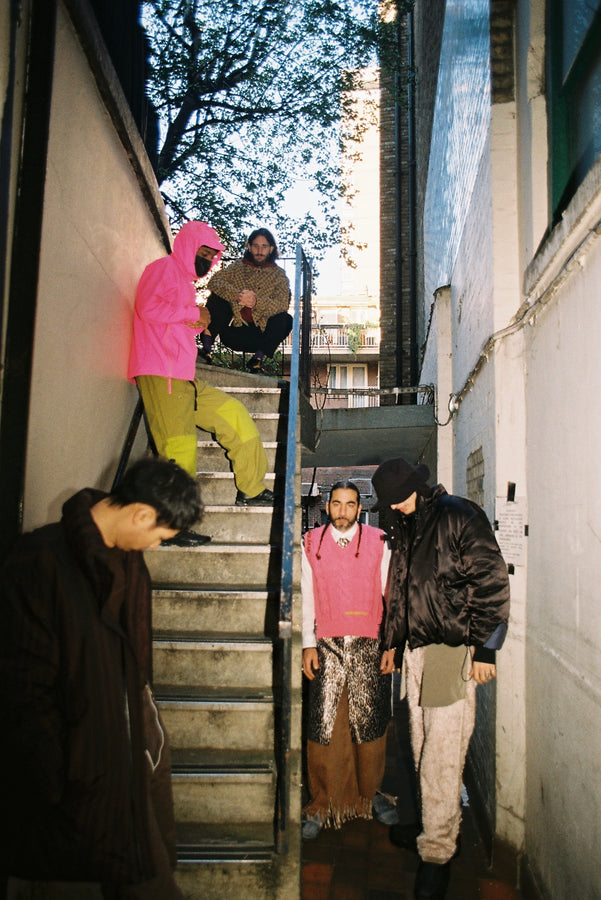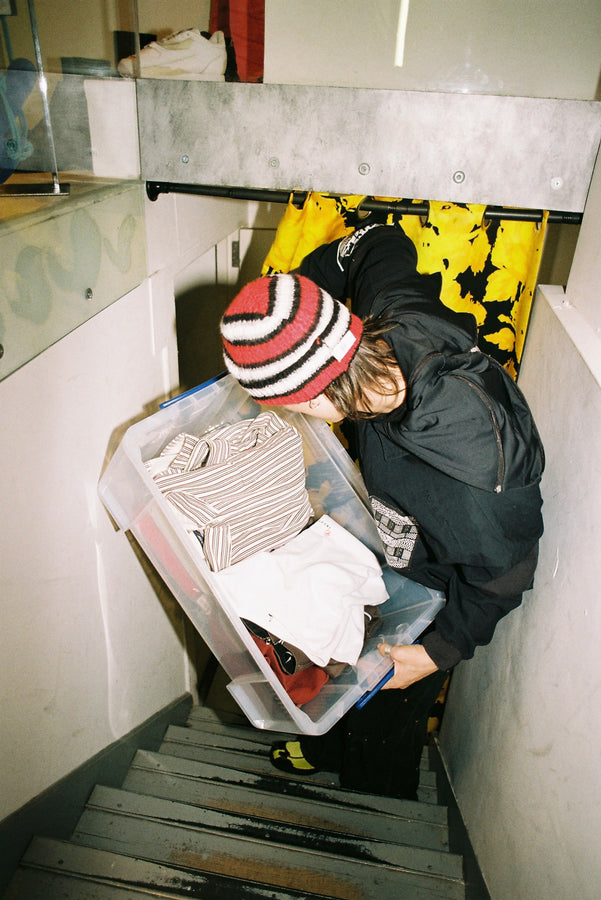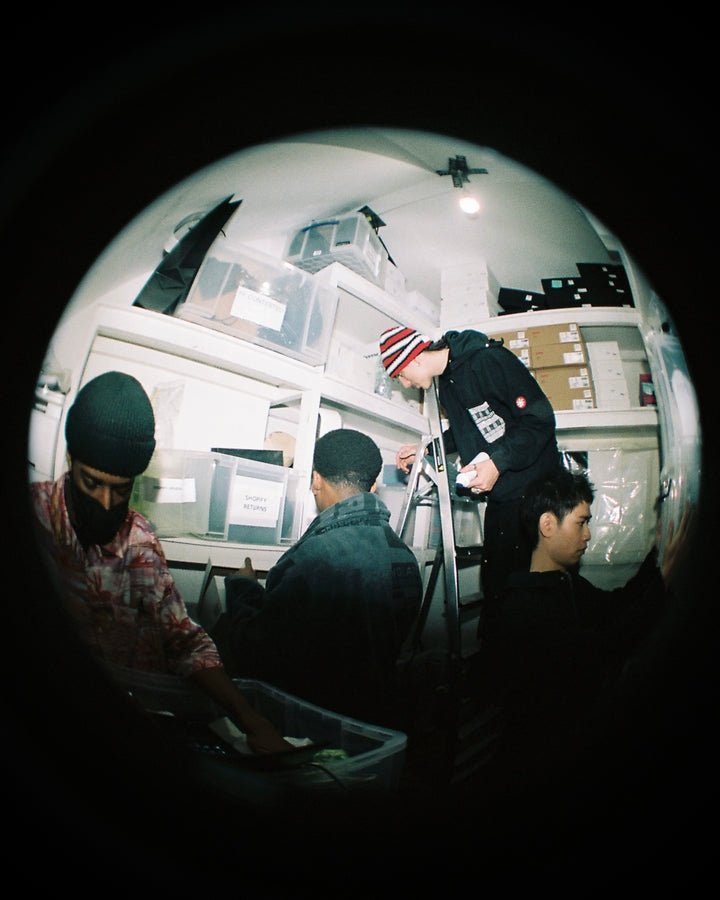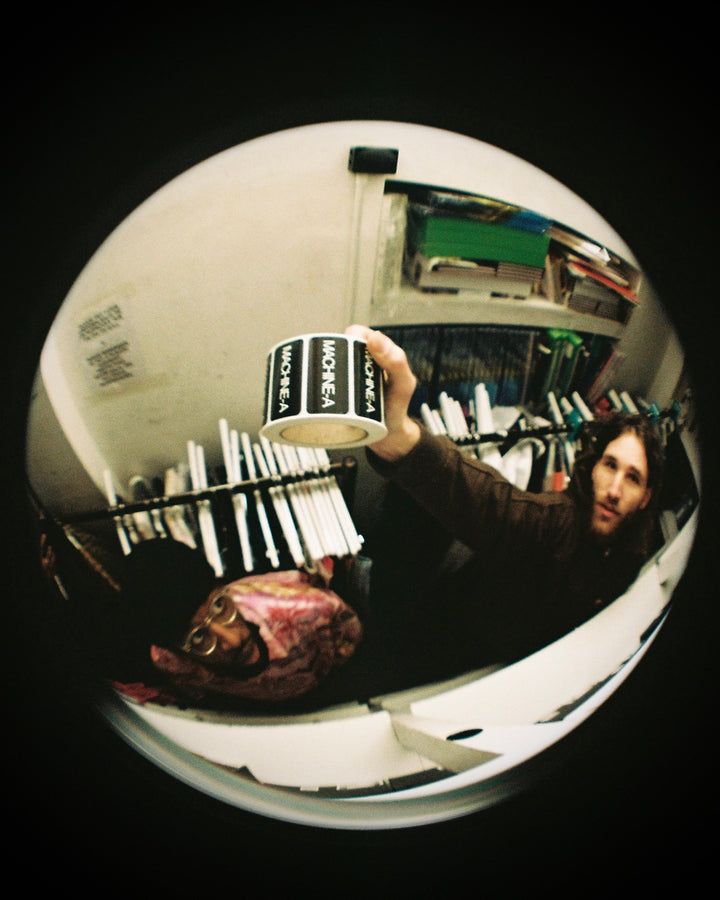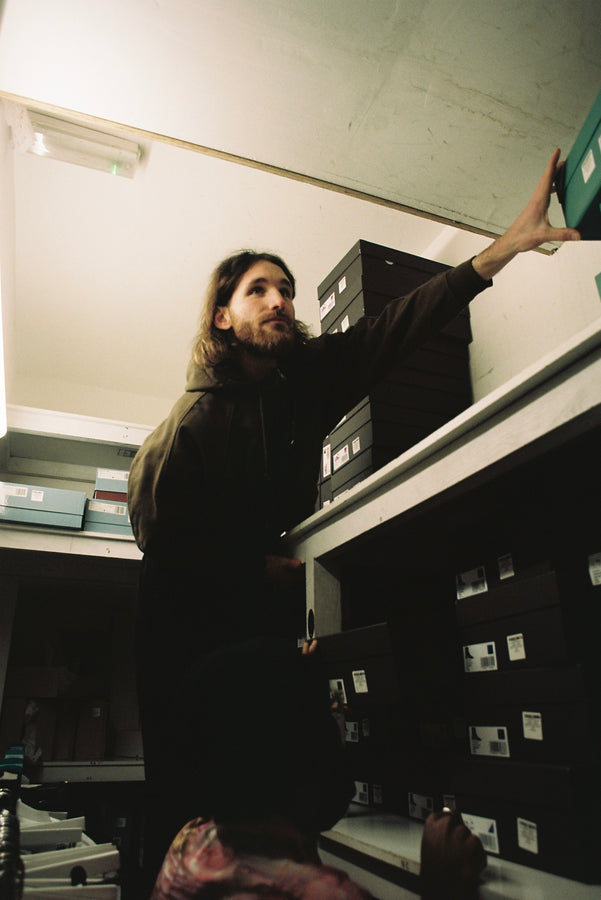 Shop the Collection
Shop the Collection