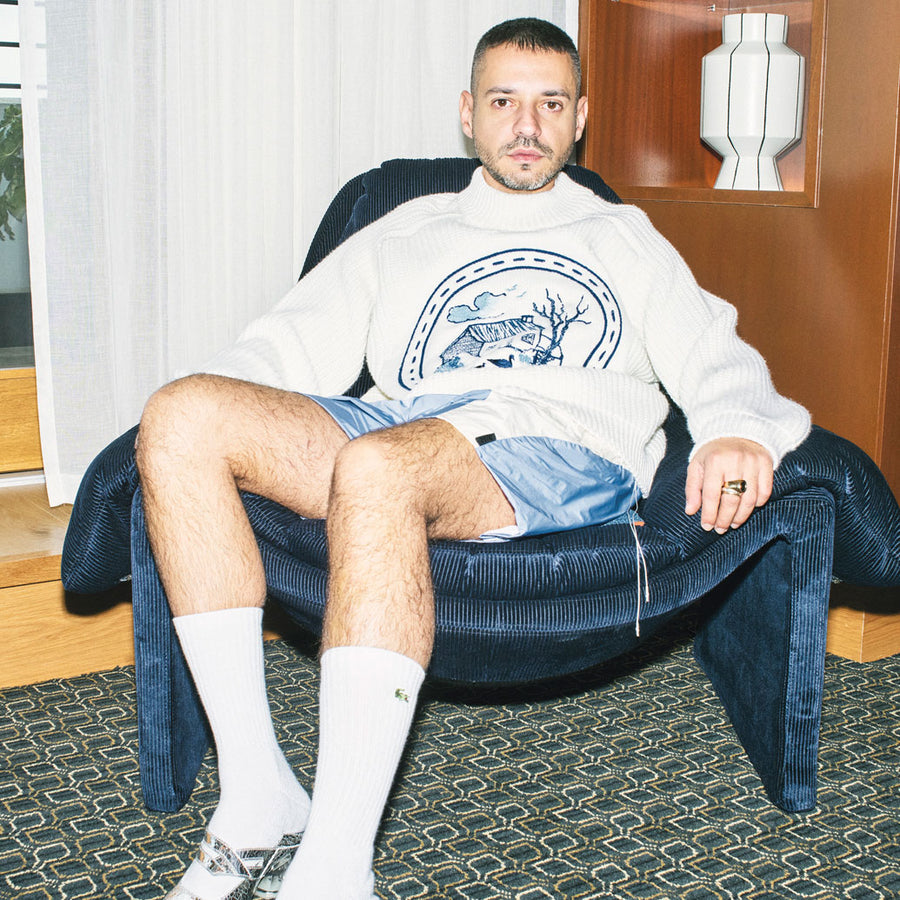 Stavros Karelis Sits Down With 10 Men Magazine
ISSUE 57: NEW, DAILY, UNIFORM
31.03.2023
To celebrate the past decade of MACHINE-A's legacy, Founder and Buying Director Stavros Karelis sat down with 10 Men Magazine's Joe Bobowicz for an open and intimate interview, in which they discussed the past and future of the ever-changing world of fashion. Check out the interview now in Issue 57: 'New, Daily, Uniform'.
Shot within the Tomorrow Ltd London offices, Karelis can be seen in self-styled looks from Raf Simons, ERL, Tommy Hilfiger x Martine Rose, Steven Ma, Rick Owens, Juntae Kim, Maison Margiela, Aaron Esh, Saul Nash, and S.S Daley.
Shop a selection of the looks below.
Credits:
Photographer: Joshua Tarn.
Fashion Editor and Talent: Stavros Karelis.
Text: Joe Bobowicz.
Photographer's Assistant: Joe Wiles.
Fashion Assistant: Georgia Edwards.
Production: Zacharia Apostolou.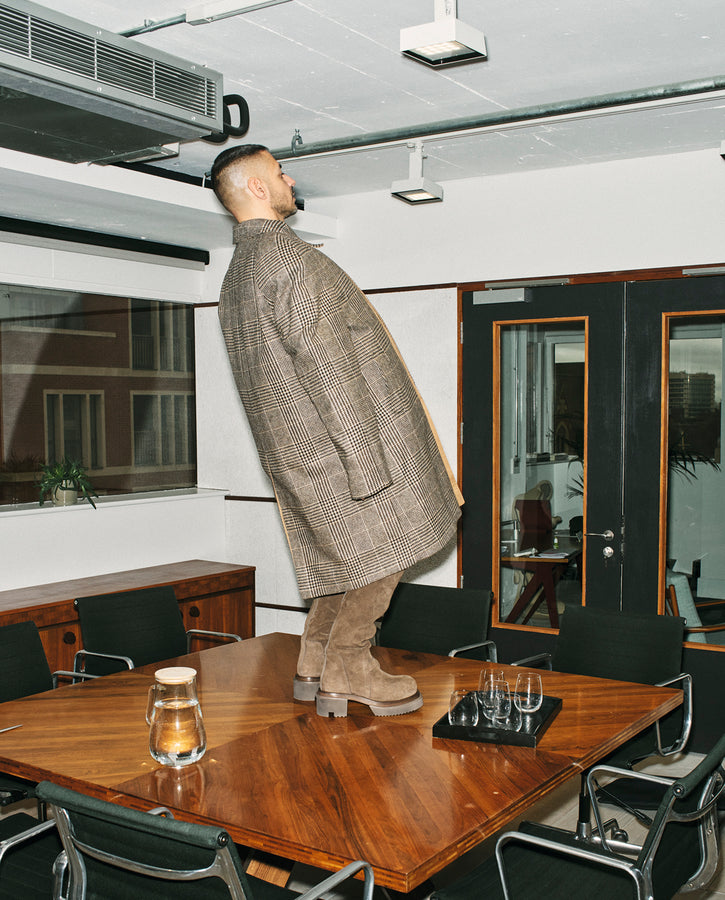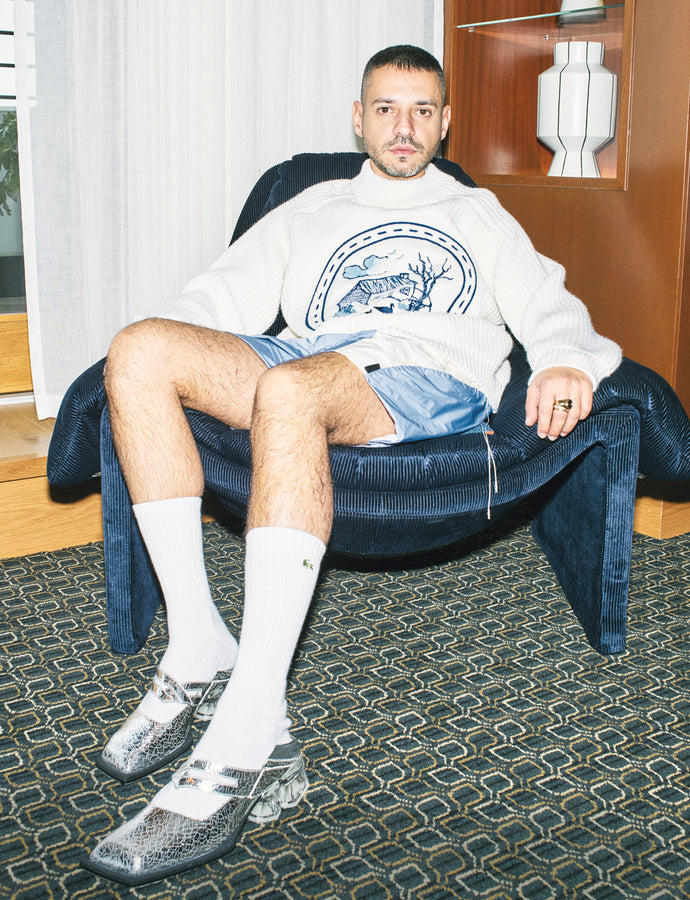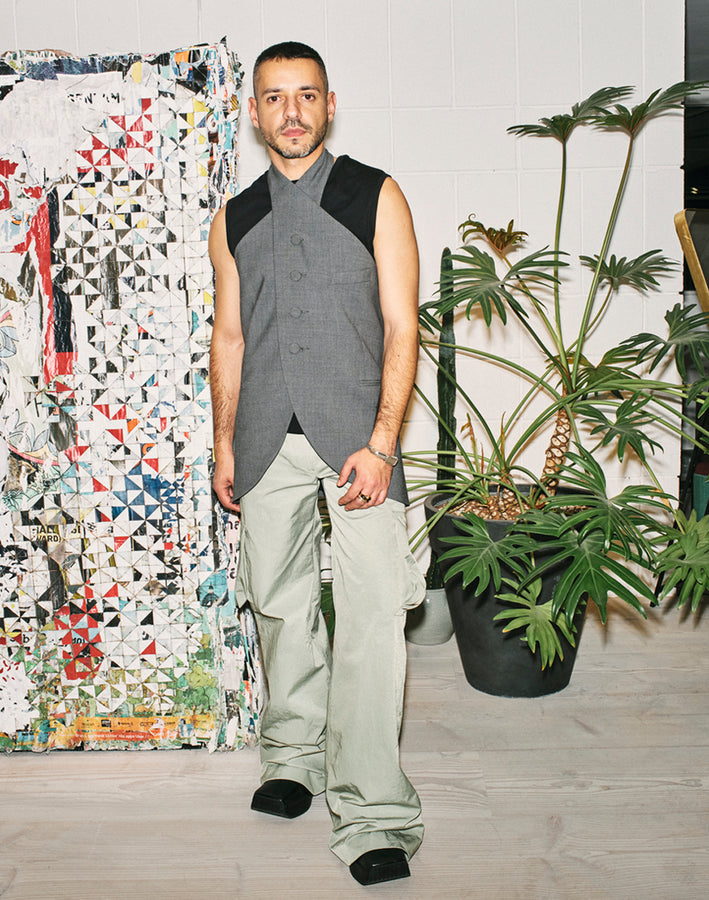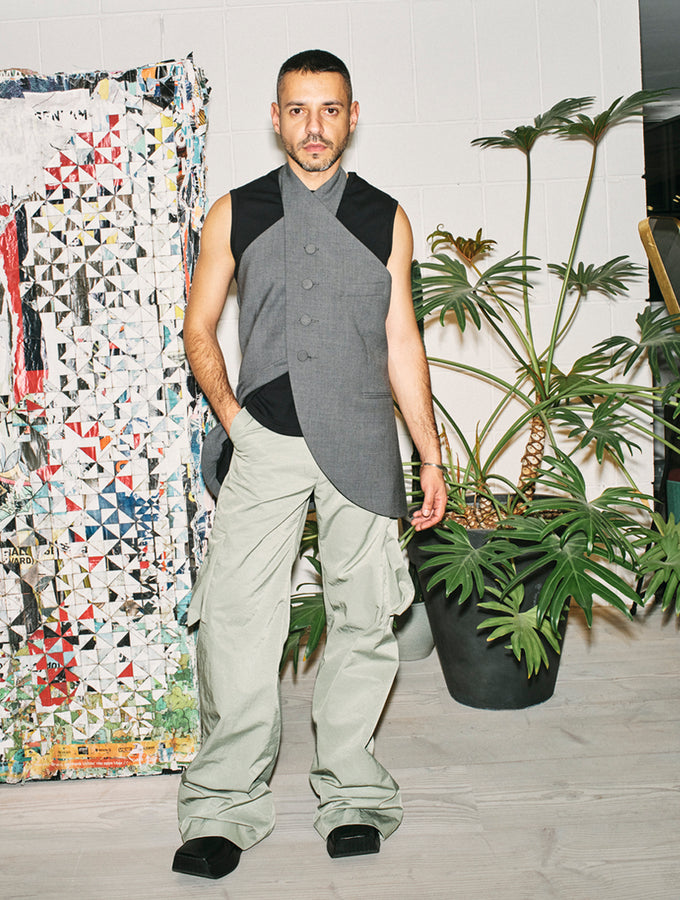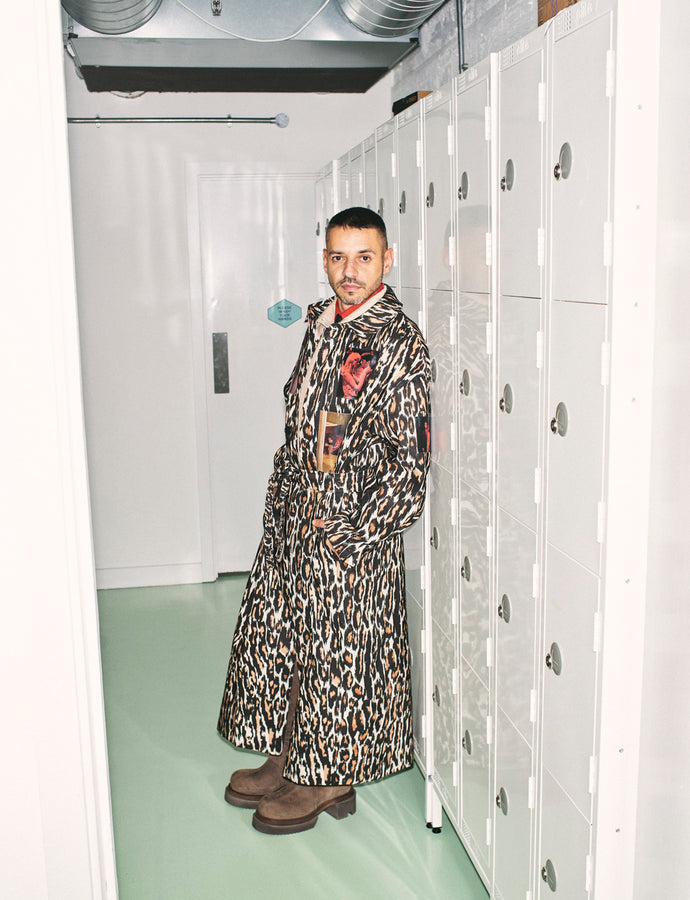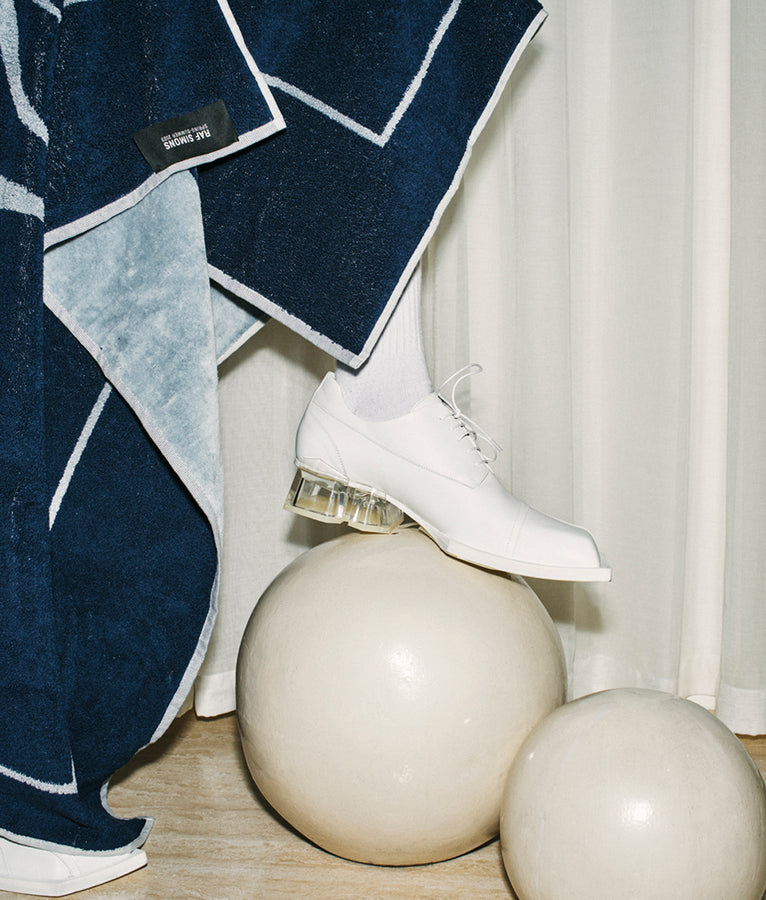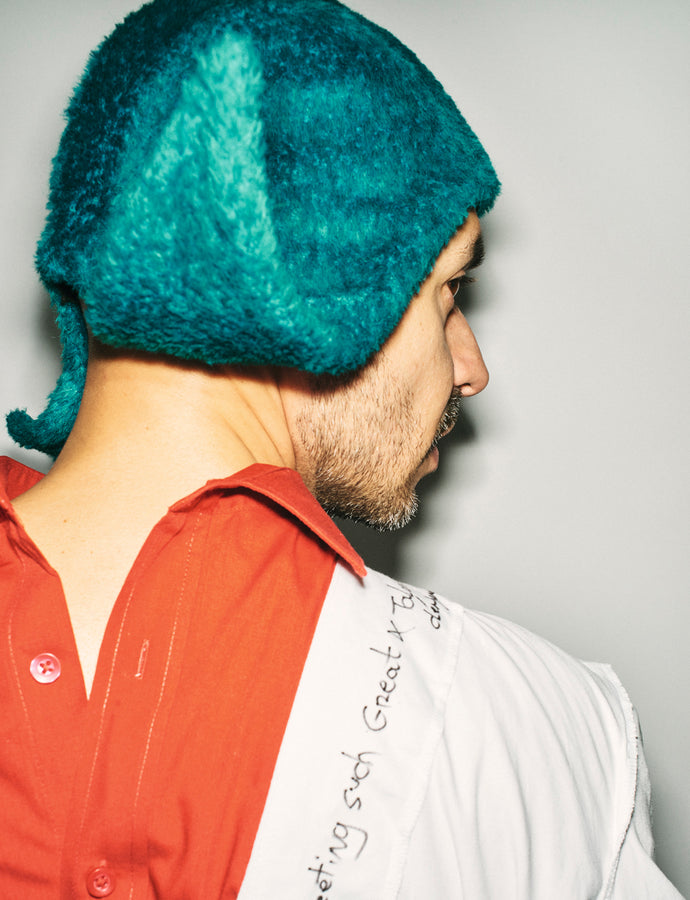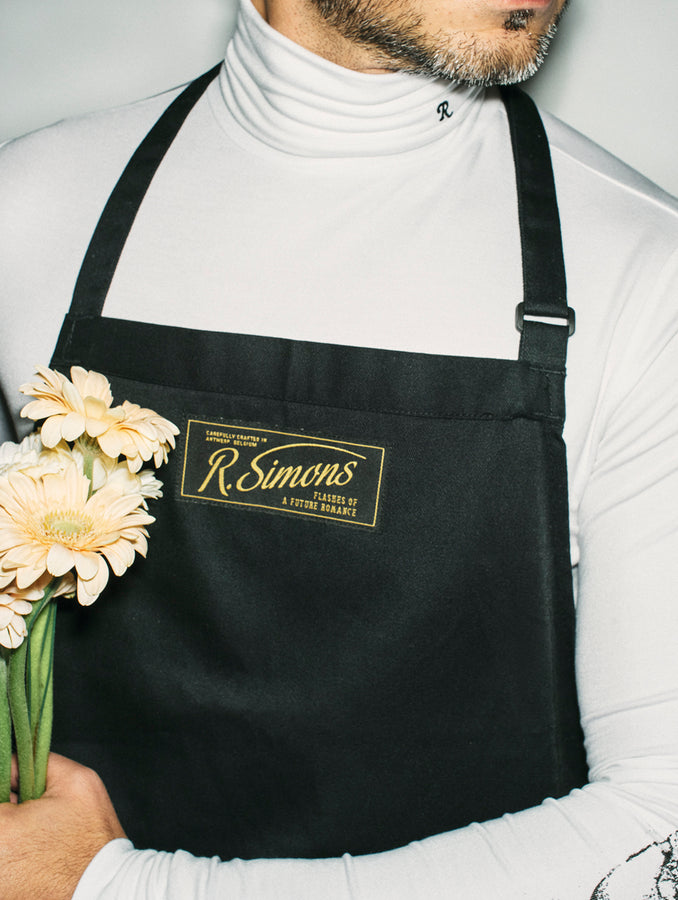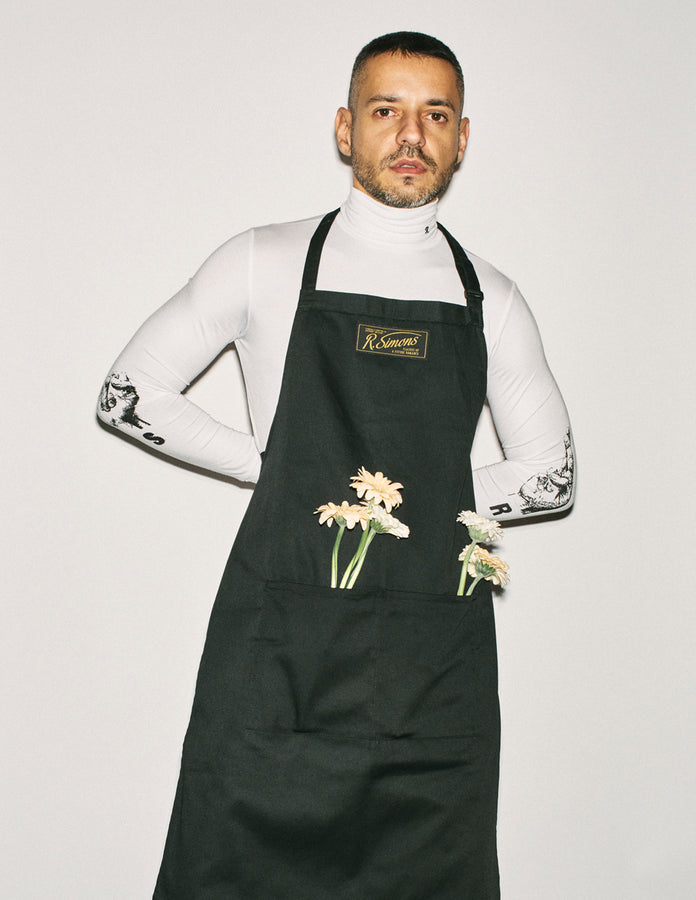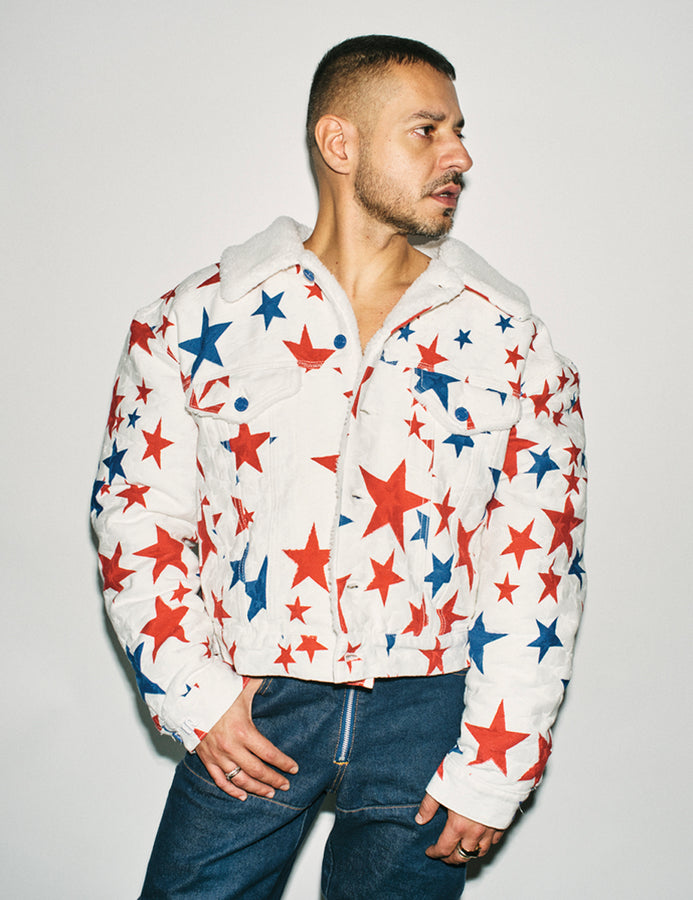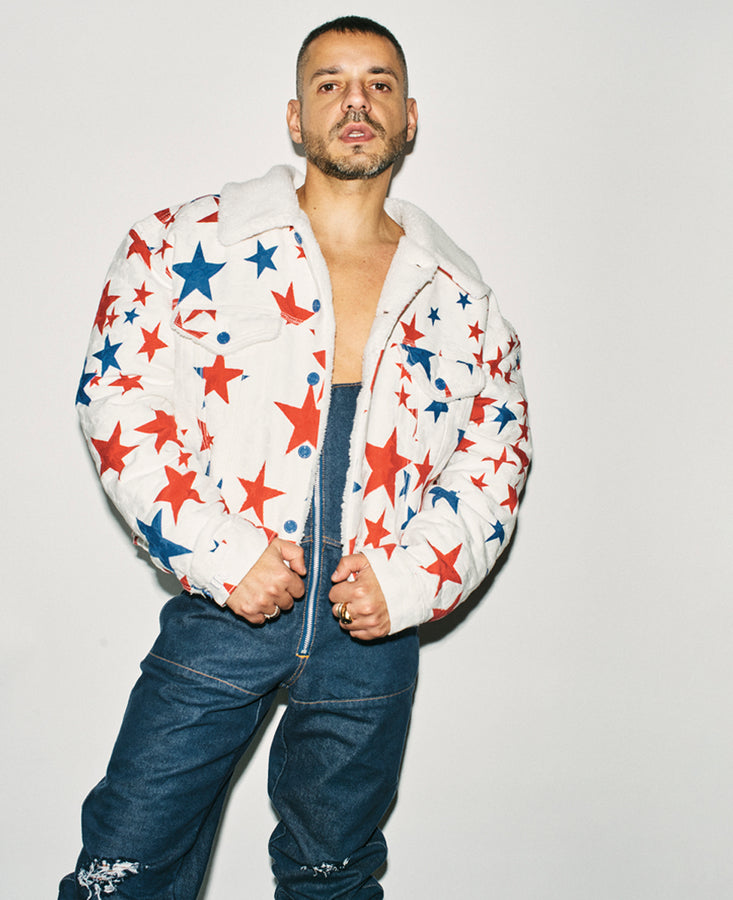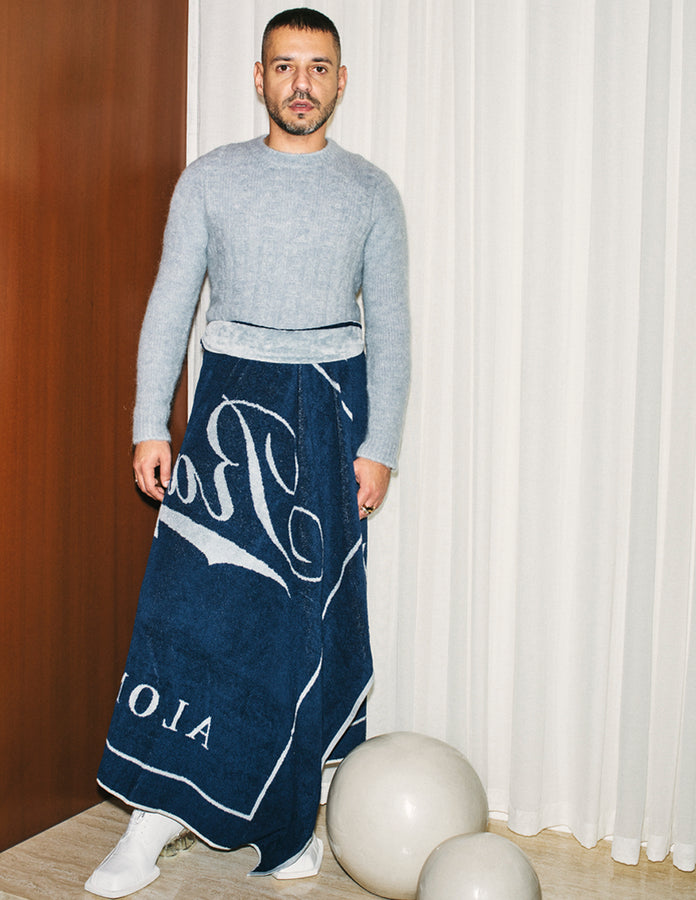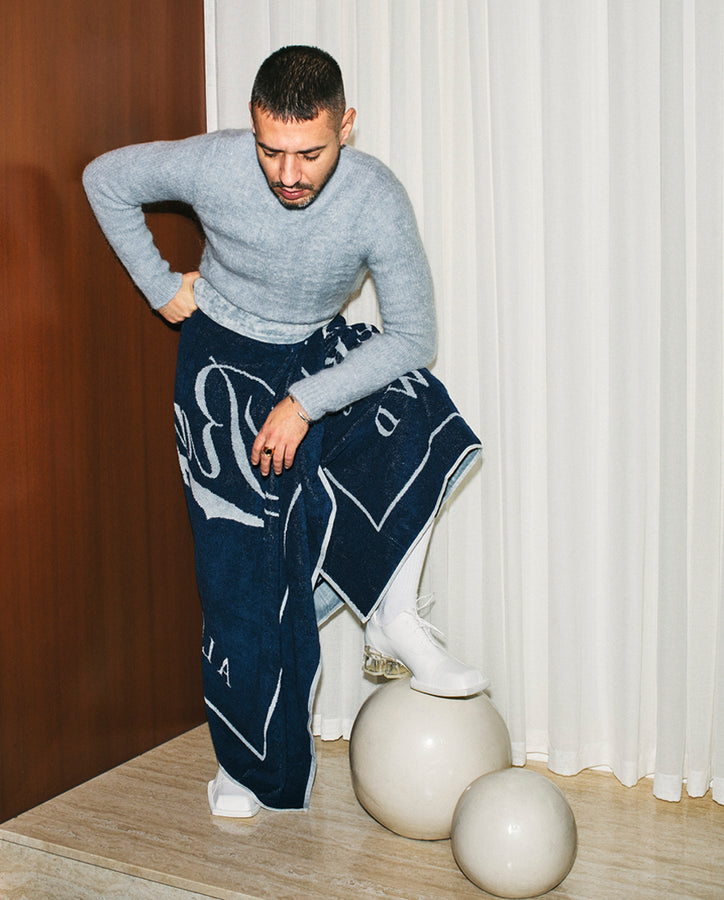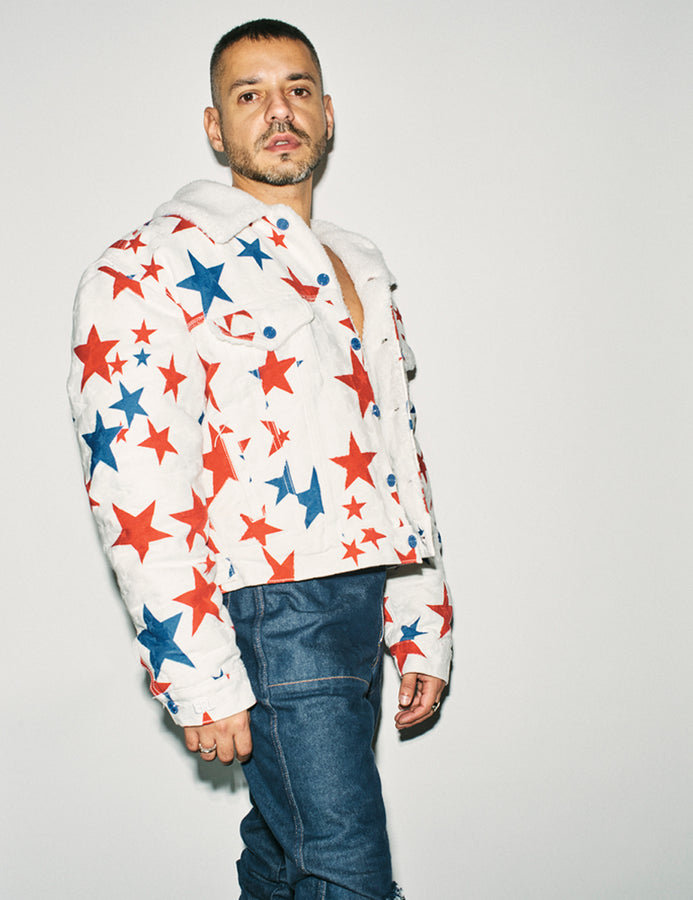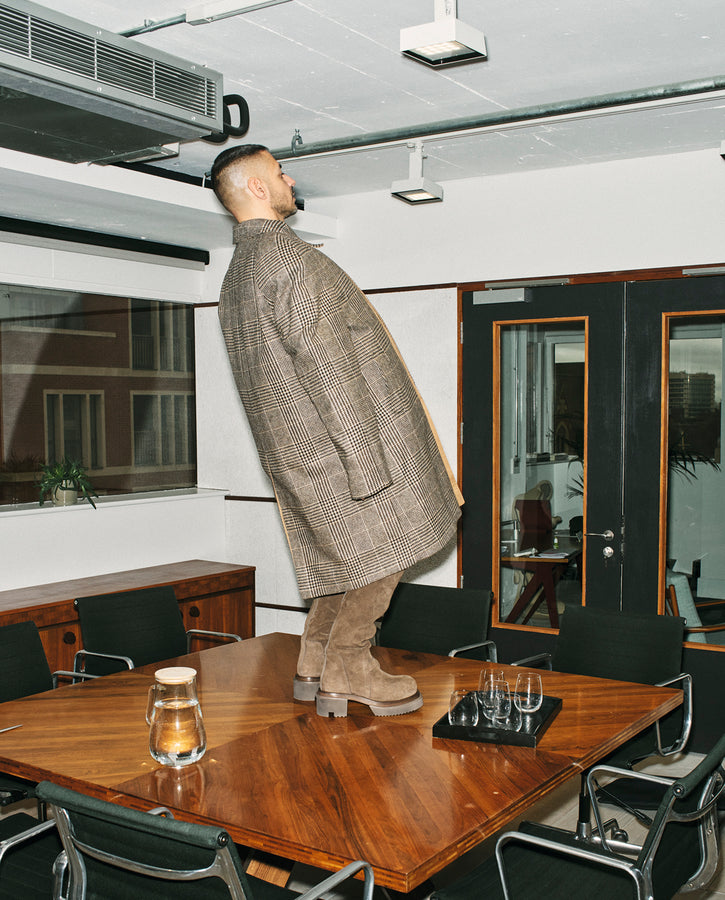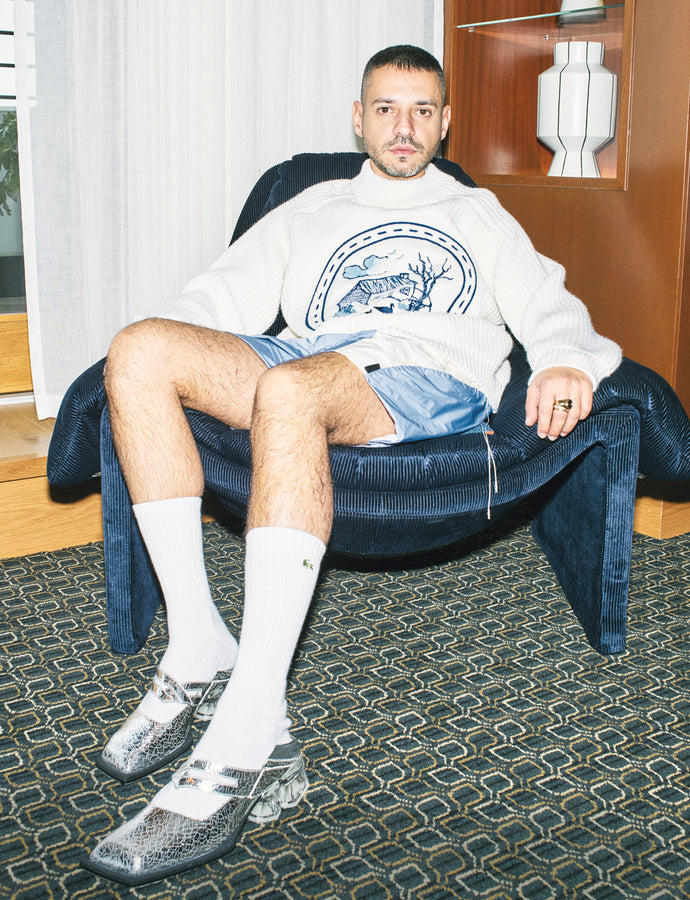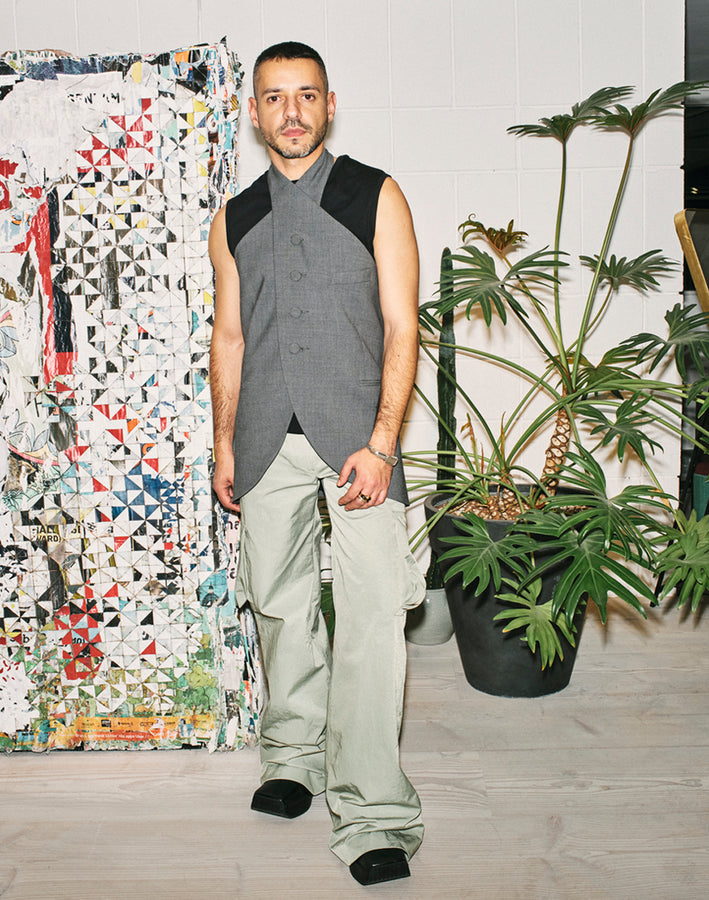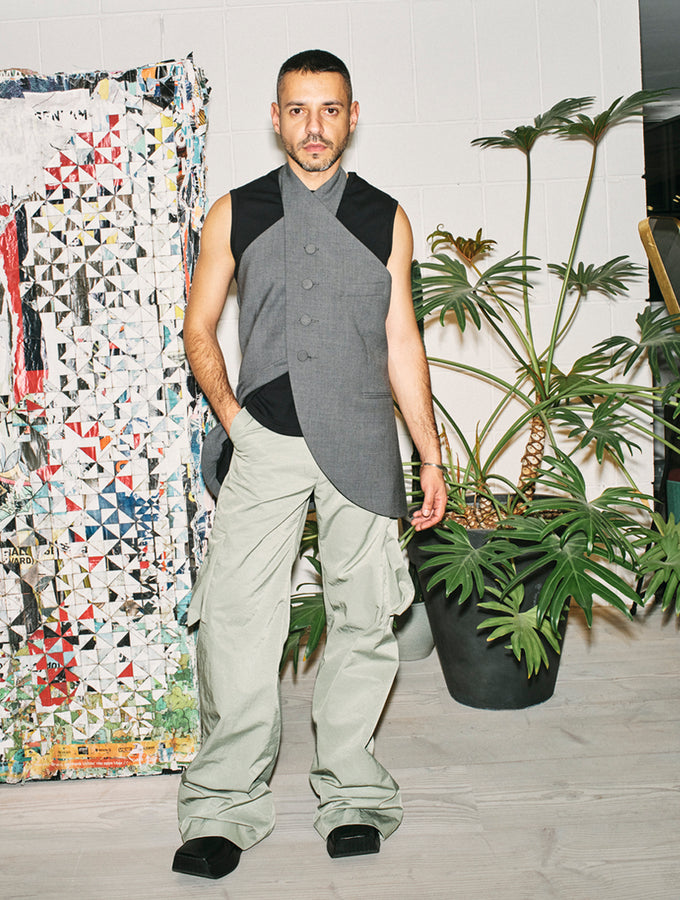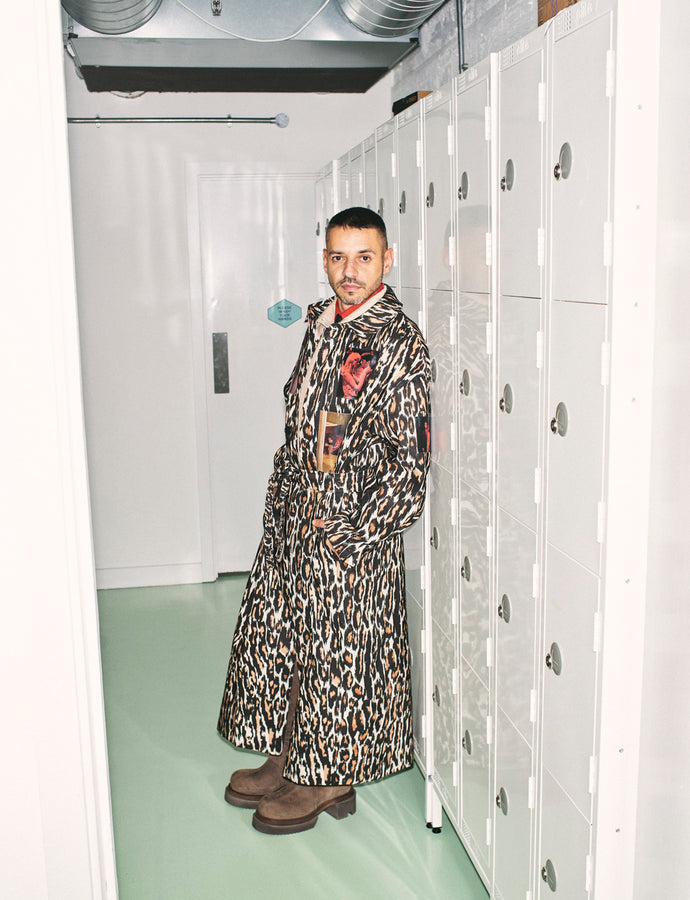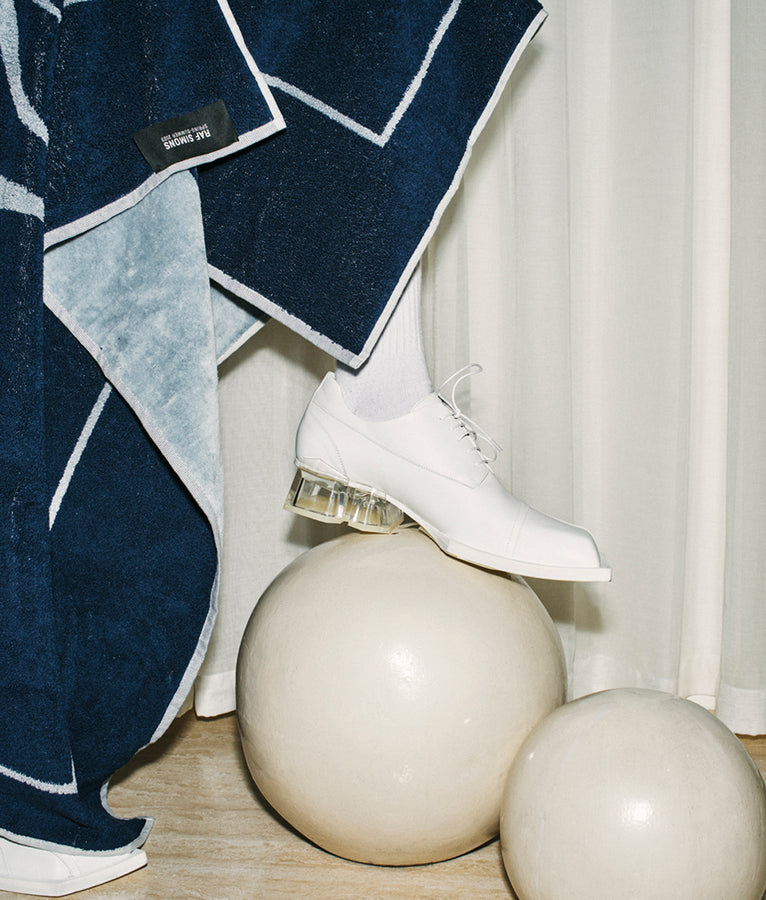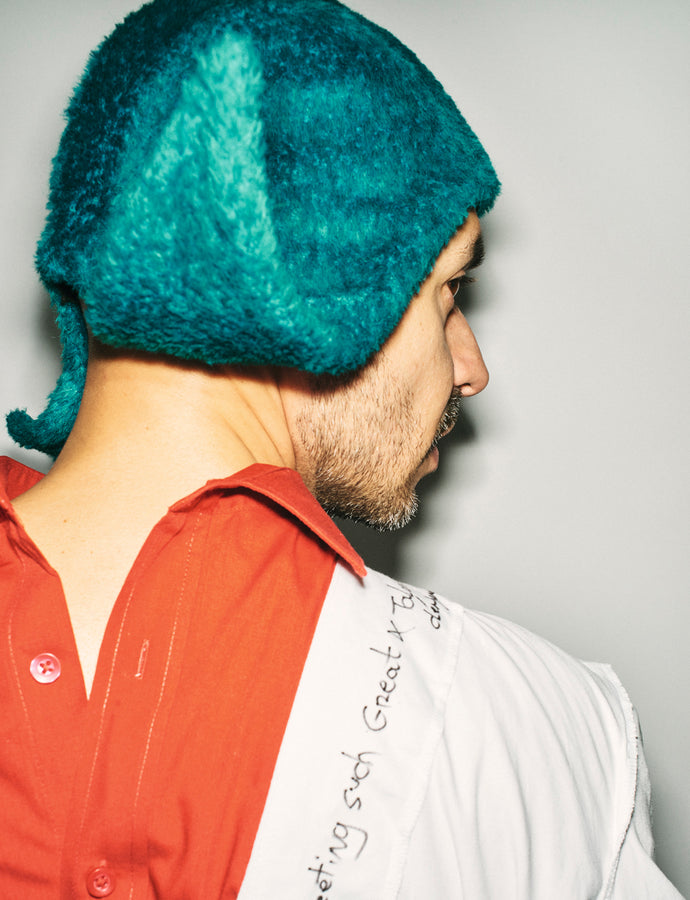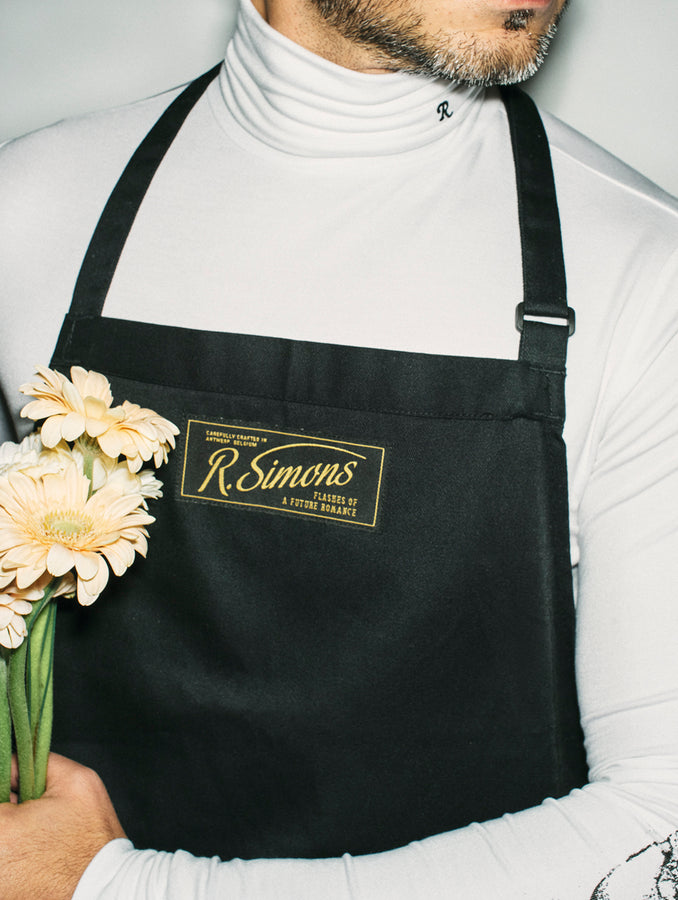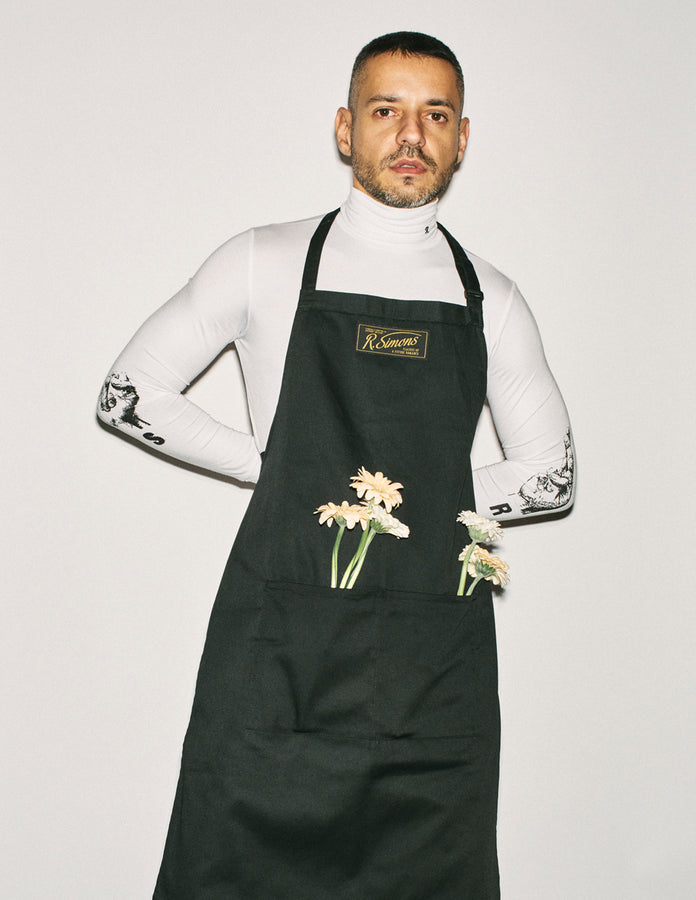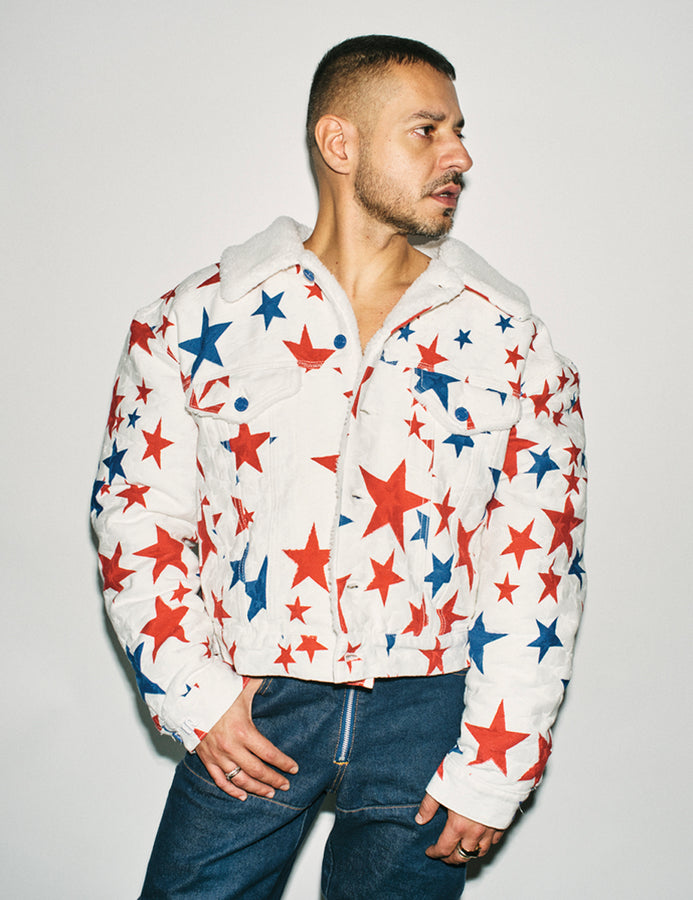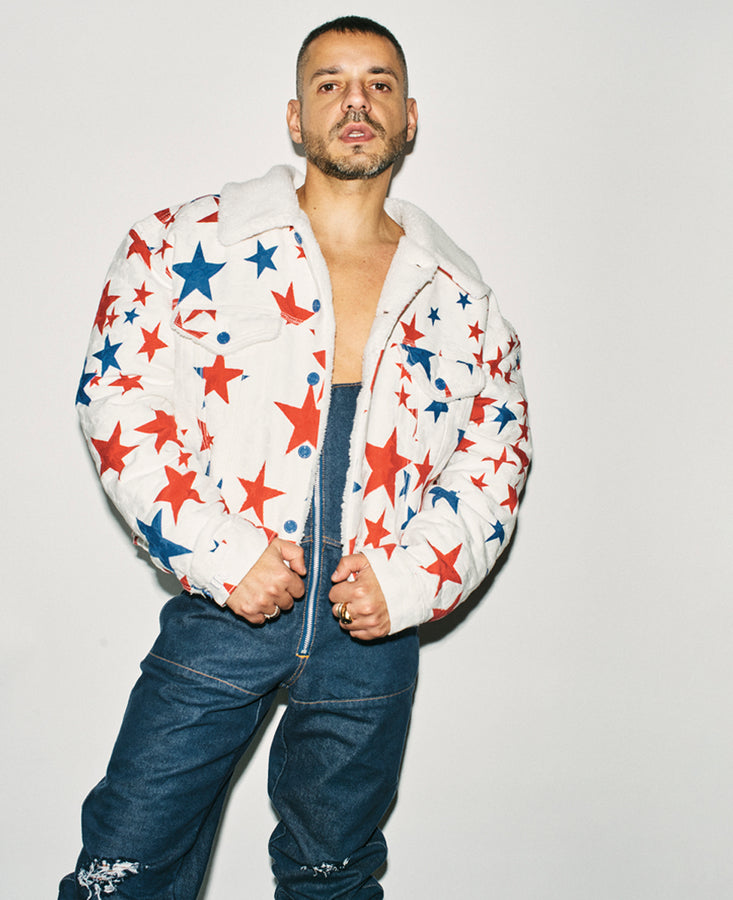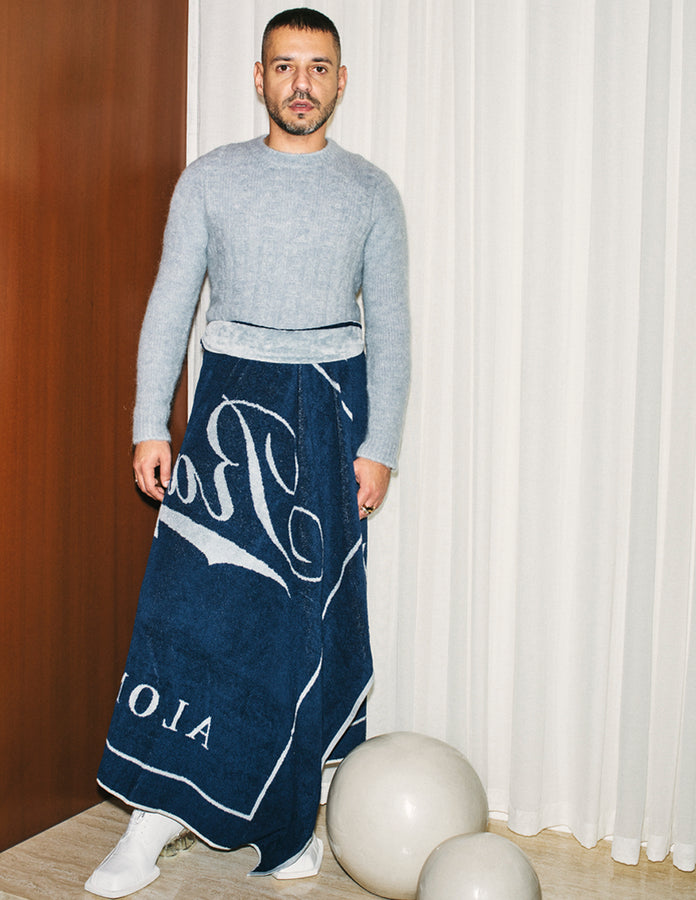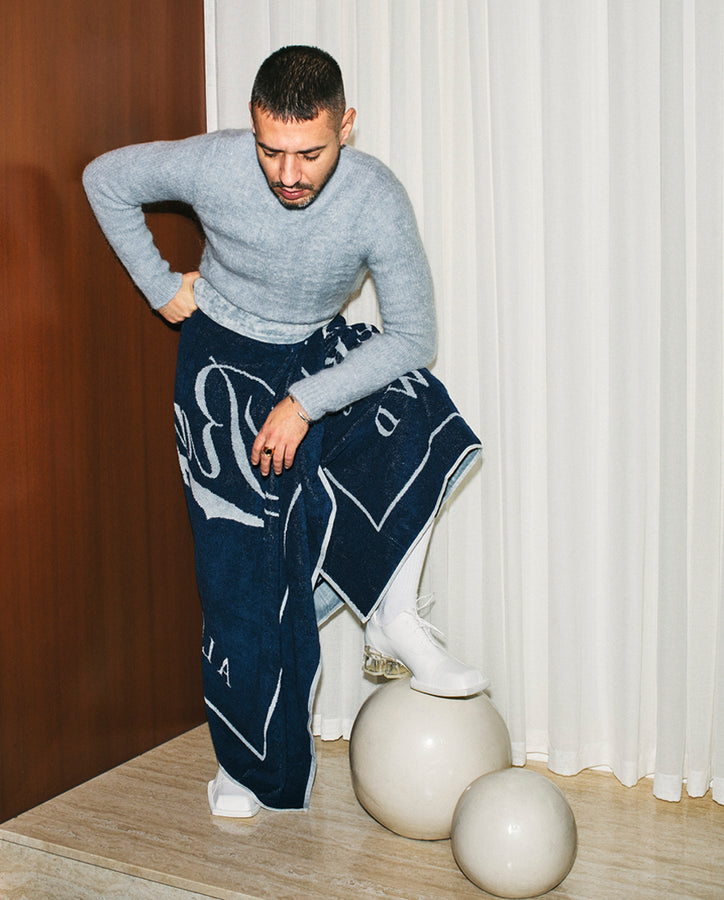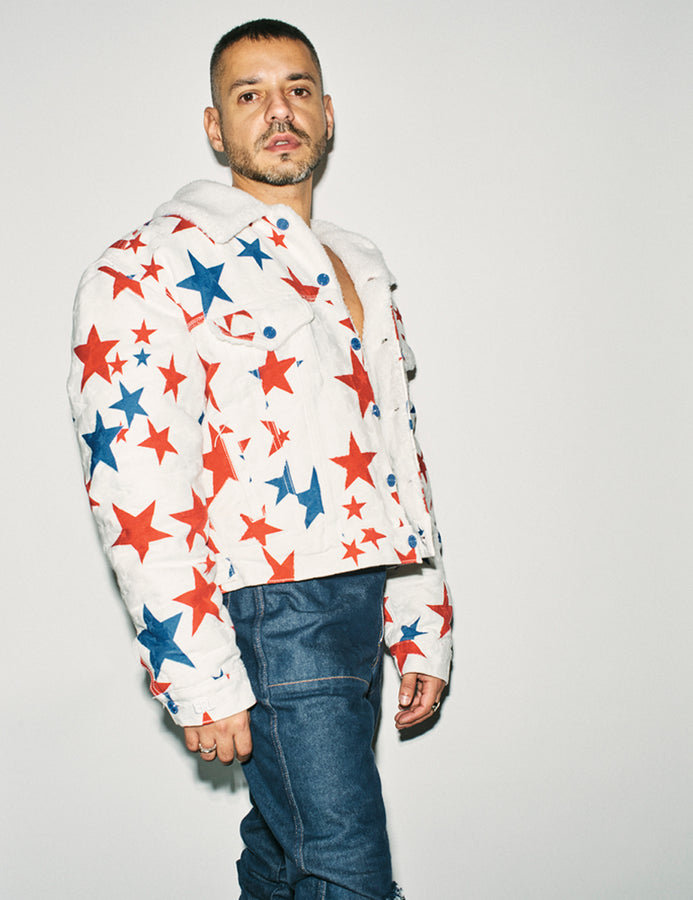 Shop the Collection
Shop the Collection