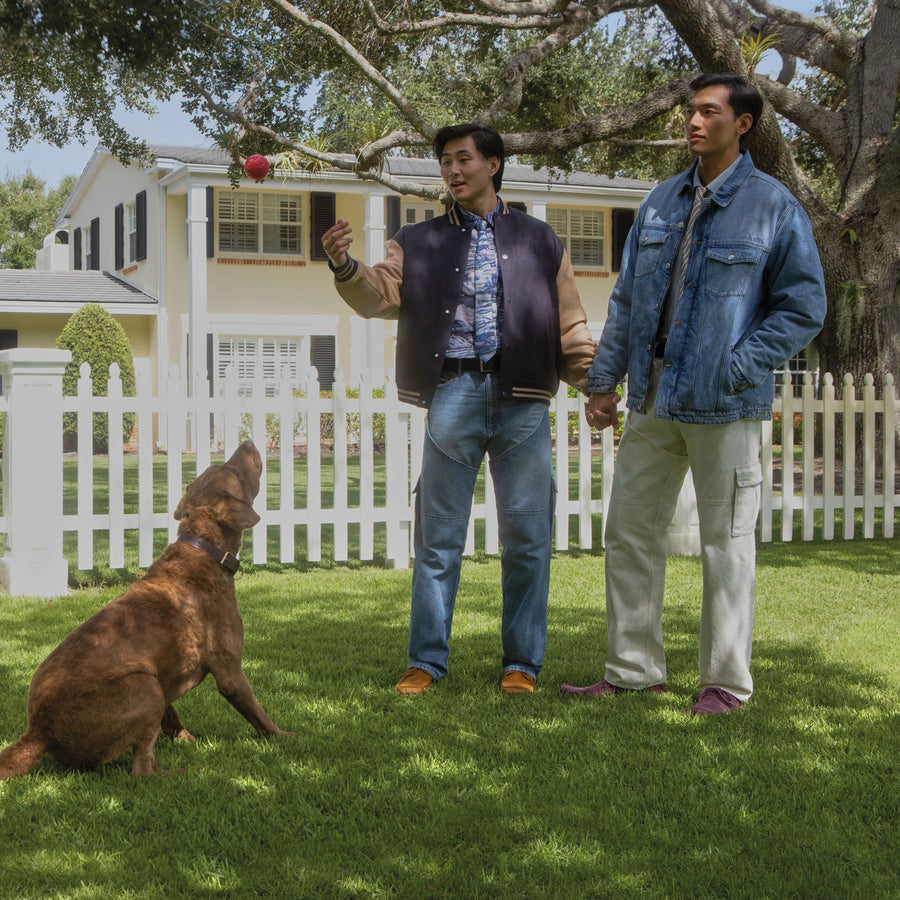 TOMMY X MARTINE ROSE
REDEFINE THE NORMS
07.11.2022
Martine Rose indulges her 90s nostalgia by reimagining Tommy Jeans' prep meets street legacy.
The collection is an apologetic love story between past and present. It features chaps, jockstraps, overcoats and deck shoes with graphic hints of Miami, as part of a capsule designed to progress the mundane.
The unconventional nature of the collaboration is depicted as a disruption to Tommy's 90s Americana, in which diverse couples are featured in classic domestic settings. An overlooked generation has been granted access to and ownership of the American Dream.
Discover the collection now.
TRANSFORMATION. IMAGINATION. MIAMI.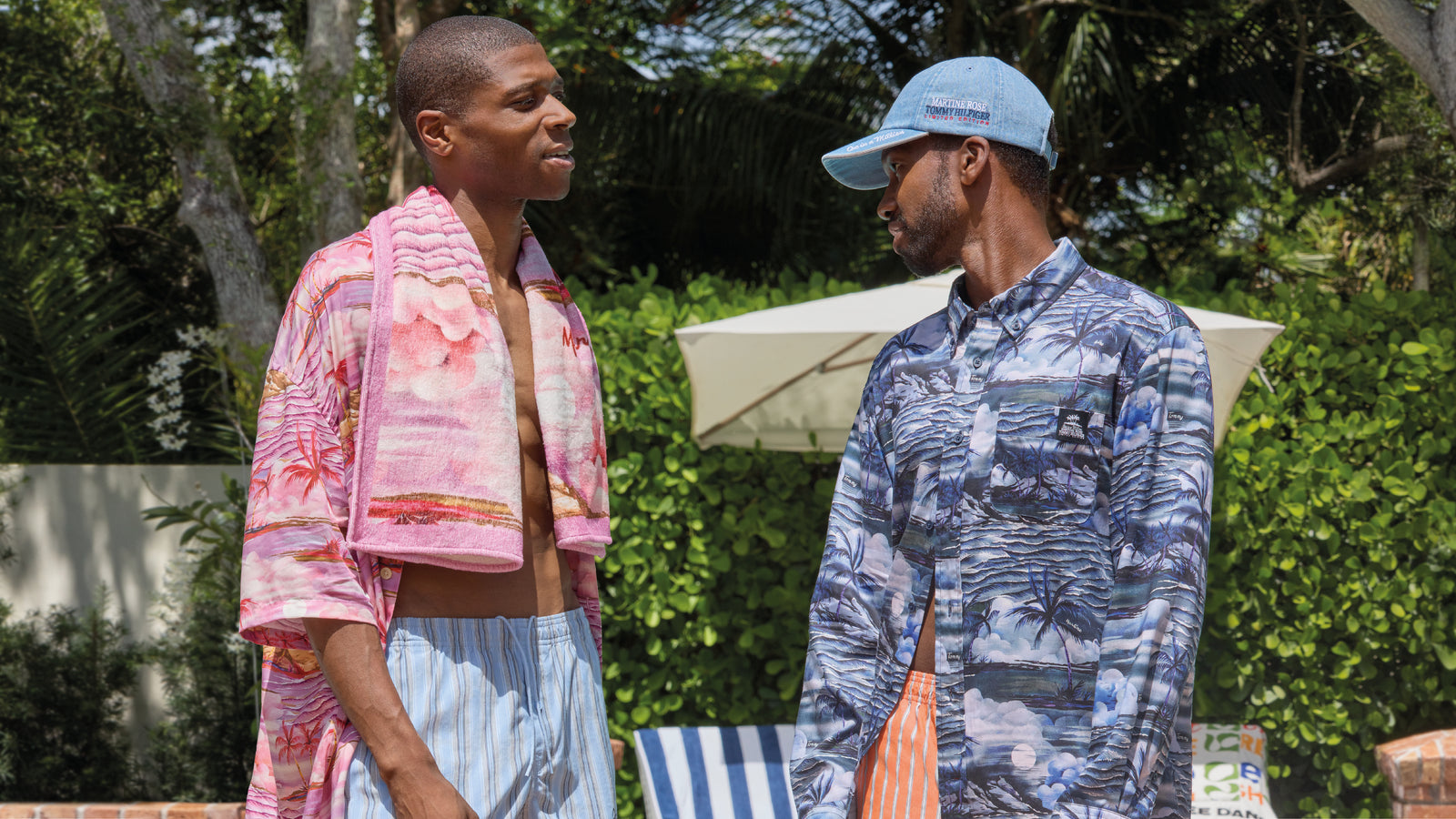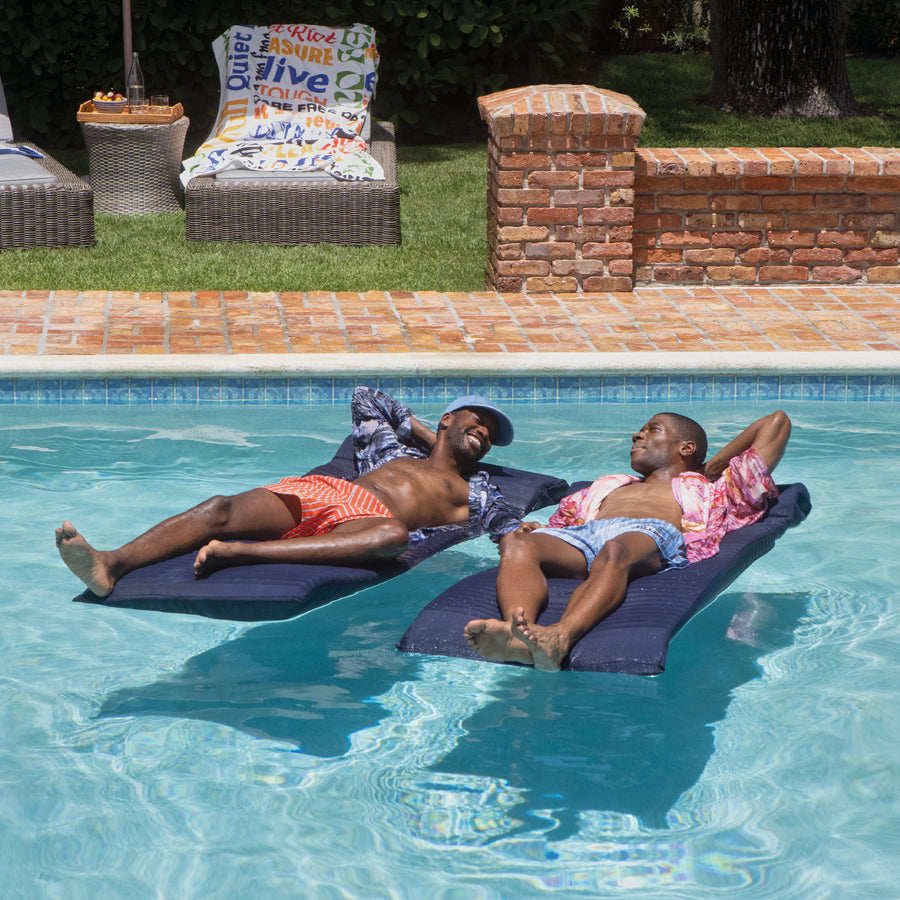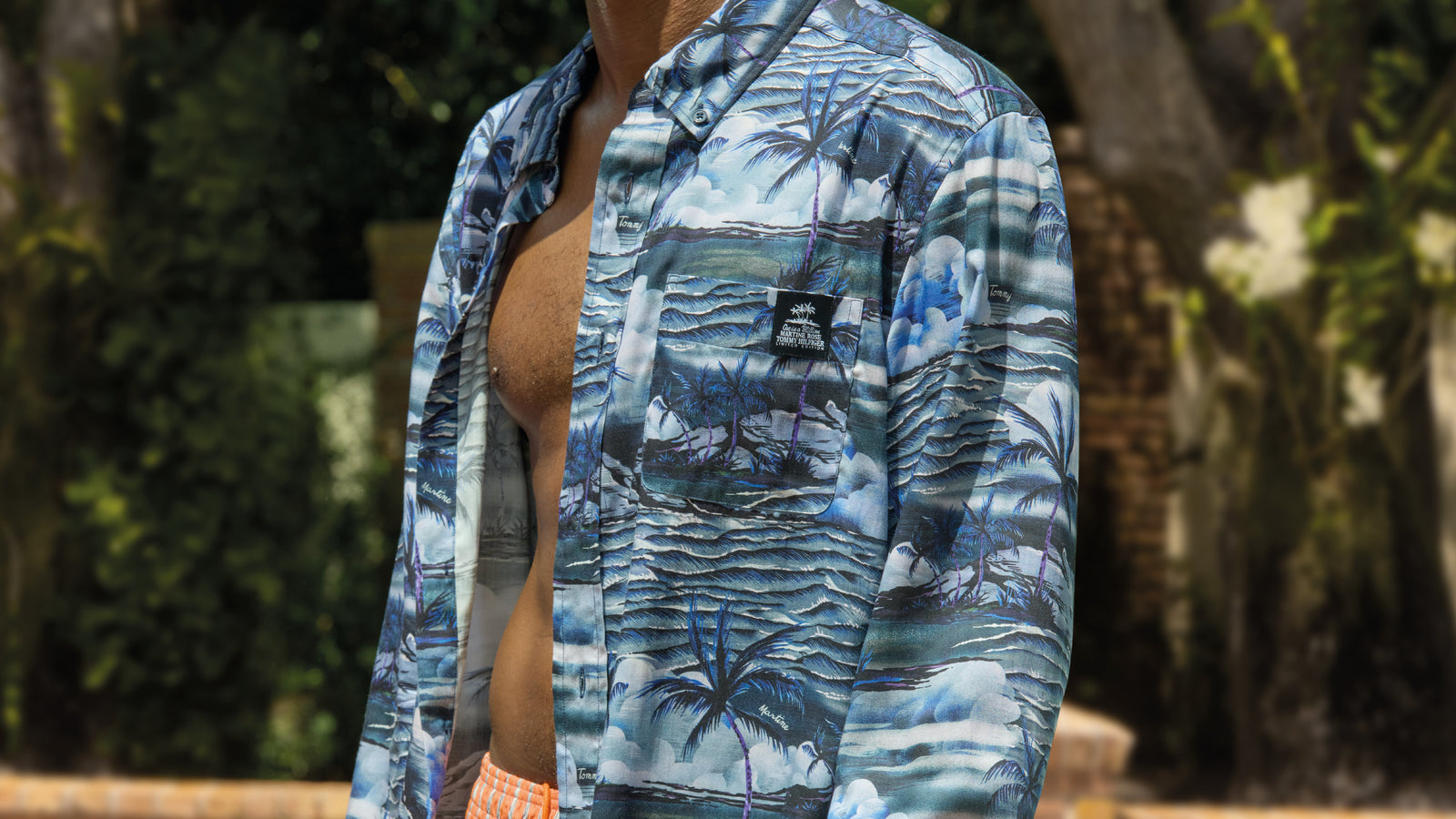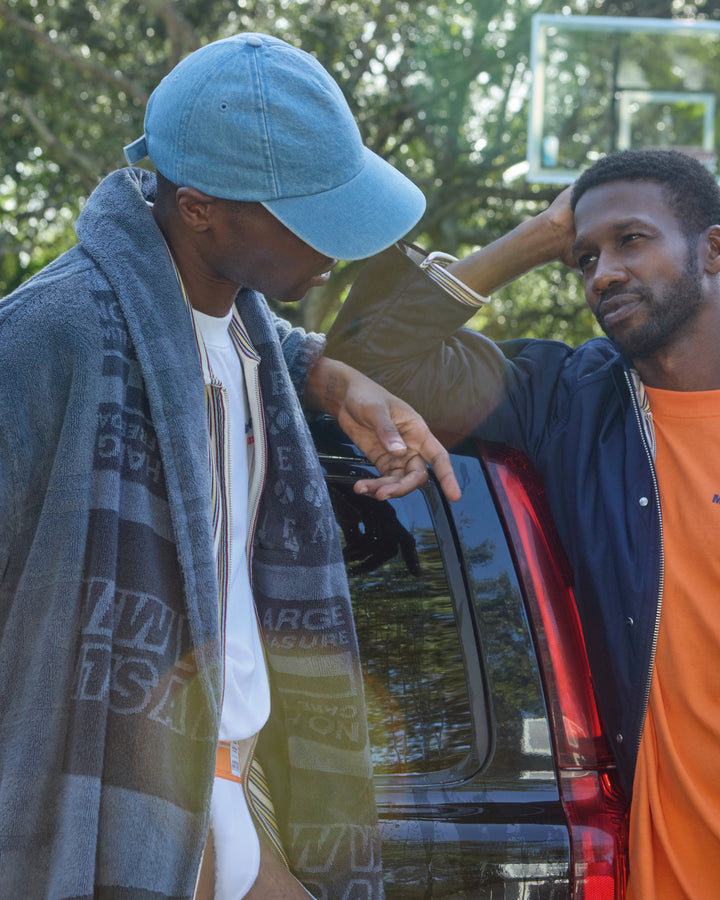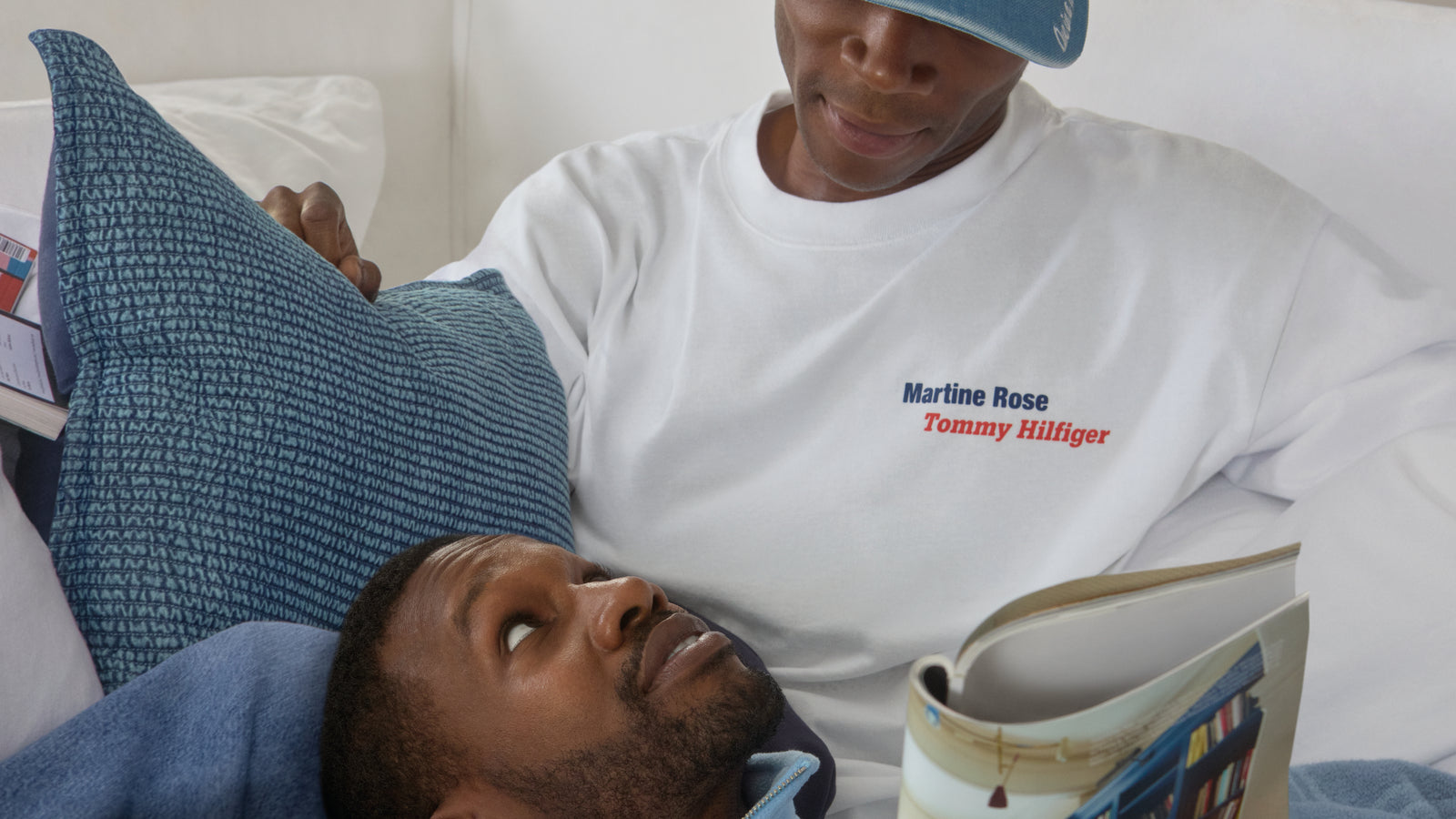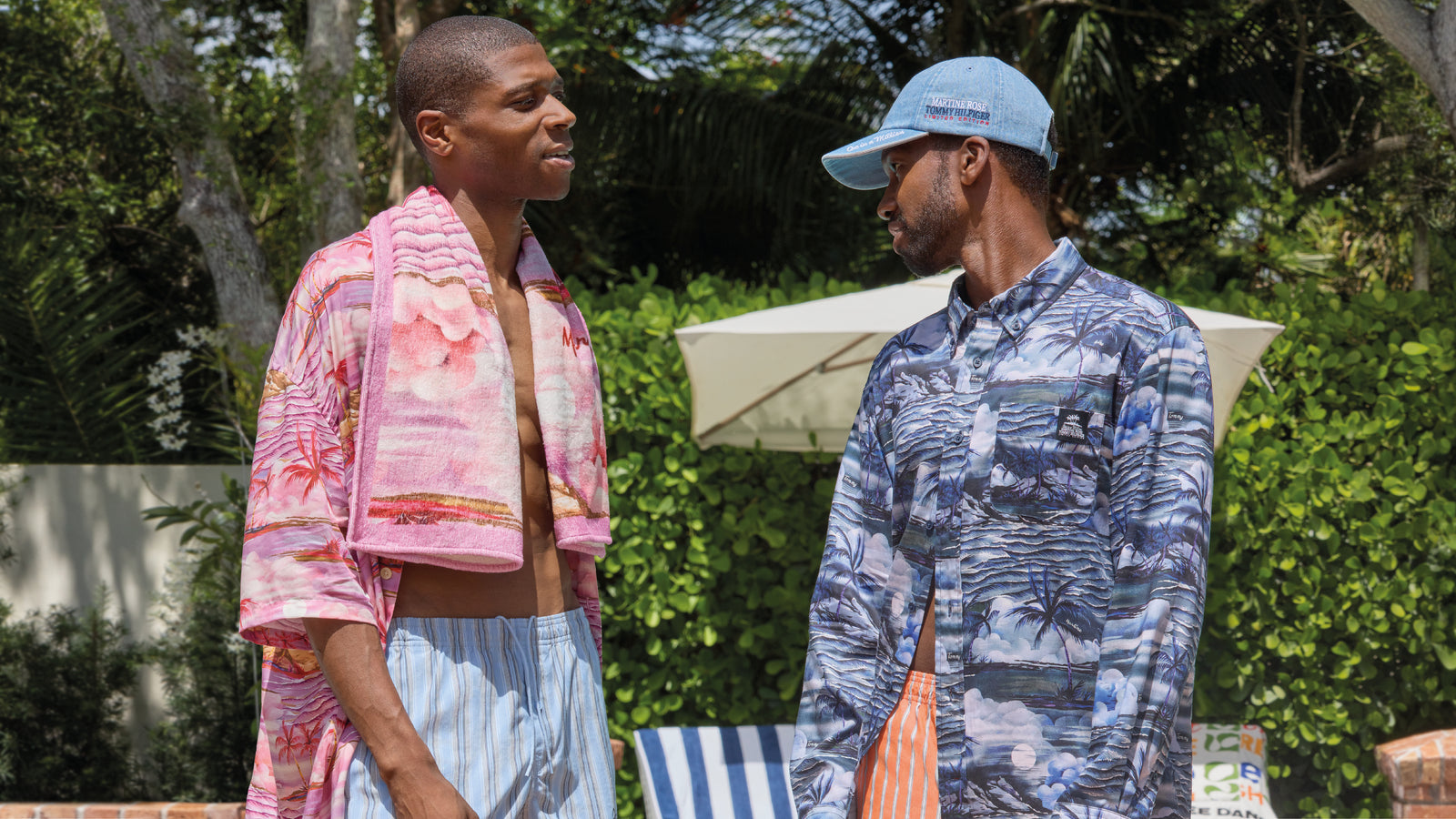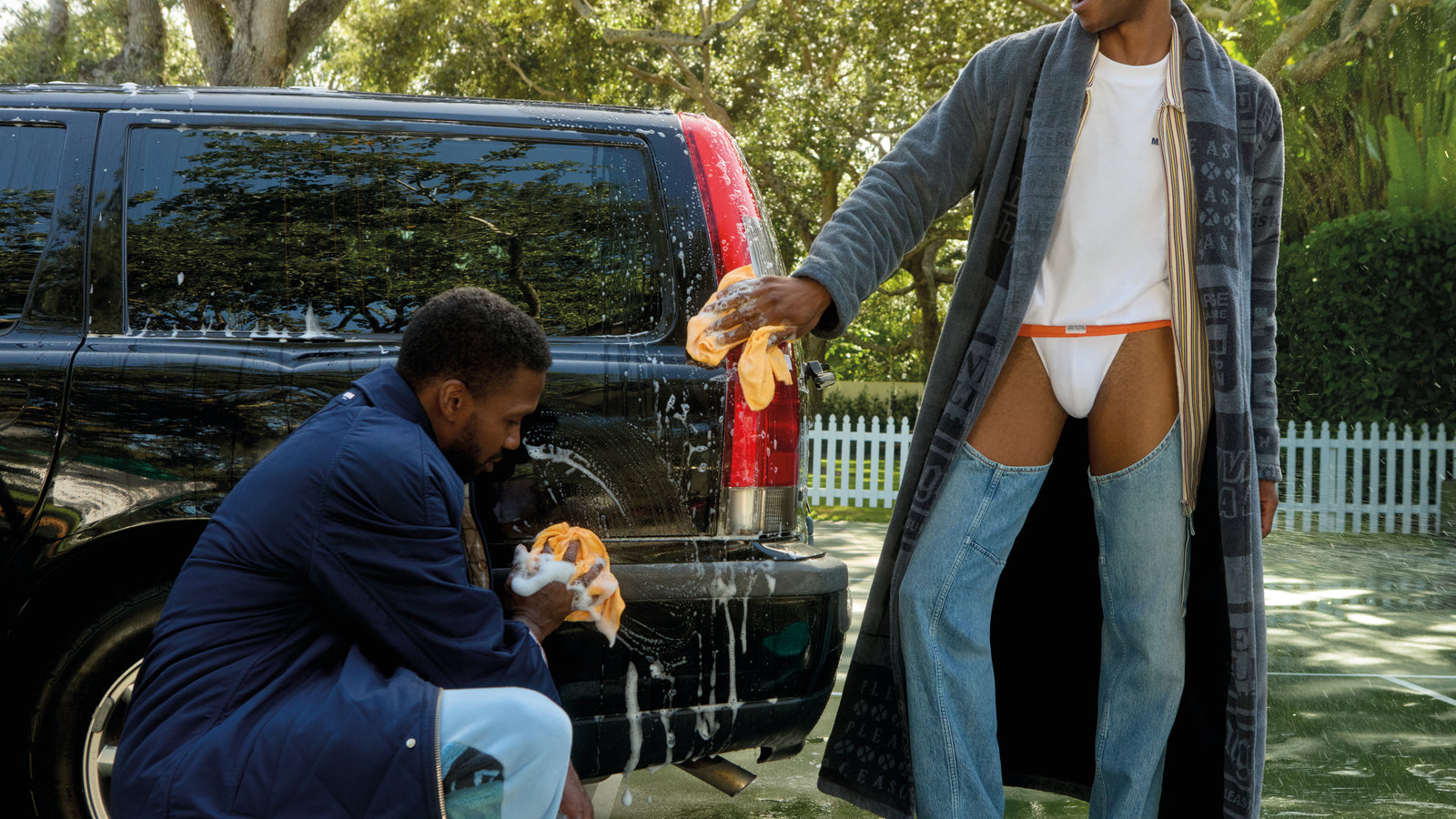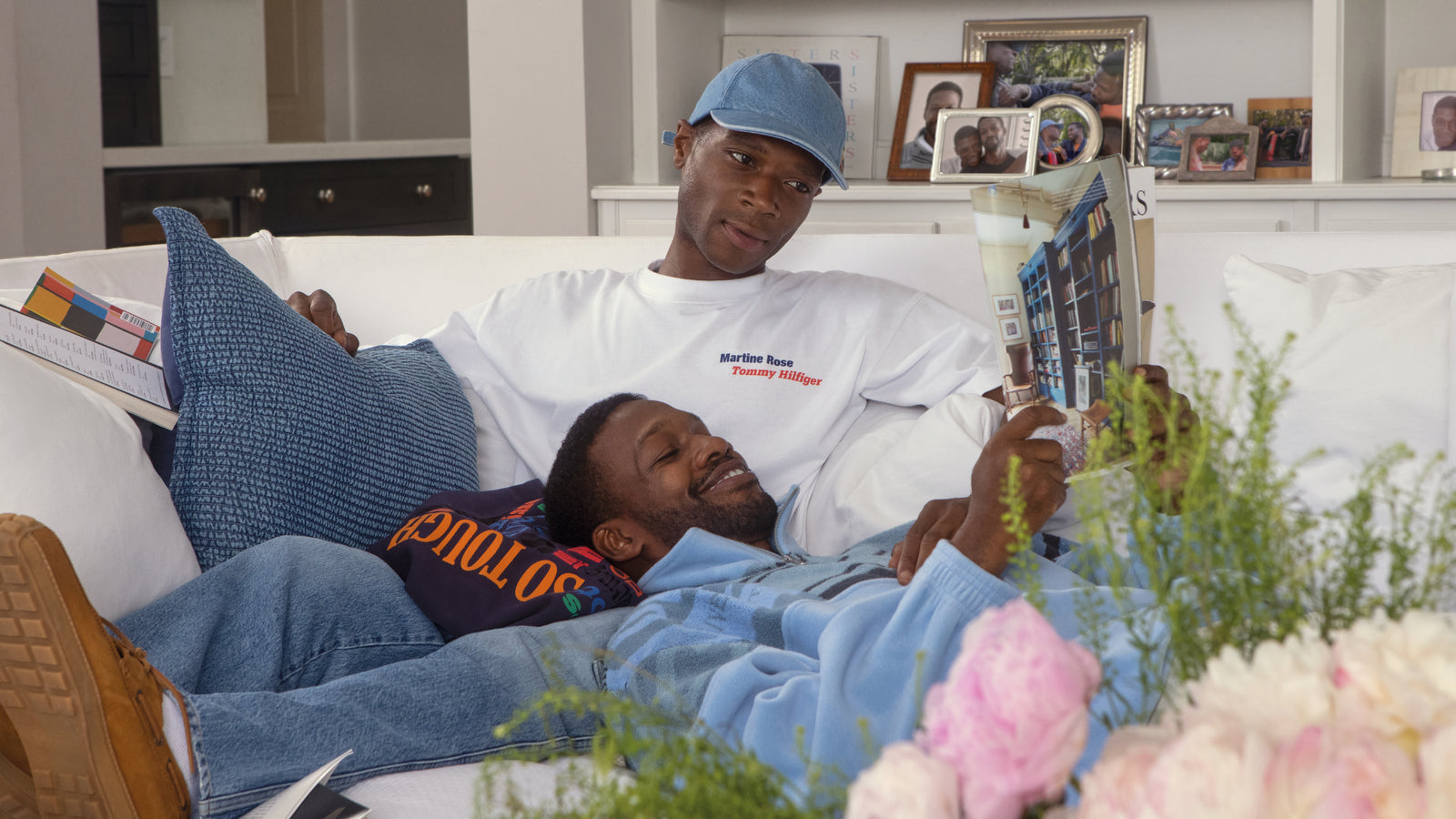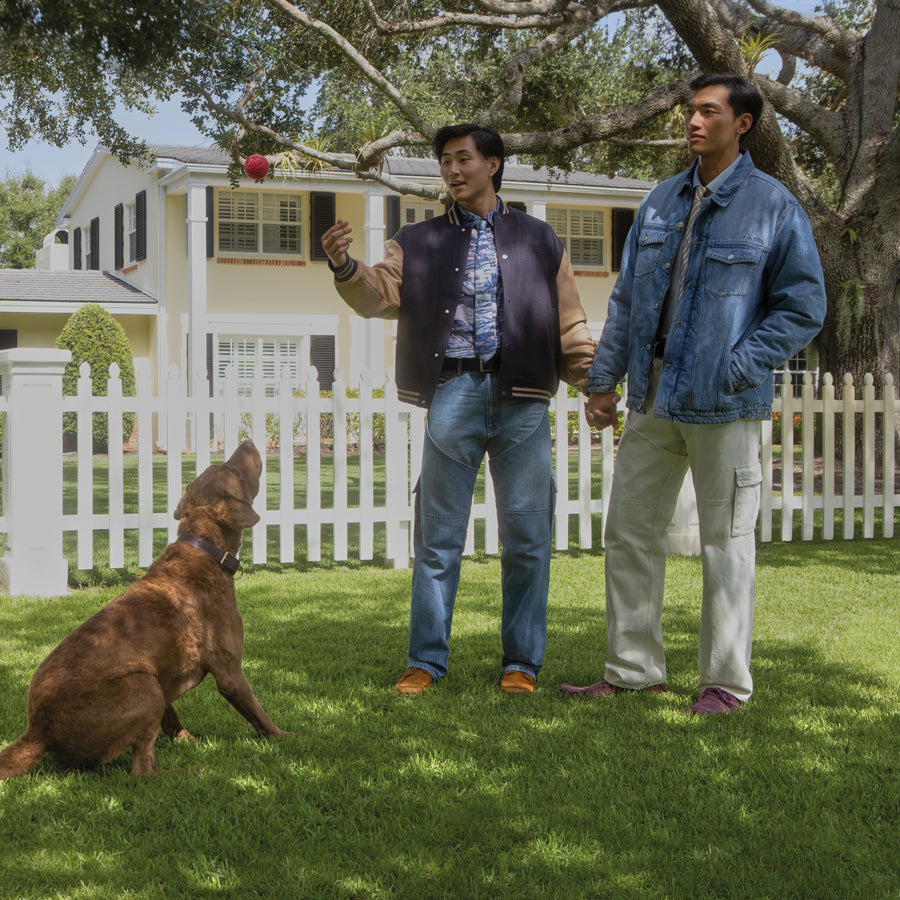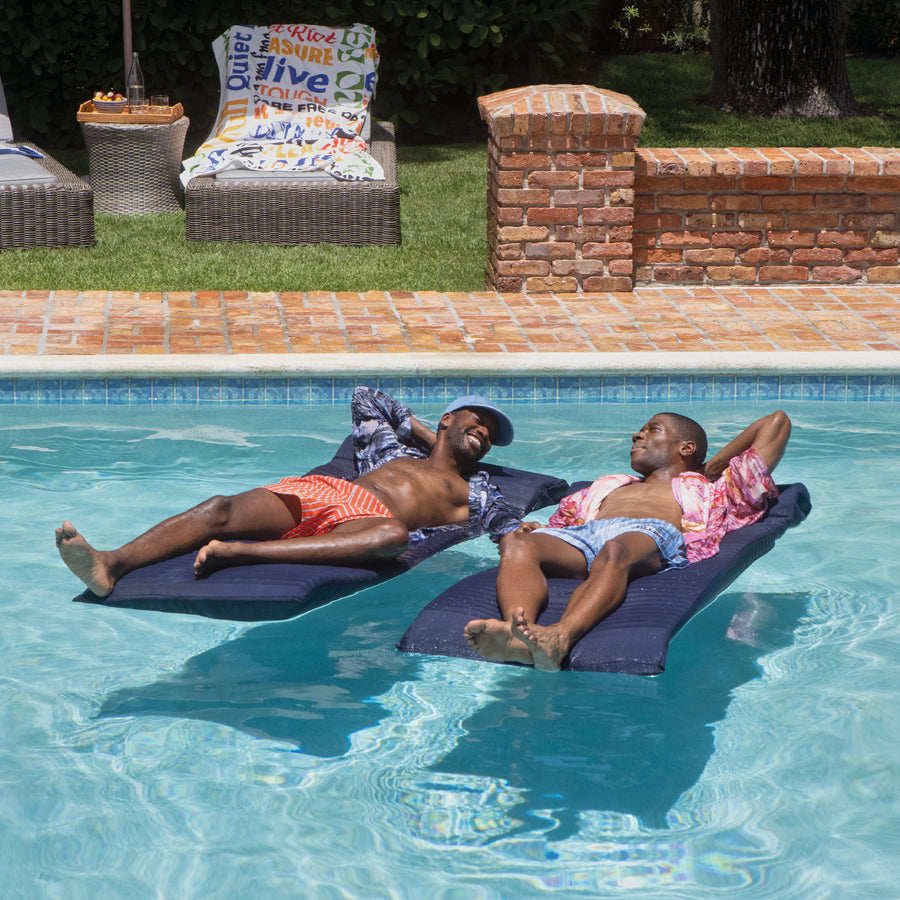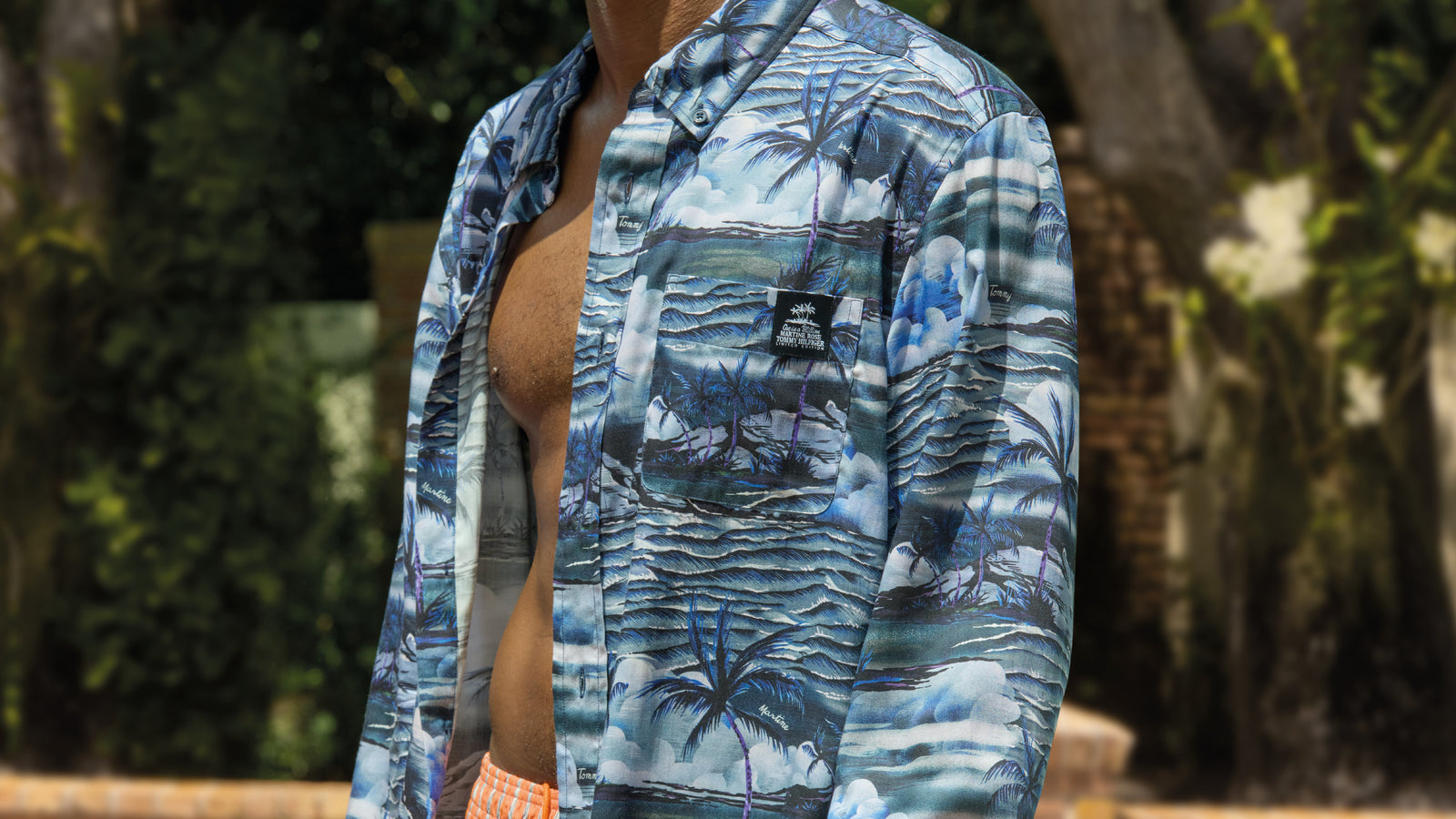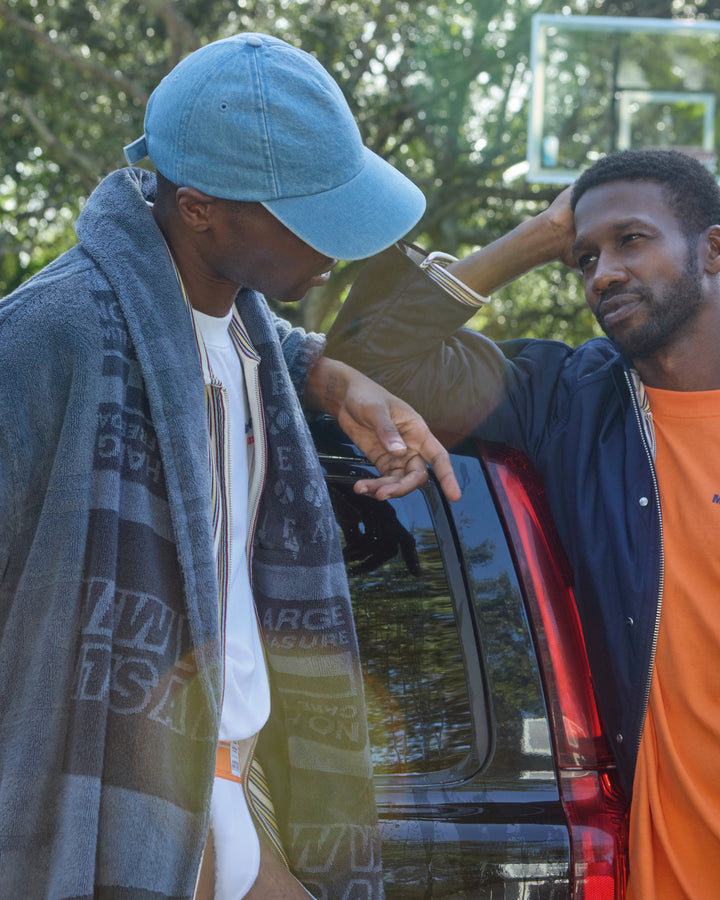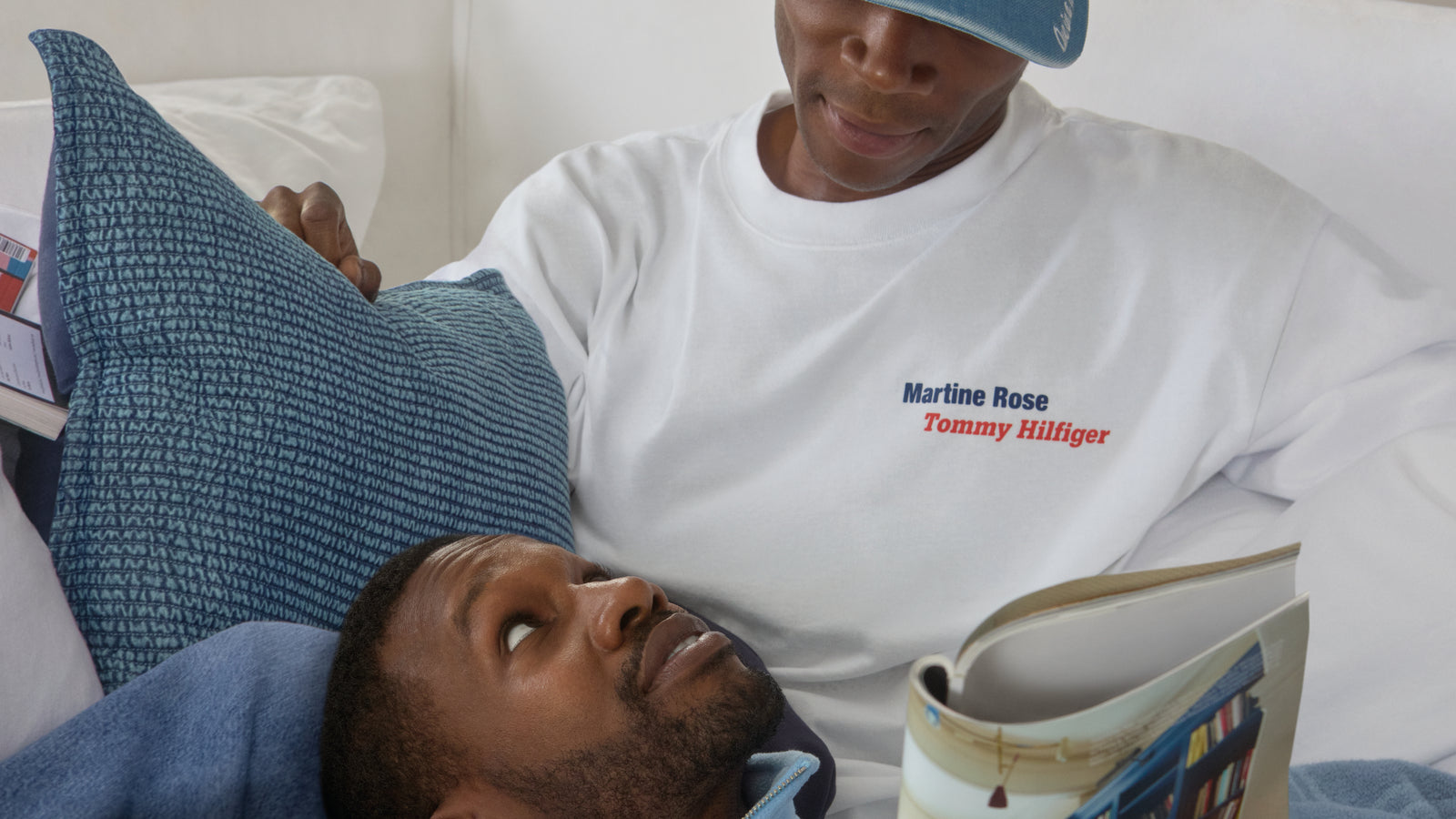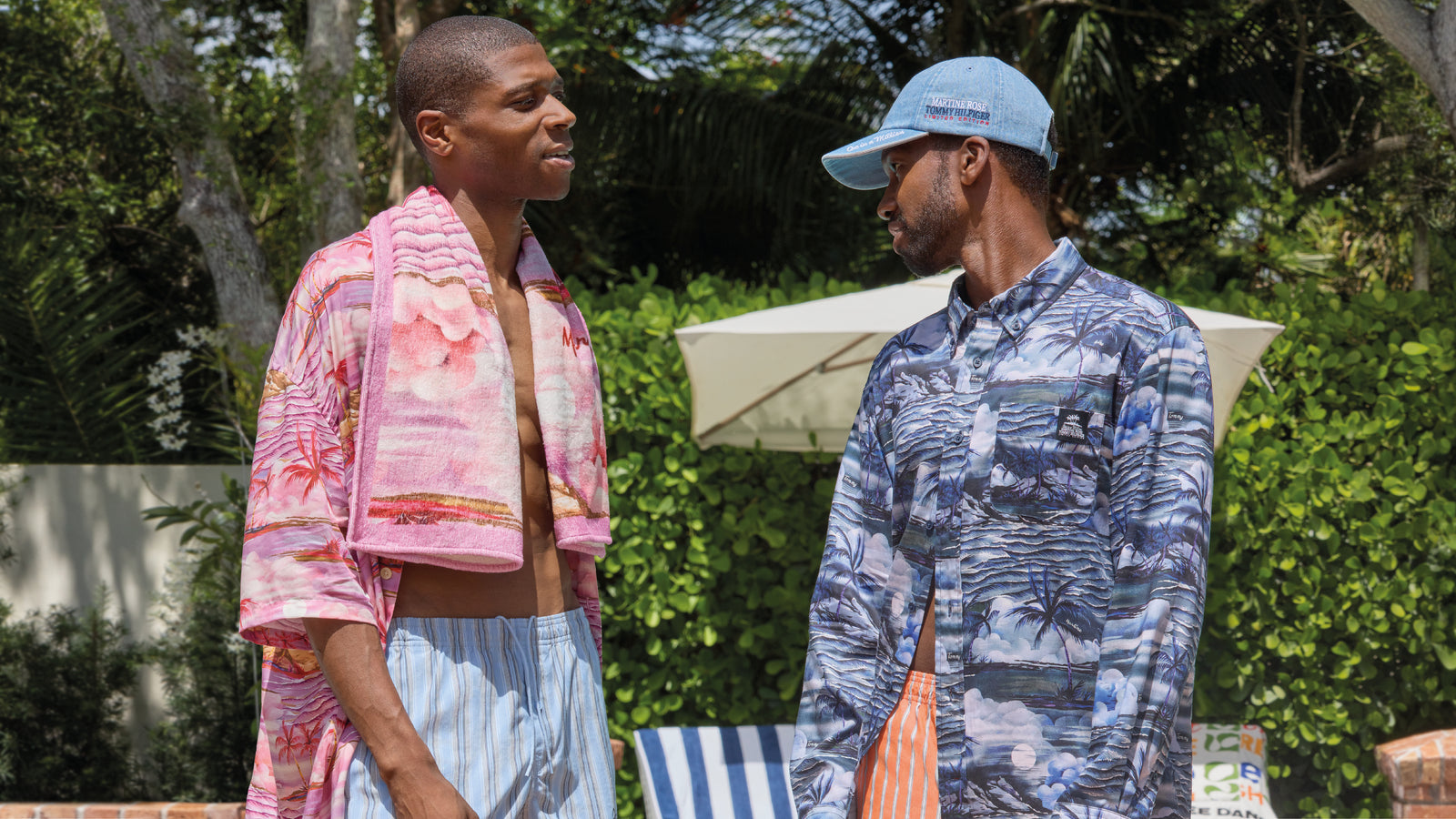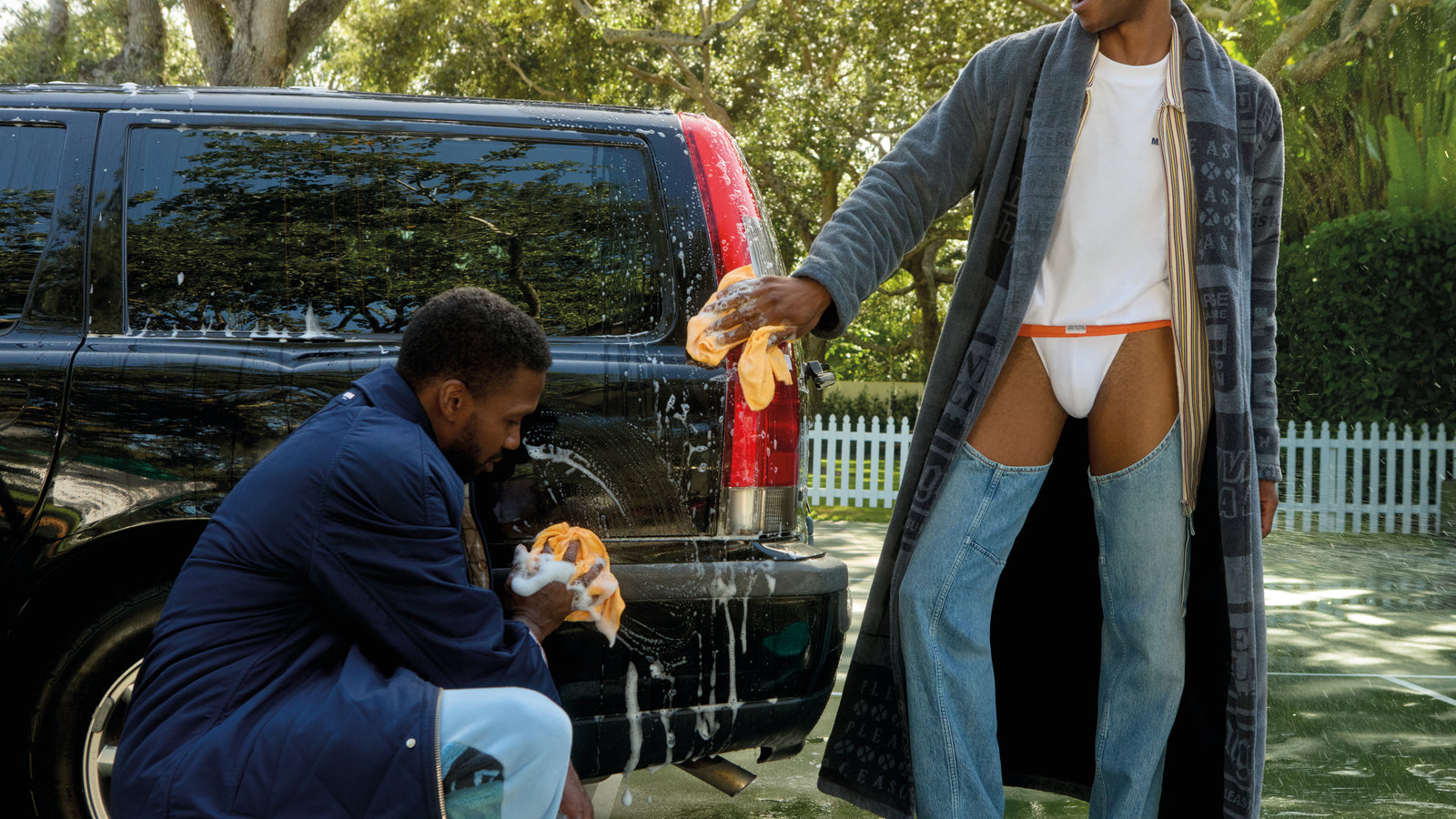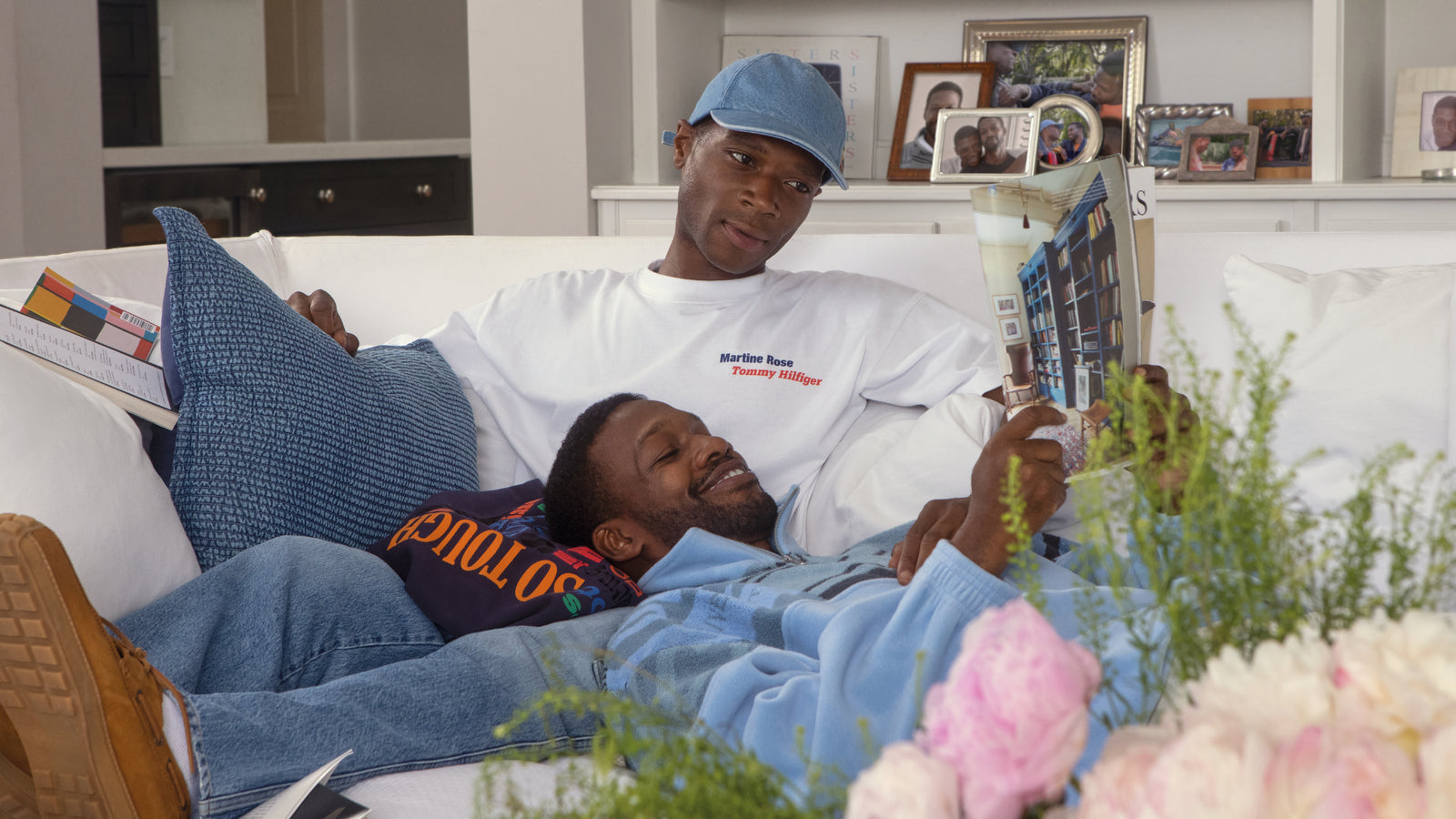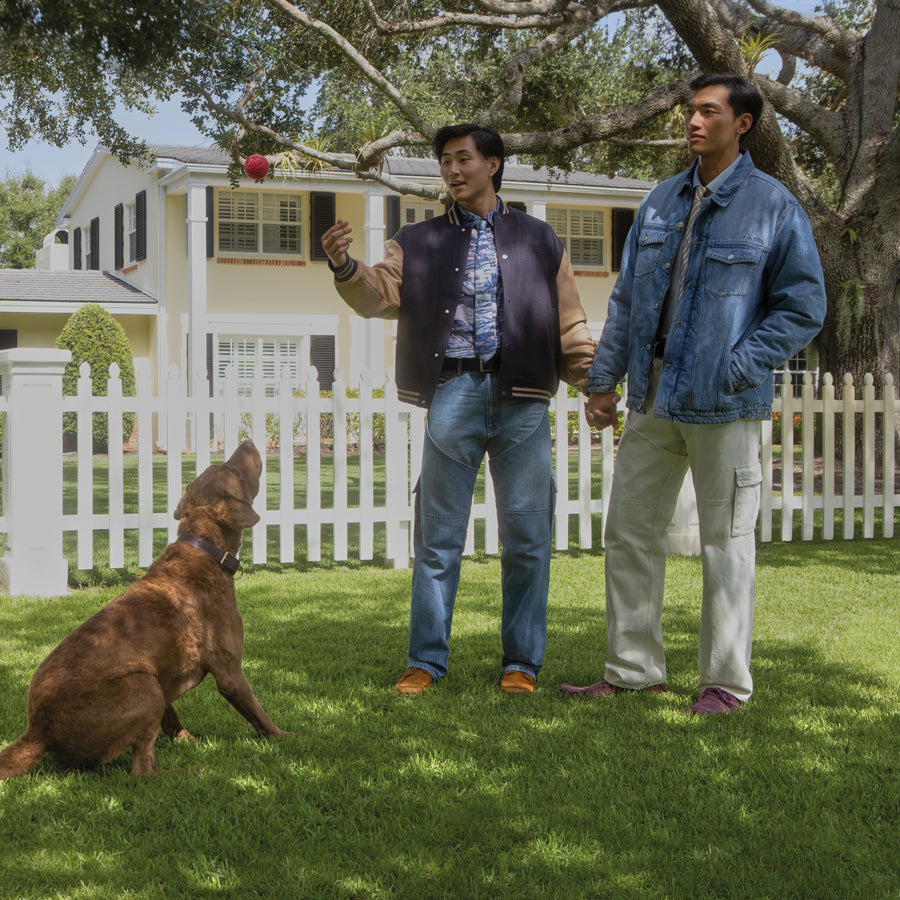 Shop the Collection
Shop the Collection